Donald Trump's lawyers try one last time to get Georgia probe dumped
Atlanta, Georgia - Donald Trump's lawyers threw in their latest legal Hail Mary in the Georgia election probe by petitioning courts to ditch all the evidence and block the district attorney leading the investigation.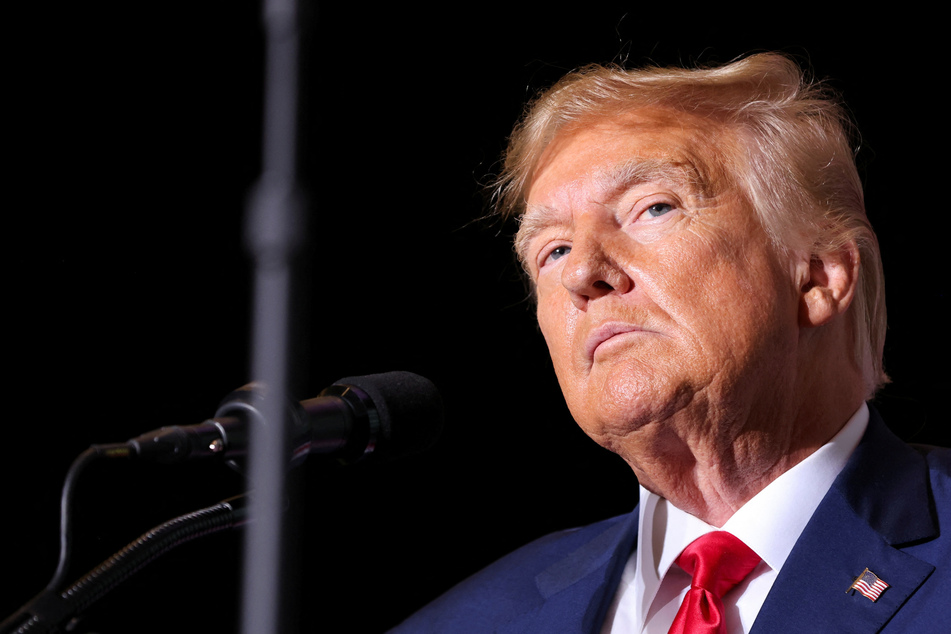 In filings made with both Georgia's Fulton County Superior Court and the state supreme court, Trump's legal team insisted that the evidence gathered by a special grand jury throughout 2022 has to be discarded because such juries are unconstitutional.
Trump also wants District Attorney Fani Willis disqualified from any involvement in the case, due to her reliance on the report produced by this special grand jury.

The filings include a choice – if questionable – metaphor: "It is one thing to indict a ham sandwich. To indict the mustard-stained napkin that it once sat on is quite another."
A conclusion to the long-running investigation is expected soon, with Trump facing a decent possibility of being indicted for a third time, adding to the Stormy Daniels hush money and Mar-a-Lago classified documents scandals.
At the center of the Georgia elections case is a phone call that then-president Trump made to Georgia Secretary of State Brad Raffensperger after the 2020 election, asking the official to help him "find 11,780 votes," which would have been enough to win the state over Joe Biden.
Cover photo: REUTERS