Donald Trump's Truth Social platform takes a hit with big loss
Sarasota, Florida - Truth Social, the conservative social media platform started by Donald Trump, just took a hit as their Head of Engineering has resigned.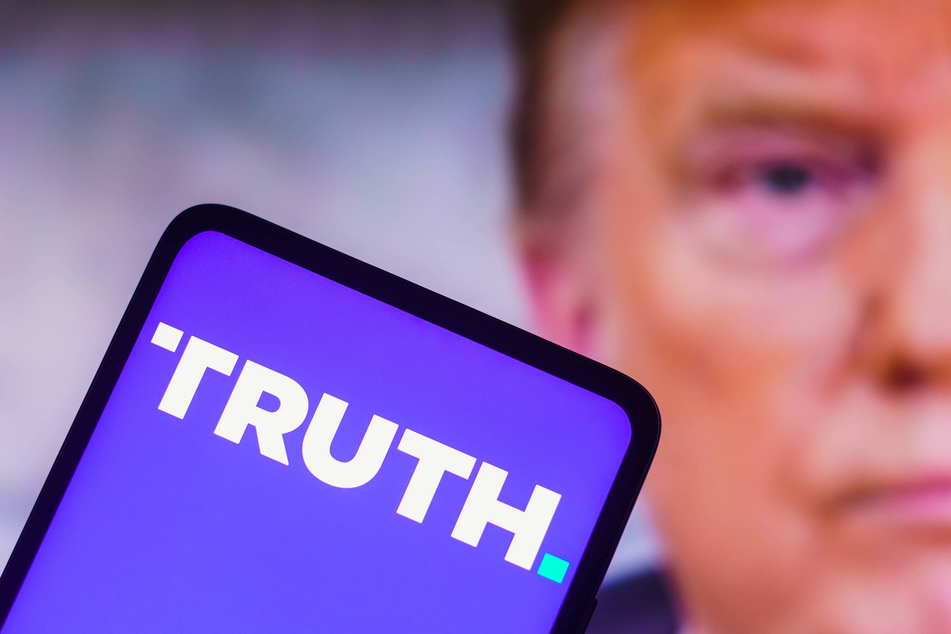 Are staff members jumping ship from Trump's platform?
Alex Gleason, the founder of Soapbox Technology, resigned from the company on Monday, according to Reuters.
He was hired in January 2022 to adapt Soapbox, a software that provides open-source technology for media platforms, with Truth Social.
In a statement, Gleason said he is now leaving Trump Media & Technology Group to work full-time on developing Soapbox.
"We believe that the future of social media is decentralized, and that building bridges is the path to take us there," Gleason wrote.
After the former president was cut off from most major social media platforms following the January 6 Capitol riots, Trump vowed to create his own platform, which he promised would be "honest" and an "alternative to the tyranny of Big Tech."
In February 2022, the platform launched with a rough start, plagued with errors and long waitlists. But Trump has stuck with it, using the platform exclusively to keep in close contact with his MAGA base.
Earlier this year, Trump was reinstated to both Facebook and Instagram, but he continues to refuse to use them.
Truth Social reportedly only has two million active users as of June. Gleason's exit will further exacerbate the platform's struggle to grow and remain relevant.
Cover photo: IMAGO / Zoonar