Mary Trump asks Congress to ignore her uncle's "performative" speech
Washington, DC - Mary Trump, the president's estranged niece, said Donald Trump's Thursday speech in which he condemned Capitol rioters was "performative" and appealed to lawmakers to move forward with his impeachment.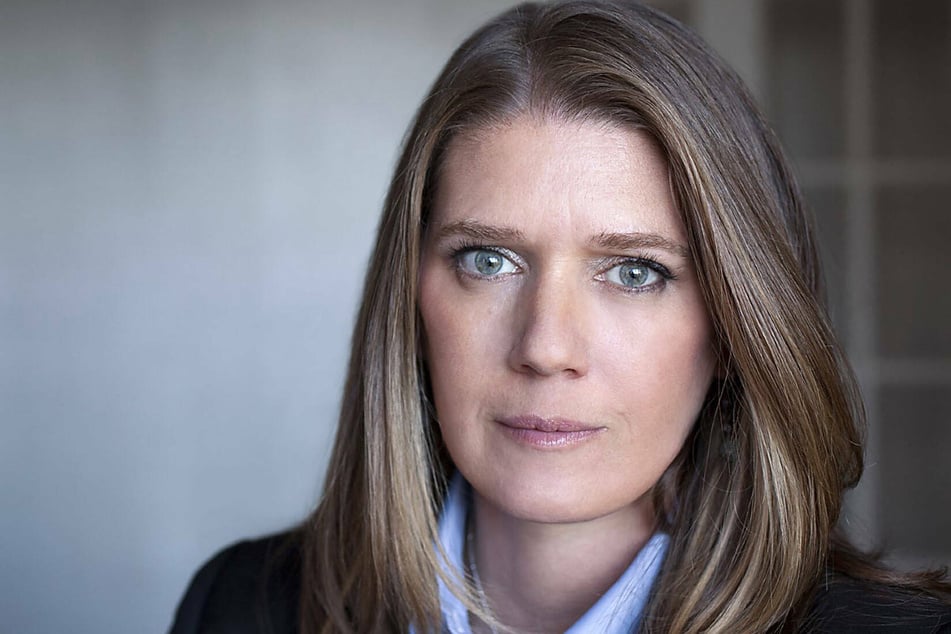 "I think somebody was able to get through to him and convince him that even if it's only performative, he needed to do something to mitigate the damage he caused – only to himself, of course, because that's all he cares about," Mary Trump told MSNBC's Joy Reid on Thursday, January 7.
The interview came after the president released a video statement Thursday in which he called for unity and denounced the violence that unfolded on the Capitol grounds the previous day.
The president's response stood in sharp contrast to the defiant speech he gave the day before, in which he asked the rioters to go home but continued to stress the stolen-election narrative. Addressing the violent protesters, he added: "We love you."
Mary Trump warned there was no reason to take the newly released video seriously, adding that it only served as damage control.
"Of course, it was purely performative. There was not any truth in it at all, and if you listen carefully, he doesn't actually concede the election," the 55-year-old clinical psychologist told Reid.
Mary Trump called for lawmakers to ignore the speech and hold Trump accountable for the Capitol breach and its aftermath.

"We're still looking at a very difficult, potentially dangerous 12 days, and it certainly shouldn't do anything to let him off the hook," she said.

Mary Trump has joined a growing number of celebrities, House Democrats, and Republicans demanding Trump's removal by invoking the 25th amendment or impeaching him before Biden's inauguration January 20.
The psychologist has been an outspoken critic of her uncle. Last year, she published a tell-all book, Too Much and Never Enough: How My Family Created The World's Most Dangerous Man, which sold nearly one million copies on the day of its release.
Cover photo: imago images / ZUMA Wire