Mike Pence rips on Donald Trump during CNN town hall
Des Moines, Iowa - Former Vice President Mike Pence has officially jumped into the 2024 presidential race, and during a recent CNN town hall event, he openly criticized his former boss Donald Trump.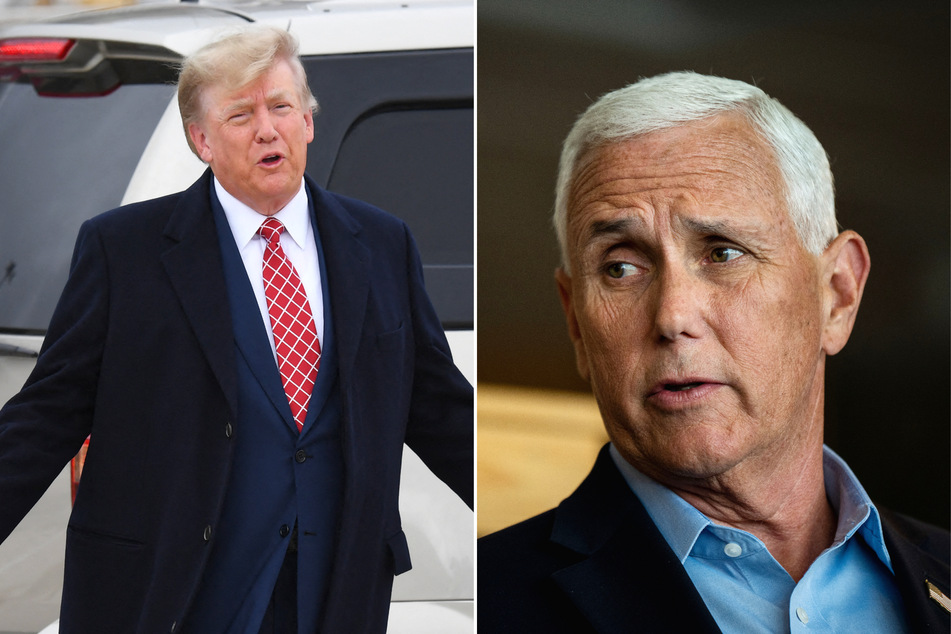 On Wednesday evening, only hours after launching his campaign, Pence used the town hall to take aim at his former boss, ripping on him on a number of issues, particularly Trump's actions on January 6, 2021.
"I said today that I felt that he was asking me to choose between him and the Constitution," Pence said of Trump. "I chose the Constitution, and I always will."
Oddly enough, Pence went on to say that it would be "terribly divisive" if the Department of Justice charged Trump in their investigation of his mishandling of classified documents after leaving the White House.
He evaded a question about him pardoning Trump if he won the presidency, saying, "I don't want to speak about hypotheticals." He did say he had "no interest" in pardoning "those that assaulted police officers or vandalized our Capitol."
Pence slammed the former president on other issues including Trump's immigration policy, entitlement spending, and praise for Vladimir Putin as the war between Ukraine and Russia heats up.
In conclusion, Pence stated outright, "I don't think my old running mate is going to be the Republican nominee for president."
Cover photo: Collage: ANDY BUCHANAN / AFP & STEPHEN MATUREN / AFP