Snoop Dogg video dissing Donald Trump and MAGA base goes viral: "This punk motherf***er"
Los Angeles, California – Snoop D.O. double G has spoken, and the star had a lot to say about Donald Trump and his followers.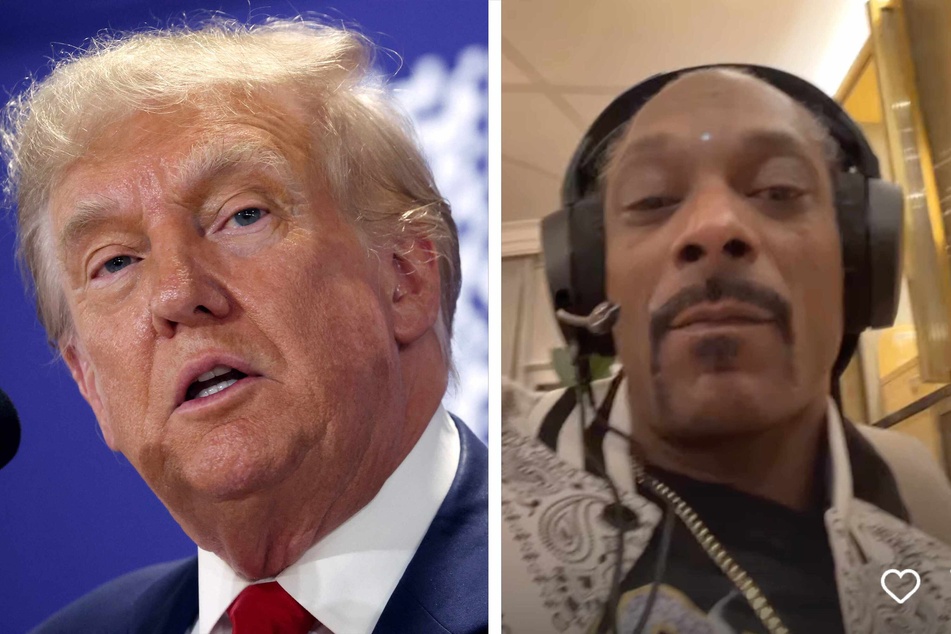 Drop it like it's hot!
An f-bomb dropping video resurfaced online has gone super viral, where Snoop Dogg did not hold back his thoughts on the former president.

"I just want to say this real quickly, I don't know political sh*t," the rapper began in the clip. "Ain't no f**kin' way in the world y'all could vote for Donald Trump when he come back up again."
"If y'all do vote for him, y'all some stupid motherf**kers."
The video appears to be taken from a TikTok account and posted by Now This news. By Saturday morning, it had been reposted thousands of times and was top trending on X.
Yet despite that it seems Snoop is talking about Trump in his current 2024 bid for the White House, the video is apparently old.
Many sources have claimed the video was filmed by the rapper in 2019 during a partial government shutdown when Trump was president. Snoop is said to actually be speaking about re-electing him the first time around in 2020.
He continued to call Trump a "punk motherf**ker," saying the politician doesn't "give a f**k."

"Y'all honest, blue collar, hardworking people and suffering," Snoop said.
"F**k everybody down with Donald Trump."
Said Trump fans have not taken lightly to the clip, to say the least.
Do Donald Trump and Snoop Dogg have beef?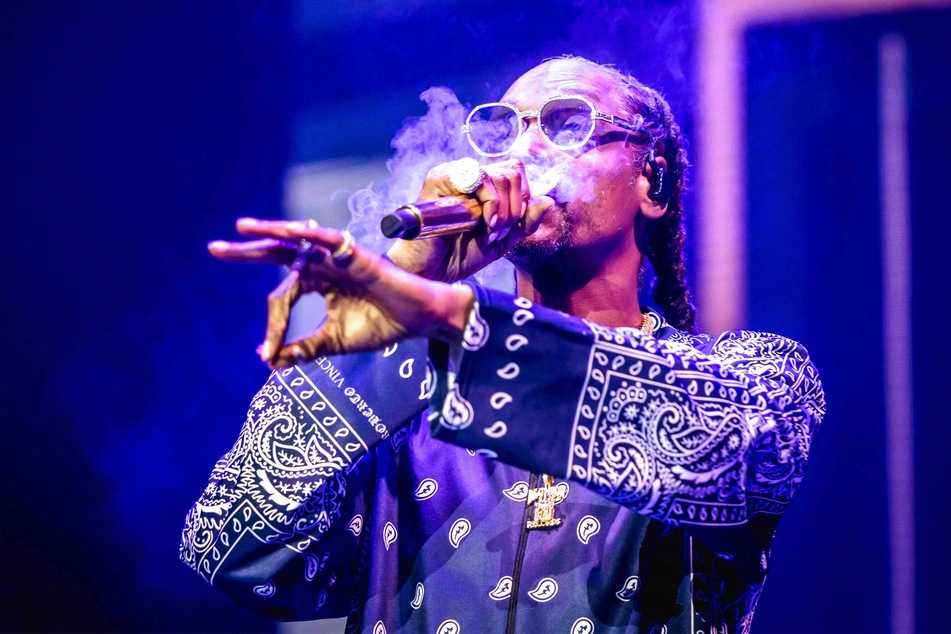 Trump and his MAGA supporters have blasted Snoop online over the vid, calling him everything from "a sell out" to "irrelevant."
"I think Snoop should sit this out. Go fire up a blunt or something," one X user commented.
"The only advice I'd take from him is where to get good weed," another wrote.
Snoop and The Don have a long and fiery history. The two reportedly got along in the early 2000s when the rapper collaborated on Trump's reality TV show The Apprentice. Yet things took a turn as Trump won the presidency in 2016, when Snoop proceeded to roast him as a "clown" and put out a controversial music video mocking his execution. Trump hit back, accusing Snoop of trying to revive his failing career.
It seems like Snoop doesn't have any regrets. As he signs off in the viral clip, "I said it. Yeah, Snoop Dogg."
Cover photo: Collage: SCOTT OLSON / GETTY IMAGES NORTH AMERICA / GETTY IMAGES VIA AFP & Instagram/snoopdogg