Trump goes on media blitz with first post-presidential interviews
Palm Beach, Florida – Former President Donald Trump went on a media blitz on Wednesday, providing his first interviews since leaving the White House.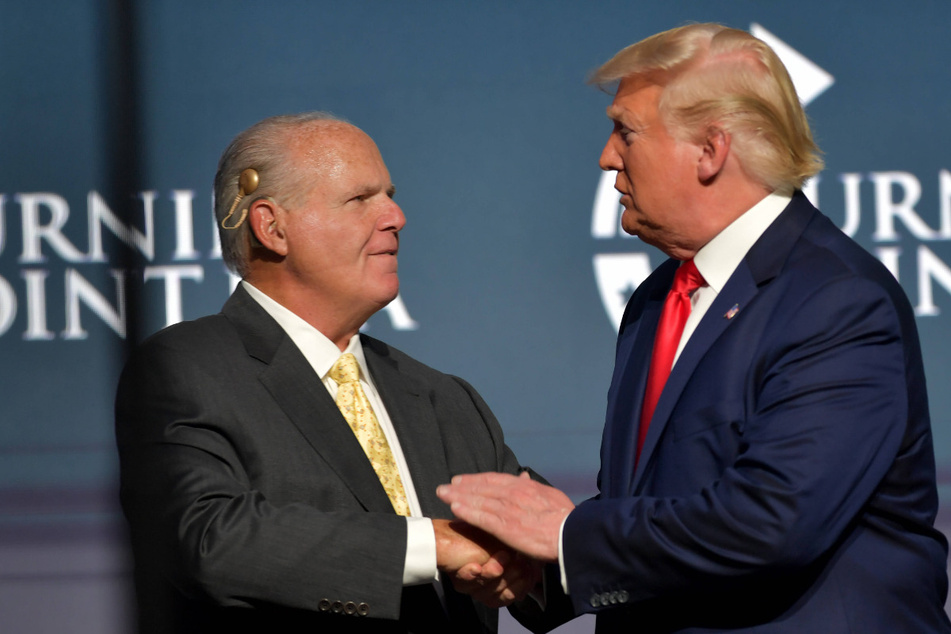 Trump called into Fox News, Newsmax, and OAN, all networks friendly to himself, to speak about the death of conservative radio host Rush Limbaugh on Wednesday.
Trump used an interview with the right-wing Newsmax network to declare Twitter as "boring" since he was banned from the network after his supporters stormed the US Capitol last month, resulting in the death of five people.
When asked about a comeback on social media, Trump said he is "negotiating with a number of people."
"There's also the other option of building your own site, because we have more than anybody so you can literally build your own site," Trump added, alluding to his large base supporters.
Trump also bashed President Joe Biden as possibly "mentally gone."
The former president would not comment on whether he plans to run again in 2024, which remains possible after he was acquitted in a Senate impeachment trial on Saturday.
"I won't say yet, but we have tremendous support," Trump said when asked about his plans for 2024, while touting his poll numbers. "I'm the only guy that gets impeached and my numbers go up."
Trump has remained at his Mar-a-Lago resort in Florida since leaving the White House nearly a month ago.
The former president continues to claim that the election was stolen from him, promoting the same lie that led a mob of his supporters to storm the Capitol.
Cover photo: IMAGO / ZUMA Wire