Trump trashed in closing arguments of E. Jean Carroll rape trial
New York, New York - Donald Trump's most infamous words were used against him Monday as a Manhattan jury was asked to hold him legally accountable for allegedly raping writer E. Jean Carroll 25 years ago and defaming her when she spoke out.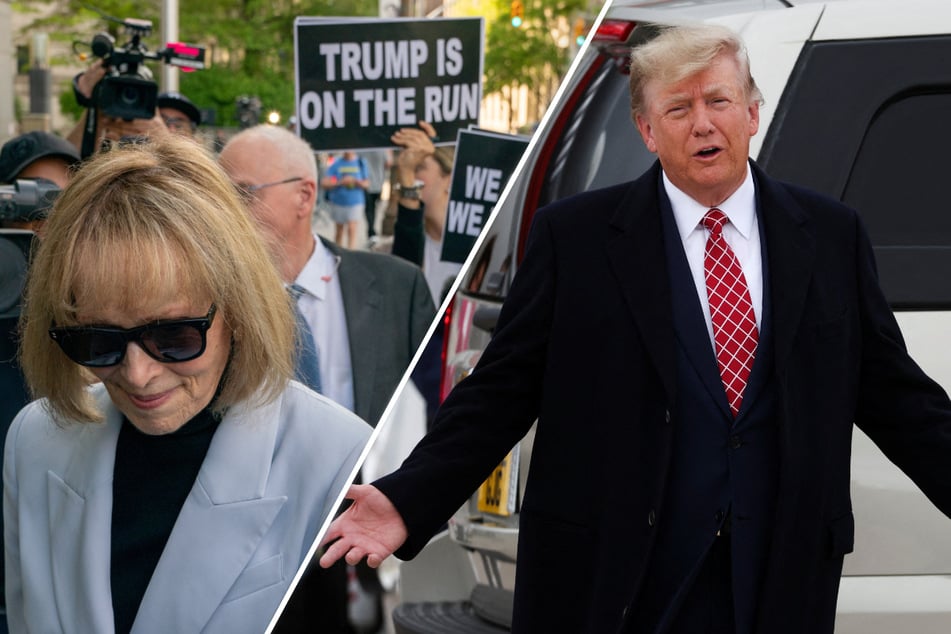 In her closing argument, the longtime advice columnist's attorney Roberta Kaplan said her client presented "credible," "consistent," and "powerful" testimony during almost three days on the stand, whereas Trump "didn't even bother to show up" at his civil rape trial.

Kaplan said the jurors nevertheless got to see him on video and once more played the notorious Access Hollywood tape, in which Trump bragged about sexually assaulting women.
"He grabbed her – using his words – 'by the p****,'" Kaplan said.
"That's who Donald Trump is. That is how he thinks. And that is what he does. He thinks stars like him can get away with it," Kaplan said. "He thinks he can get away with it here."
Carroll is seeking unspecified damages in the lawsuit. Her lawyer said the case wasn't related to money, that it was "about getting her name back."
She alleges Trump raped her inside a Bergdorf Goodman changing room about 25 years ago and defamed her when she accused him of raping her decades later.
Trump's lawyer doubles down on Law & Order theory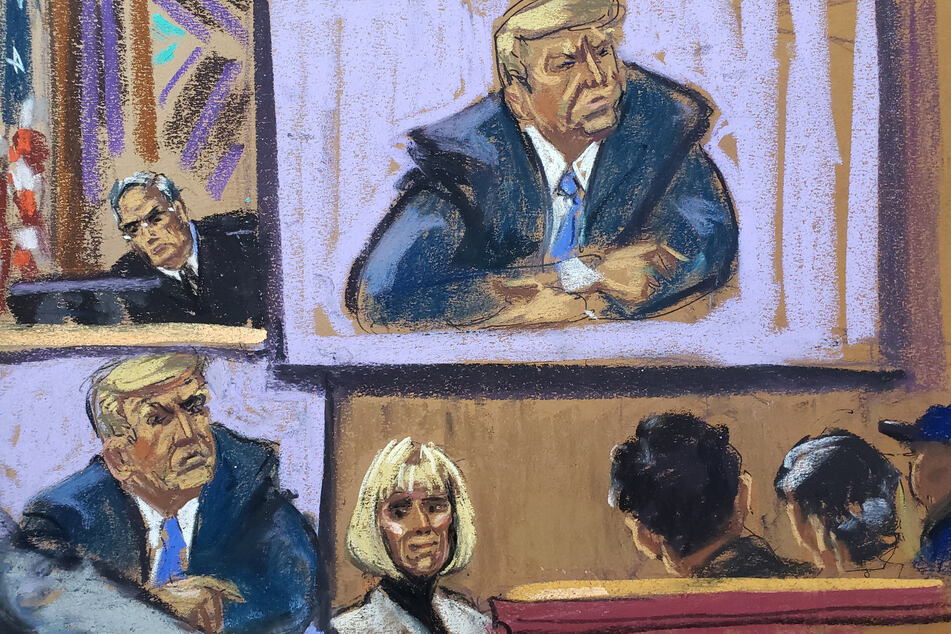 Trump didn't put on a defense case or choose to testify, despite telling reporters in Ireland last week that he was cutting his trip short to come back and "confront" his accuser. After learning of his comments, the judge allowed him a chance to reopen his case, with the deadline passing without a word from Trump.
The former president's lawyers sought to discredit Carroll and her friends, Lisa Birnbach and Carol Martin, who testified that she confided in them, alleging they schemed a plot to destroy him. Kaplan said Trump's allegations existed without evidence.
In his lengthy summation, Trump's lawyer, Joe Tacopina, banged his fists on the courtroom lectern sought to highlight inconsistencies in Carroll's testimony and performed dramatic readings of texts and emails between her and her friends.
Tacopina said Carroll's case was an "affront" to the justice system and that she made up the assault for money, status, and political reasons. He alleged she roped two friends into concocting a scheme to bring down Trump in alleging a sexual assault "ripped off the back pages of Law & Order."
During his rebuttal, Carroll's lawyer Mike Ferrara said it was preposterous for Trump's lawyers to allege the 11 witnesses called by Carroll risked throwing "away their reputations and livelihoods on some harebrained scheme" and stole a plot line from a show with 6 million viewers.
Jurors are expected to begin deliberating the case Tuesday.
Cover photo: Collage: REUTERS