Trump won't guarantee peaceful transition of power after election: "Wait and see what happens"
Washington D.C. - US President Donald Trump has again refused to guarantee a peaceful transfer of power after the November election.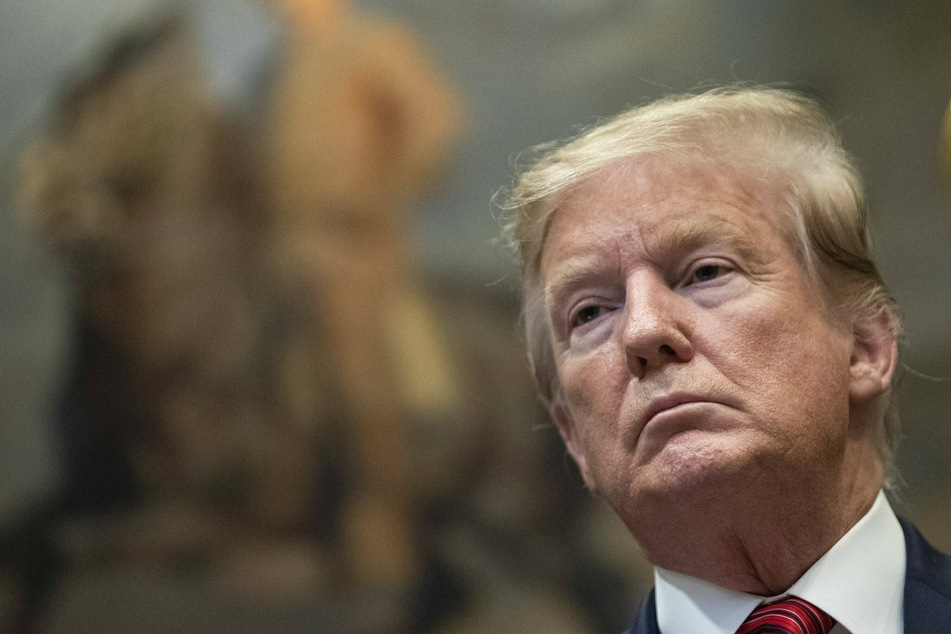 "We'll have to wait and see what happens," Trump said on Wednesday at a White House press conference.
The response came after a reporter asked him whether he would guarantee a peaceful handover "here and now" in the event of "victory, defeat, or draw" in the November election.
Trump repeated his unsubstantiated claims that there is far-reaching mail-in ballot fraud. The president made it clear that he believes he can only lose the election through electoral fraud.
Responding to Trump's statements, Democratic presidential candidate Joe Biden told reporters in Wilmington, Delaware, that "He's saying the most irrational things. I don't know what to say."
In the 2016 election campaign, Trump said he would only accept the result if he won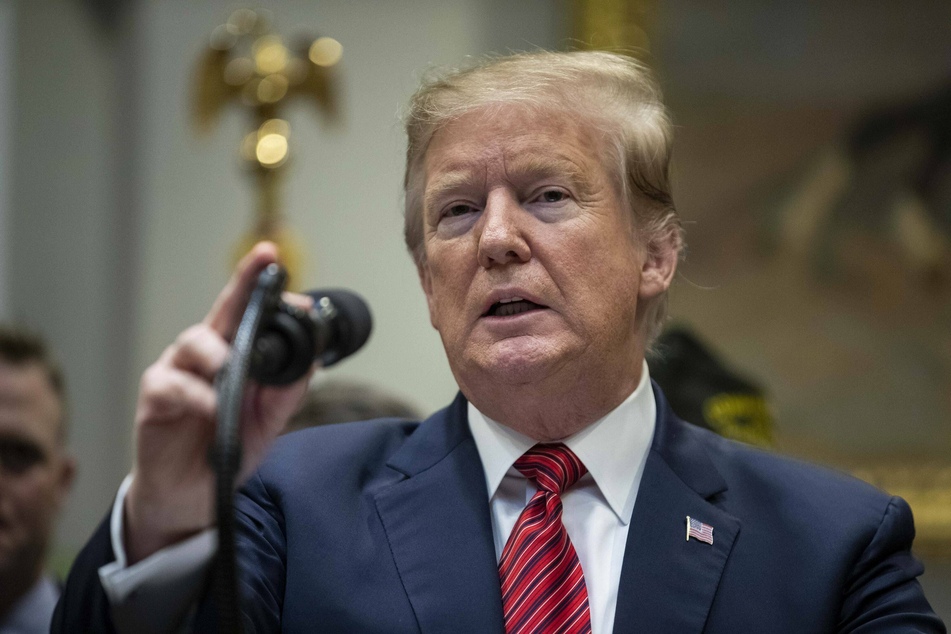 Senate minority leader Chuck Schumer criticized Trump's statement on Twitter, writing, "President Trump: You are not a dictator, and America will not permit you to be one."
Representative Adam Schiff was even more cutting with his tweet: "This is how democracy dies. A president so desperate to cling to power that he won't commit to a peaceful transition of power."
Trump has caused considerable concern by repeatedly refusing to commit to accepting the election result.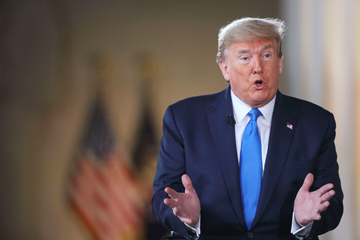 When asked whether he would in a Fox News interview in July, the president replied, "I have to see."
During the 2016 election campaign, Trump said, "I will totally accept the results of this great and historic presidential election - if I win."
Cover photo: imago images / The Photo Access