Congressman-elect George Santos continues to get called out for mountain of lies
New York, New York - Incoming Republican congressman George Santos is under fire yet again as he continues to get called out for allegedly lying on numerous occasions.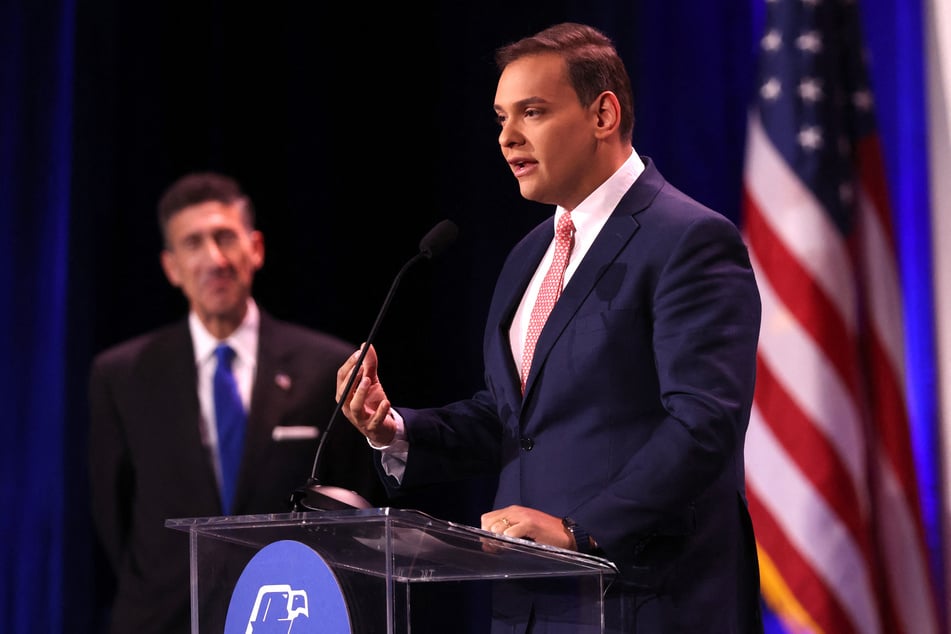 Santos, who will represent New York's third congressional district in the US House, was recently met with controversy when it was discovered that he fabricated large portions of his resume to get voters to elect him.
Now, even more lies and omissions are coming to light, bringing additional scrutiny to the politician's track record of honesty.
The Republican has regularly referred to himself as a "Latino Jew," and has made claims that his grandparents "survived the Holocaust."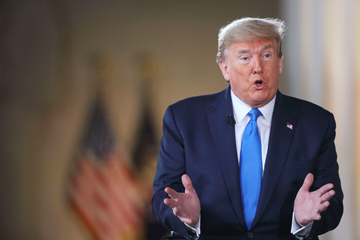 But an investigation by CNN, with the help of multiple genealogists, found that there is no proof to support his claims. Even records from the Holocaust Museum and the International Center on Nazi Persecution showed no trace of Santos' grandparents.
Santos has run as an openly gay politician, but according to The Daily Beast, he settled a divorce from his Wife back in September 2019, only 12 days before he filed the paperwork for his first congressional campaign.
While Santos is not required to disclose the information, it does appear to contradict statements he has made about his sexuality. In October, he told USA Today that he has "never had an issue with my sexual identity in the past decade."
There are also reportedly questions about his past tax filings and where the money came from that funded his congressional campaign.
George Santos and his questionable honesty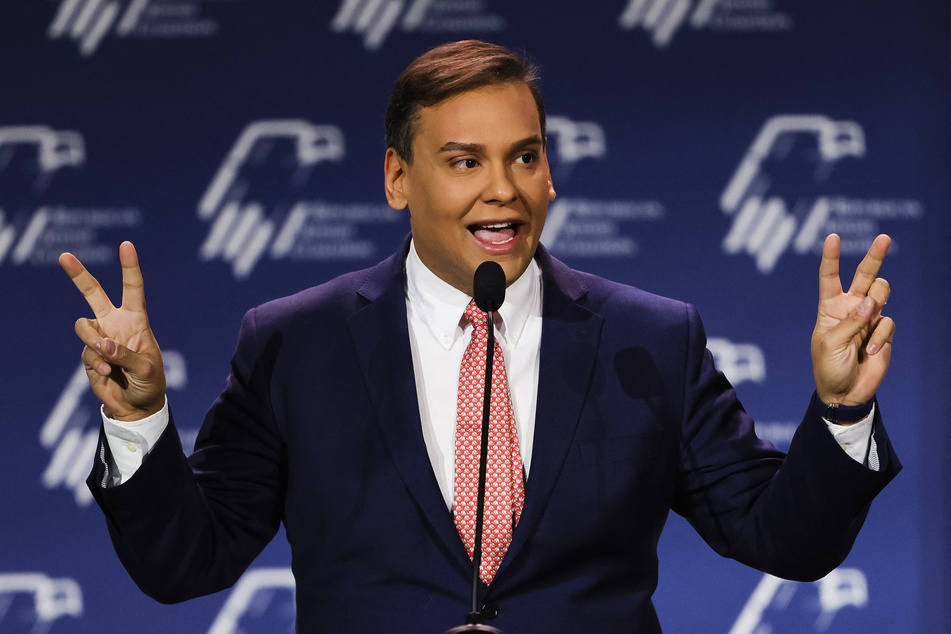 The controversy surrounding George Santos, who is an avid supporter of former President Donald Trump, raises the question about the importance of honesty from elected officials.
Many have argued that Santos, who peddled aspects of his resume on the campaign trail, misled voters about his qualifications for the position.
His claims about his heritage and his grandparents are also incredibly shameful.
"Lying about your family almost being gassed in showers or being put in ovens in order to win an election is the lowest form of humanity," tweeted Florida congressman-elect Jared Markowitz. "And I say that as someone whose grandmother was part of the Kindertransport out of Germany from the Holocaust."
All of this begs a bigger question: if Santos is willing to lie about these things, how far is he capable of going?
Santos' lawyer responded to a story about his fabricated resume, but instead of addressing the claims, they accused The New York Times – who broke the story – of "attempting to smear his good name with these defamatory allegations."
George Santos has yet to personally comment on the allegations brought against him.
Cover photo: SCOTT OLSON / GETTY IMAGES NORTH AMERICA / GETTY IMAGES VIA AFP