George Santos allegedly pitched a crypto scheme that sounds like the "Nigerian prince" scam
New York, New York - Indicted New York Representative George Santos can now add trying a variation of the so-called "Nigerian prince" scam to the long list of accusations he faces.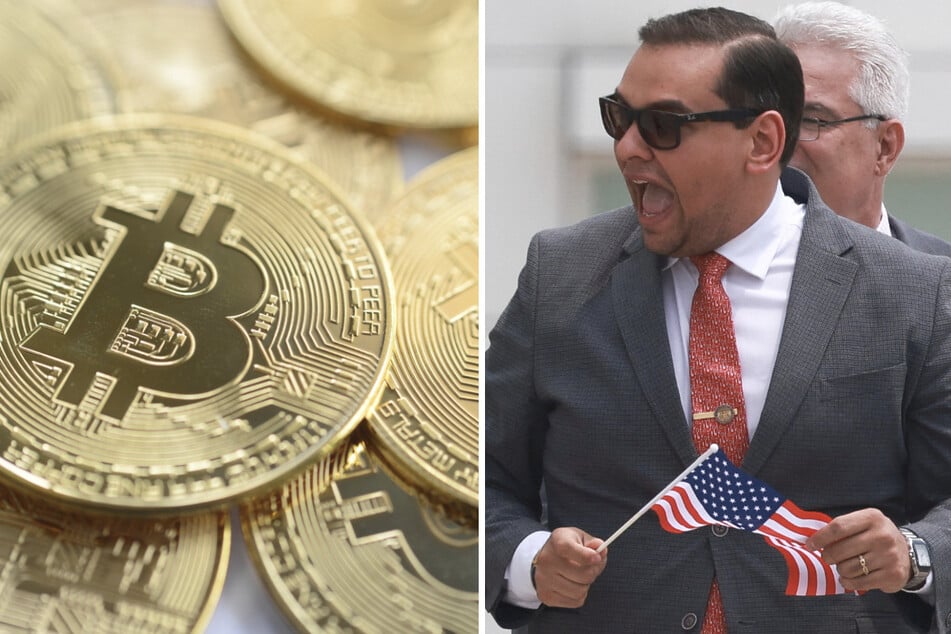 According to a New York Times feature exposing the many ways Santos allegedly tried to profit from his burgeoning political career, the congressman reportedly also tried his hands at a scheme involving cryptocurrency.
A campaign donor told the newspaper that Santos and two others pitched him a money-making opportunity that sounded suspiciously familiar.
The source claims he was approached about an unknown wealthy Polish citizen who supposedly wanted to buy crypto. But there was a catch – for some unexplained reasons, the Polish investor had his assets frozen and needed someone to create a limited liability company in the US for them.
If all of this rings a bell, it's probably because it's an almost perfect example of the "Nigerian prince" email scam in which the victim is duped into helping a fictitious rich person – often "royalty" – recover access to their ostensibly considerable funds, in return for a hefty reward.
George Santos allegedly tried to get donor to sign NDA
In Santos' case, the campaign donor was not so easily fooled. Alarm bells apparently started ringing as soon as there was no explanation for why the Polish citizen's assets were frozen.
More details were conditioned on the donor agreeing to a non-disclosure agreement, a proposal which was ended up being turned down.
Cover photo: Collage: 123RF/ekopramomo & REUTERS