George Santos makes startling "terrible liar" admission in Piers Morgan interview
Washington DC - Disgraced Congressman George Santos admitted he has been a "terrible liar" during a Monday TV interview on Piers Morgan Uncensored.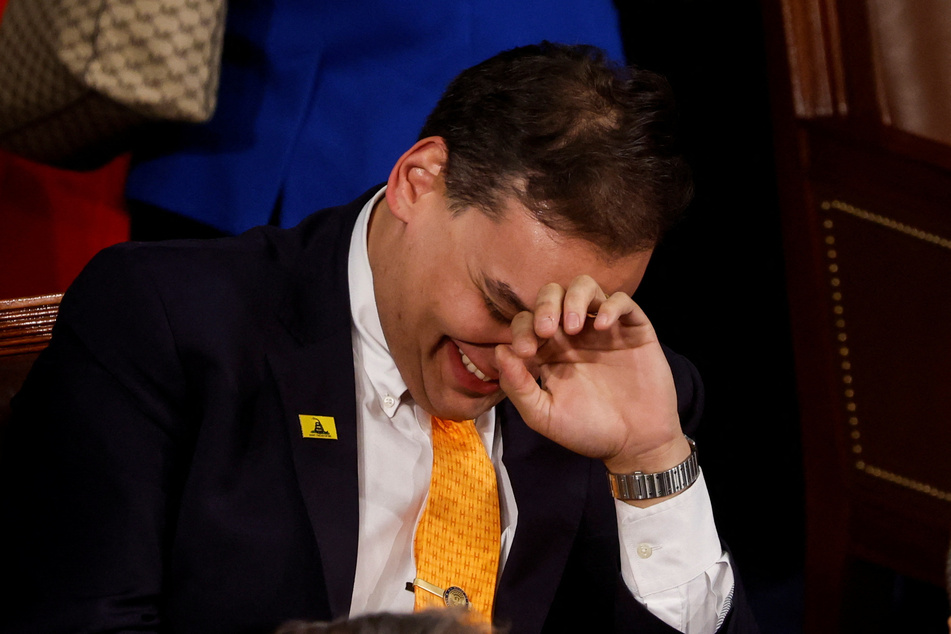 "I've been a terrible liar," the New York representative conceded when asked about his largely fabricated personal resume.
"I don't characterize these as mistakes. I think they're part of your process of, cathartic process of redemption, if you'd like. It's gotta start from, 'I've been a terrible liar.' I mean, would you be prepared to say that?" Morgan countered.
Santos has come under fire for lying about huge portions of his career and personal history, and has refused to answer for his suspicious campaign finances. He has also refused to resign from Congress despite urgent calls from his own constituents.
The Republican did admit to lying on the campaign trail yet again – but added a pretty big qualifier: "What I tried to convey to the American people is, I made mistakes of allowing the pressures of what I thought needed to be done in order to – this, this wasn't about tricking anybody," he said.
Instead, he tried to touch people's heartstrings by claiming he lied in order to be "accepted by the party here locally."
George Santos addresses 9/11 lie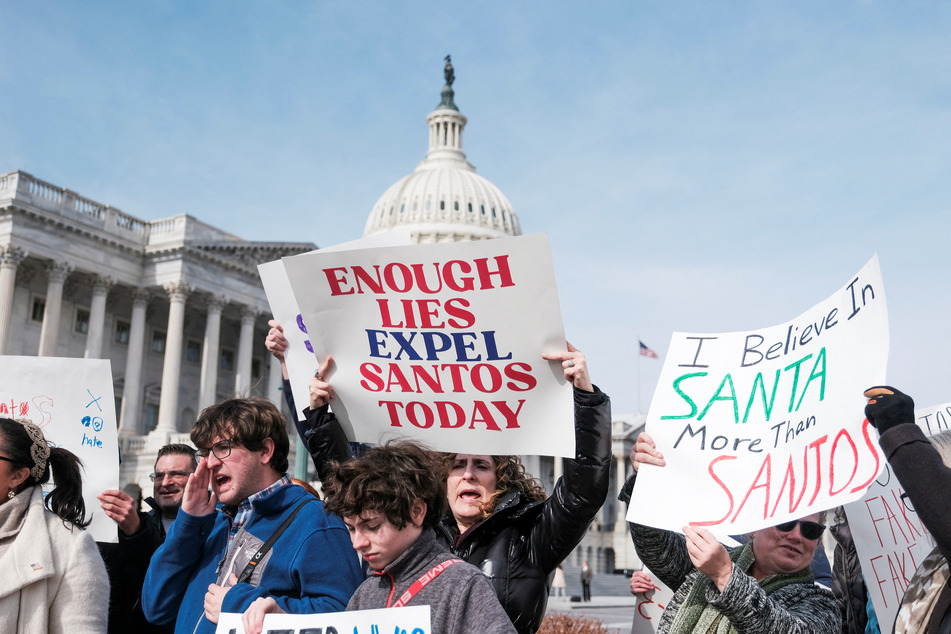 Morgan also asked the Republican congressman about claims he made on his campaign website that his mother was inside the World Trade Center when 9/11 happened.
"Respectfully, please, I won't debate my mother's life, as she's passed in '16, and I think it's, it's quite insensitive for everybody to want to rehash my mother's legacy," Santos responded.
When pushed to respond, Santos said he did not believe his mother had misled him about working in the tower and being present at the time of the attack. So far, no evidence has been found to back up the statement.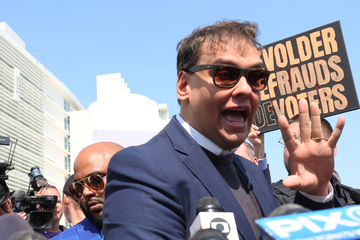 At least one part of Santos' remarks seemed to ring true. When asked whether he expected to get away with all the lies, he said, "You know, I just went with it. I didn't think. I mean, if you're going to make up a lie, are you thinking at all?"
"I just think it was a stupid decision on my part. A very stupid decision that I regret every day," he claimed.

Cover photo: Collage: REUTERS