George Santos claims he was a target for assassination
Washington DC - In his latest extraordinary remarks, beleaguered Congressman George Santos has claimed he was robbed in the middle of Fifth Avenue in New York City, was the victim of vandalism due to his political affiliation, and was even the target of an assassination attempt.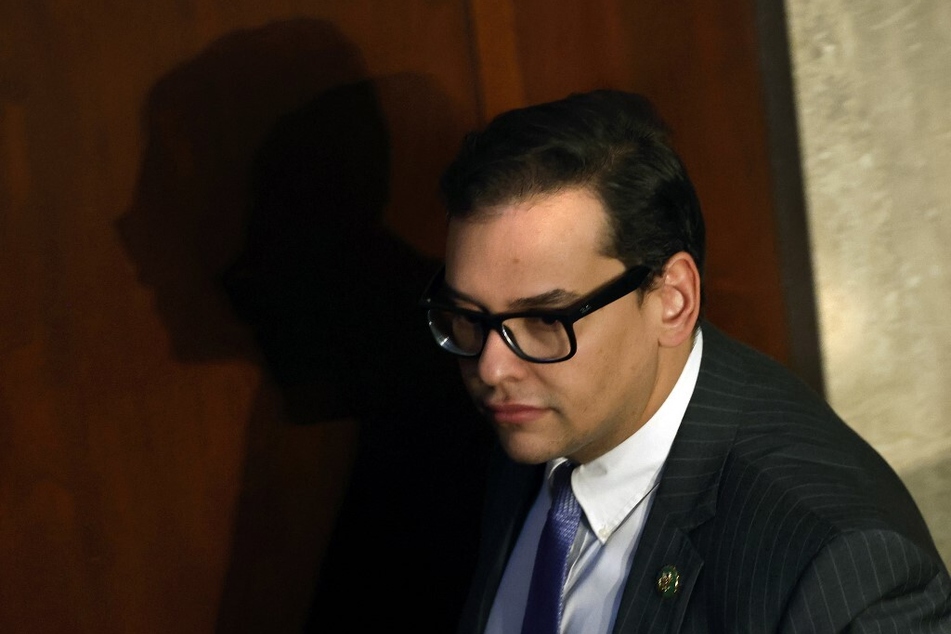 In a Brazilian podcast interview obtained by MSNBC's Rachel Maddow, Santos suggested his home was robbed because of his party affiliation.
"It was vandalized because we were at a Republican party in Florida in December 2020. So that's it. I've experienced vandalism," Santos says in the clip, which aired on December 7.
He then immediately switches subjects: "We have already suffered an attempt on my life, an assassination attempt, a threatening letter, having to have the police – a police escort standing in front of our house."
Santos does not provide any more detail about the alleged assassination attempt, nor was MSBNC able to find any police records on the purported incident.
George Santos claims he was mugged on Fifth Avenue in broad daylight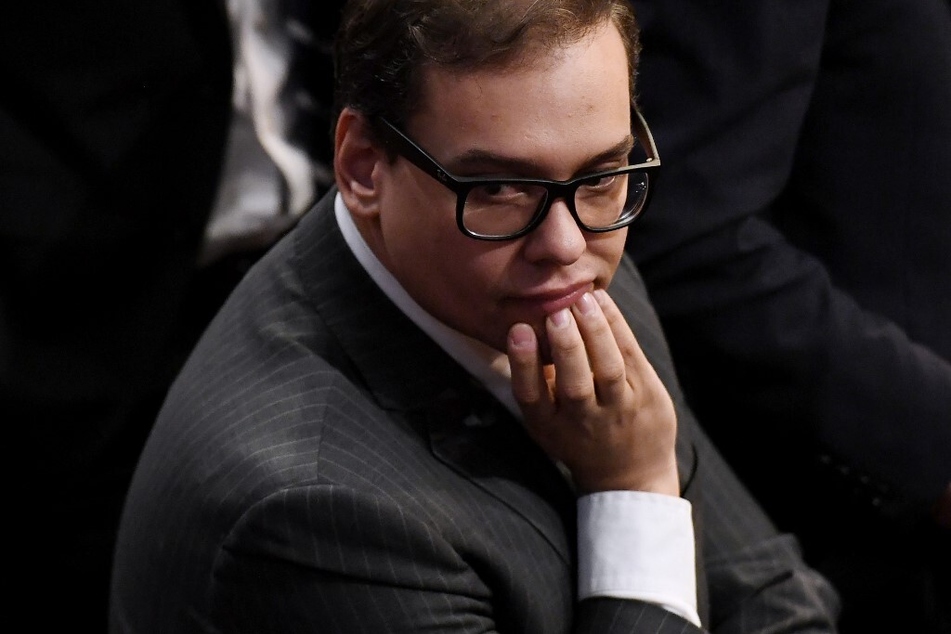 In the same podcast, Santos also describes an incident that supposedly occurred on New York City's Fifth Avenue in the summer of 2021.
"I was mugged by two men. Before asking any questions, they weren't Black. They were even white, but they robbed me, took my briefcase, took my shoes and my watch. And that was in broad daylight. It was 3:00 PM. I was leaving my office, going to the garage, getting my car, and I was mugged," he says, adding: "The fear is real. It's surreal what we live through here."
Neither the podcast nor Maddow got a response when they asked Santos' office to share the police record from the incident. MSNBC has reportedly requested any files that may exist from the NYPD.
The lack of evidence to back up the claims hasn't lent much credence to the stories, and given Santos' track record, this is hardly surprising. The congressman has already come under fire for faking huge portions of his career and personal history, and is facing calls to resign over his shady campaign finances.
Later in the podcast, Santos takes aim at undocumented immigrants in the US by saying, "I'm assiduously critical of people who want to start their American Dream and that journey and want to start it the wrong way [...] Imagine starting a relationship with a lie."
He didn't appear to see anything ironic in his remarks.
Cover photo: Anna Moneymaker / GETTY IMAGES NORTH AMERICA / Getty Images via AFP