George Santos faces more heat over campaign finances and ties to Russian oligarch's cousin
Washington DC - New York Representative and serial liar George Santos is facing growing calls from within his own party for an investigation into his campaign finances, including his ties to the cousin of a Russian oligarch.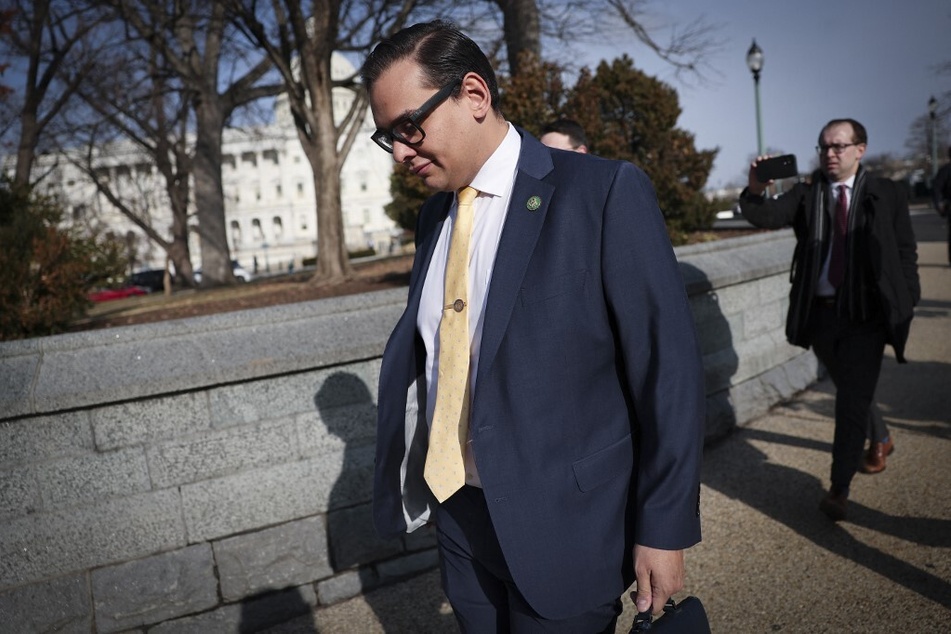 The embattled Republican who lied his way into Congress has been subject to renewed criticisms since it was revealed he had accepted large campaign donations and engaged in other financial dealings with Andrew Intrater.
Intrater, cousin of the sanctioned Russian oligarch Viktor Vekselberg, was a former ally of ex-president Donald Trump. He and his wife each donated $5,800 to Santos' campaign and tens of thousands more to committees linked to the congressional hopeful, the Washington Post reported.
On top of that, Intrater allegedly invested hundreds of thousands into Harbor City Capital, Santos' former employer, which has been accused of starting a $17-million Ponzi scheme. Santos previously claimed Intrater's investment company Columbus Nova was his "client."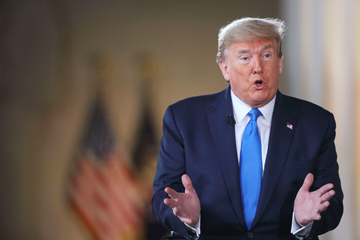 This isn't the first time Intrater has been in the spotlight. During Trump's 2016 presidential campaign, he and Trump's ex-attorney Michael Cohen, who pleaded guilty to campaign finance violations and tax evasion in 2018, exchanged hundreds of communications. He also gave Cohen around $500,000 for consulting work.
The ties formed part of Special Counsel Robert Mueller's investigation into alleged Russian interference in the 2016 election.
Santos' campaign finances still in question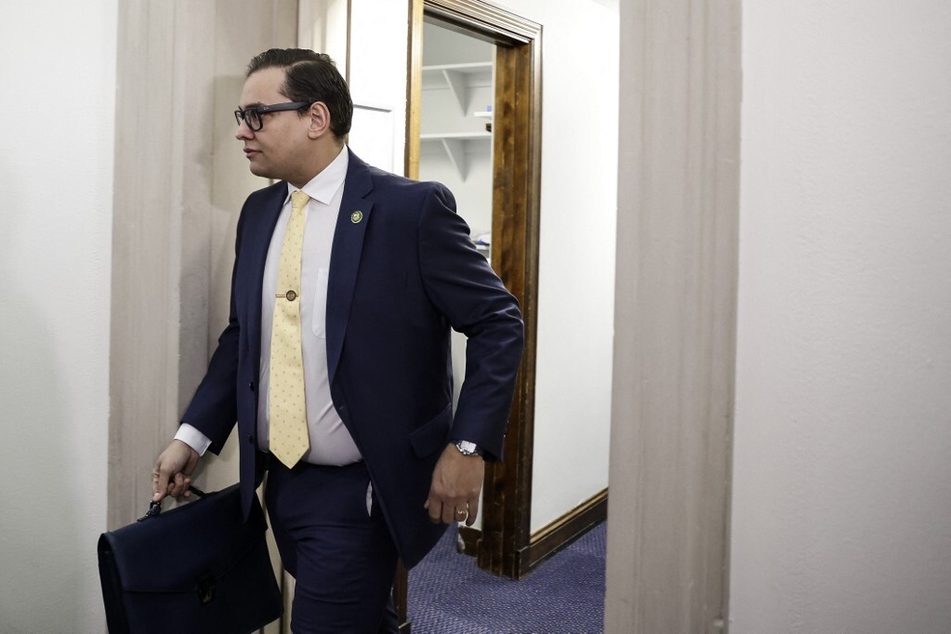 Santos, who has already admitted to lying about his resume during his campaign, is still facing questions about how he got the money to fund his run for Congress.
He loaned $700,000 to his own campaign, but just two years prior, he had reported no assets and a $55,000 per year salary.
In 2021, after Harbor City's assets were frozen, the Washington Post reported that Santos formed the Devolder Organization, which dished out at least $3.5 million over two years to Santos. He did not report any income from Harbor City during his campaign.
Santos has so far been unable to give a satisfactory answer as to the origins of his campaign donations, prompting even members of his own party to demand an investigation.
"Well I'll tell you where it didn't come from. It didn't come from China, or Ukraine, or Burisma," Santos told Florida Rep. Matt Gaetz on Steve Bannon's War Room: Pandemic podcast. "I've worked my entire life. I've lived an honest life. I've never been accused, sued of any bad doings. So it's the equity of my hardworking self that I invested inside of me."
New York Republicans join calls for ethics probe and accountability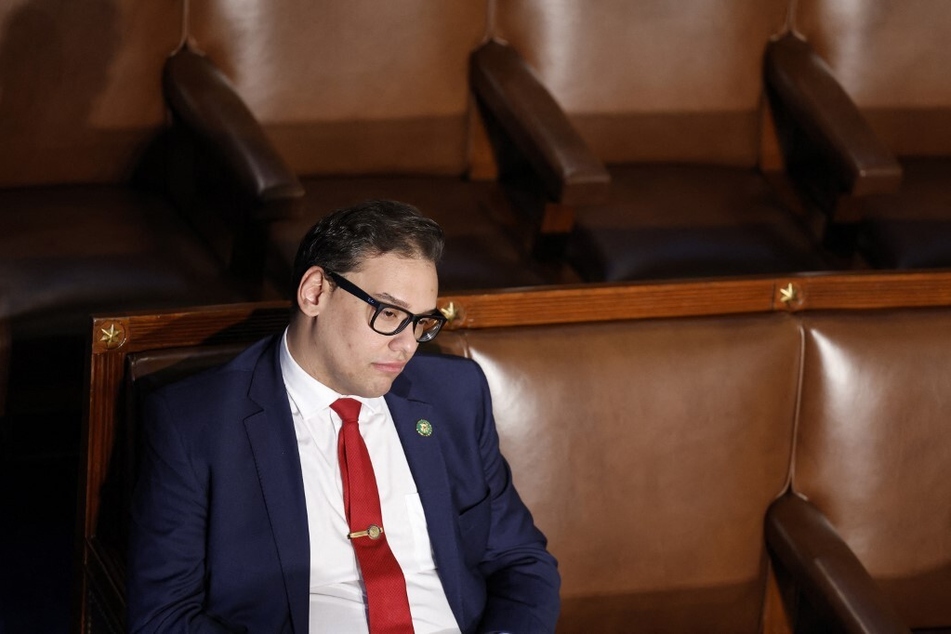 The latest revelations have added more fuel to the fire of an already blazing controversy that even Santos' fellow Republicans can't ignore.
"He's a bad guy," House Oversight Committee Chair James Comer, a Kentucky Republican, told CNN's State of the Union on Saturday. "It's not up to me or any other member of Congress to determine whether he can be kicked out for lying. Now, if he broke campaign finance laws, then he will be removed from Congress."
Meanwhile, fellow New York Republican Rep. Nick LaLota has called on the Department of Justice and the Federal Elections Commission to block Santos' access to campaign accounts so he cannot touch any money left over.
"To the extent there is actually any real money in the campaign account of Congressman George Santos, the funds should be immediately frozen by the United States Department of Justice or Federal Election Commission," LaLota said in a statement. "If those federal agencies need more authority to do so, I'll take the lead."
"Congressman Santos fraudulently solicited these funds and Santos shouldn't be allowed to drain his campaign account while multiple authorities investigate the very fraud that induced these contributions," the statement continued. "After Congressman Santos receives the proper Due Process – such as a House Ethics investigation or criminal proceedings or both – the funds should be returned to the contributors he duped."
Santos has already refused to resign following calls from LaLota and others in his congressional district.
Cover photo: WIN MCNAMEE / GETTY IMAGES NORTH AMERICA / Getty Images via AFP