George Santos refers to himself as "simple-minded" as tensions build
New York, New York - In a recent interview, Representative George Santos labelled himself "simple-minded" as many of his fellow politicians continue to call for his resignation.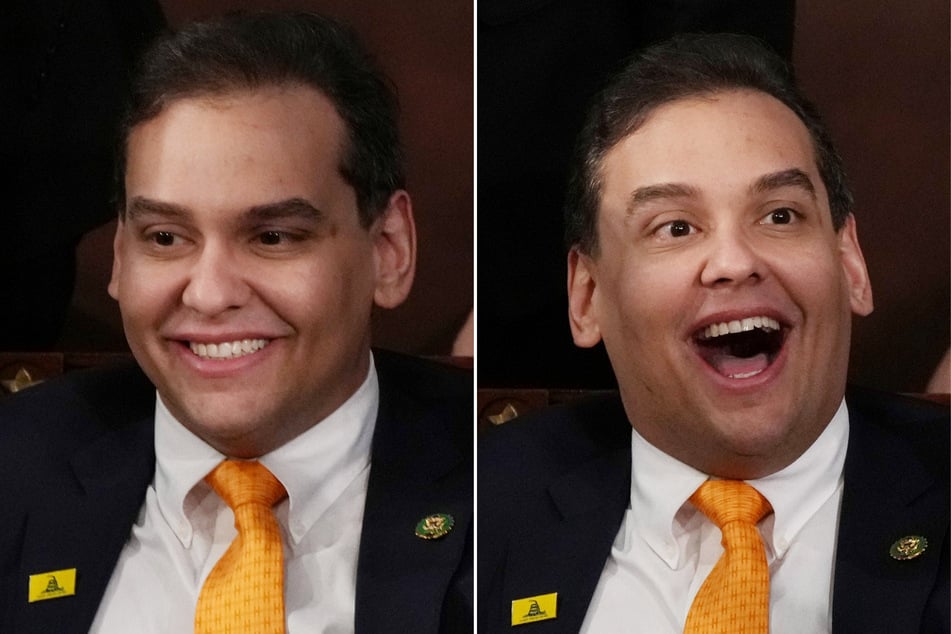 Santos sat down with Greg Kelly of Newsmax, who asked him about the origins of a loan that was given to Santos' 2022 campaign which has come under scrutiny for possible violations.
"I was all-in on this ... this is about getting stuff done, having somebody like me coming to represent other people just like me: simple-minded folks who come from absolutely nothing and have a voice in Congress," Santos said.
Kelly also asked the politician about his college education, which was included in the resume that he admittedly fabricated.
"Look, Greg, here's the deal," Santos explained. "I would have never got the nomination from Nassau County GOP if I had not concluded college. That was really the main driver because of the way and the nature of their politics over there, it's just plain and simple."
Other politicians, including Republicans, have either called for Santos' resignation or publicly insulted his long history of lying. Republican Senator Mitt Romney and Santos had a tense exchange during President Joe Biden's recent State of the Union address, and Romney later told reporters that Santos "shouldn't have been there."
When Republican Rep. Nick LaLota was asked about the incident, he described Santos as a "sociopath" that "looks for attention."
Though Santos' mountain of lies continues to pile up, he still refuses to step down from his elected position.
Cover photo: Collage: IMAGO / UPI Photo