George Santos makes stunning admission over campaign finances
Washington DC - Lying Congressman George Santos dug his hole even deeper on Tuesday after he admitted a $500,000 personal loan he made to his campaign wasn't actually "personal."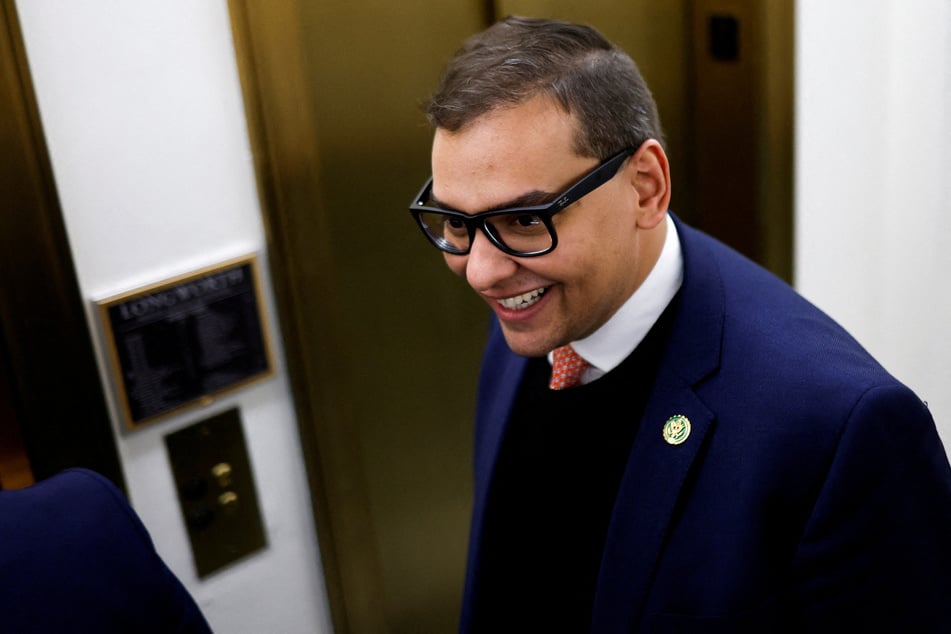 Santos' team filed several amended campaign finance reports late Tuesday afternoon. In those filings, he appeared to admit that a $500,000 donation he made to his own campaign didn't actually come from his own funds, the Daily Beast reported.
The new reports do not say where the money came from. The box reading "from the candidate" was left unchecked – unlike Santos' past filings.
The same went for another $125,000 Santos loaned his campaign, which he previously said came from his personal funds.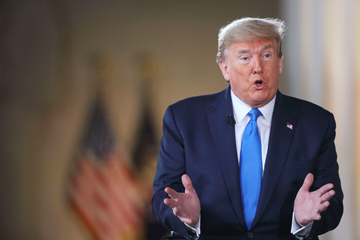 The beleaguered congressman, who has also come under fire for faking his career and personal history, has faced growing demands to explain his campaign finances, including ties to the cousin of a sanctioned Russian oligarch.
Santos previously said he used money from his company, Devolder Organization LLC, to finance his run for Congress, which experts say could open him up to unlawful corporate contribution charges.
The Republican representative is already facing an investigation by prosecutors in New York and a revived fraud case in Brazil.
Democrats call for Santos to be barred from accessing classified information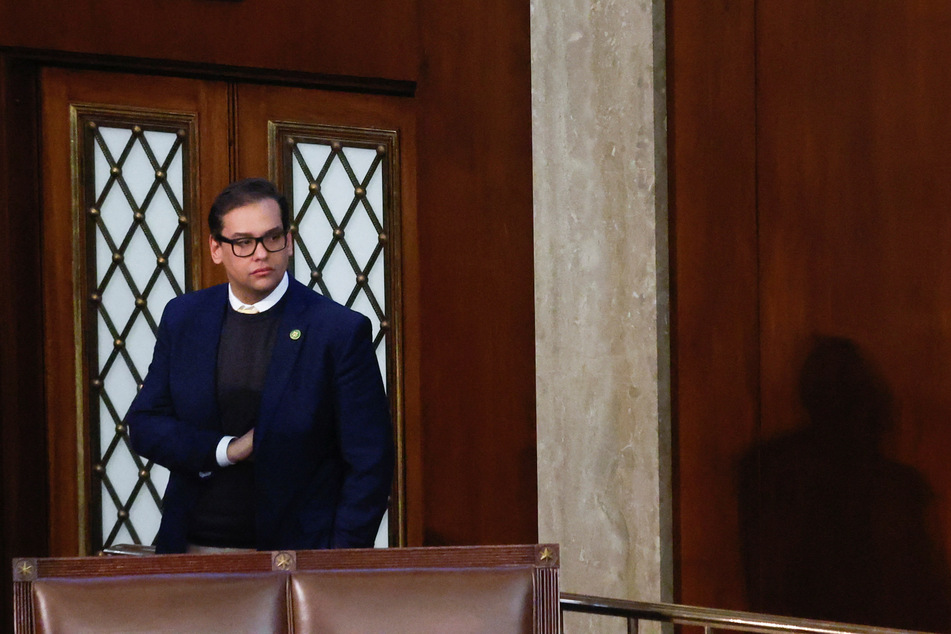 Amid Santos' serial lying and financial scandals, Democrats are urging House Speaker Kevin McCarthy not to grant his colleague access to classified data.
New York Reps. Joseph Morelle and Gregory Meeks sent a letter to the California Republican on Wednesday, writing, "The numerous concerning allegations about [Santos'] behavior over decades put his character into question, and suggest he cannot be trusted with confidential and classified information that could threaten the United States' national security."
"As the newly elected Speaker of the House of Representatives, we call on you to limit Congressman George Santos' ability to access classified materials, including preventing him from attending any classified briefings and limiting his access to such information through his committee assignments," they added.
McCarthy has previously stood up for Santos, saying he would have to be found guilty of illegal conduct by the House Ethics Committee in order for him to be removed from Congress. New York Reps. Dan Goldman and Ritchie Torres filed a request for an Ethics investigation earlier this month, but it is not yet clear if a probe is already underway.
Meanwhile, McCarthy has backed the House GOP Steering Committee's decision to give Santos two committee assignments.
Santos has been slated to sit on the House Small Business Committee and the Science, Space and Technology Committee.
Cover photo: REUTERS