Congressman-elect George Santos admits to lying about personal and career history
New York, New York - Congressman-elect George Santos has finally admitted to fabricating large portions of his resume, including some pretty shocking assertions.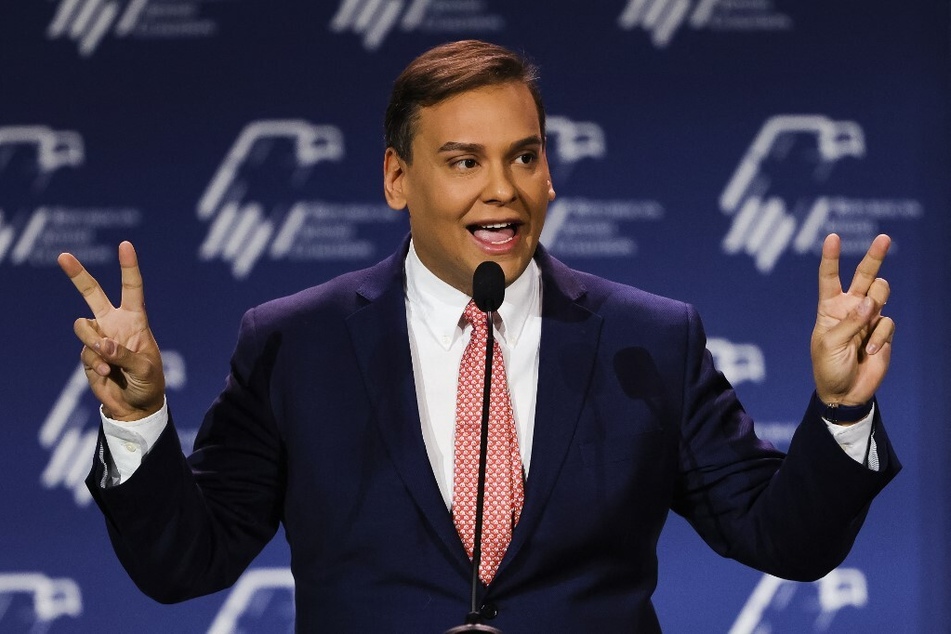 In a New York Post interview released Monday, the Republican New York representative-elect admitted to lying about large portions of his education and career history on the campaign trail.
Santos was elected in November to represent New York's third congressional district, becoming the first Brazilian American ever elected to Congress. While running for office, he portrayed himself as the epitome of the American Dream, rising from poverty to become a successful Wall Street financier, but a New York Times investigation revealed that much of his resume was apparently untrue.
"I didn't graduate from any institution of higher learning. I'm embarrassed and sorry for having embellished my resume," Santos told the Post after saying he graduated from Baruch College in 2010. "I own up to that … We do stupid things in life."
The 34-year-old also walked back statements that he worked at Goldman Sachs and Citigroup, chalking the misrepresentation up to "a poor choice of words." Instead, Santos admitted to working at Link Bridge, which apparently did business with the two Wall Street firms.
The beleaguered politician also lied about owning 13 properties: "George Santos does not own any properties," he said, adding that he lives at his sister's home in Huntington.
Meanwhile, Santos personally loaned his campaign $600,000, with many calling for an investigation to determine where those funds came from.
Santos admits to even more misrepresentation about his family history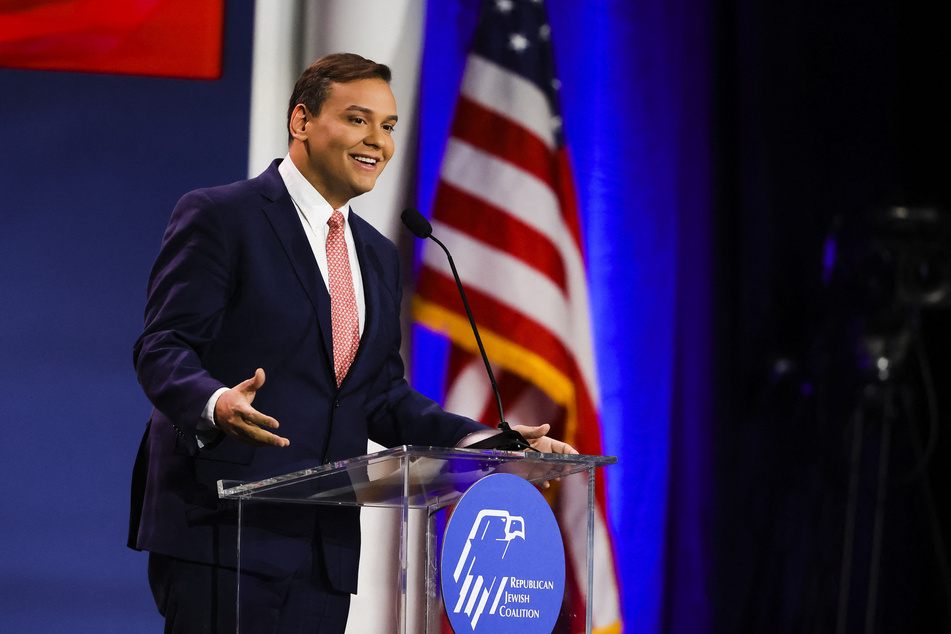 As if that weren't enough, Santos' most stunning admission came with statements he made about his family history.
On his campaign website, the GOP representative-elect said his mother was Jewish and his grandparents fled the Holocaust during World War II.
Now, Santos has admitted that he's "clearly Catholic," but said his grandmother had told him she was Jewish and later converted to Catholicism.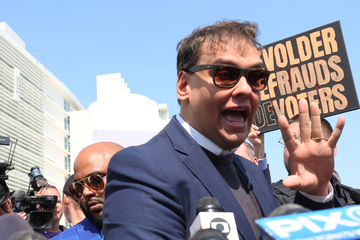 "I never claimed to be Jewish," Santos said. "I am Catholic. Because I learned my maternal family had a Jewish background, I said I was 'Jew-ish.'"
Despite the host of misrepresentations he peddled to voters to achieve his position, Santos has said he has no plans to step down before he is sworn in in January.
"I campaigned talking about the people's concerns, not my resume," he told The Post. "I intend to deliver on the promises I made during the campaign – fighting crime, fighting to lower inflation, improving education."
"I came to DC to bring results on those issues and that's what I'm going to do."
Cover photo: Wade Vandervort / AFP