George Santos sweats over report on hundreds of thousands in unexplained spending
Washington DC - New York Representative George Santos is under scrutiny yet again as a significant portion of his campaign fund spending is unaccounted for.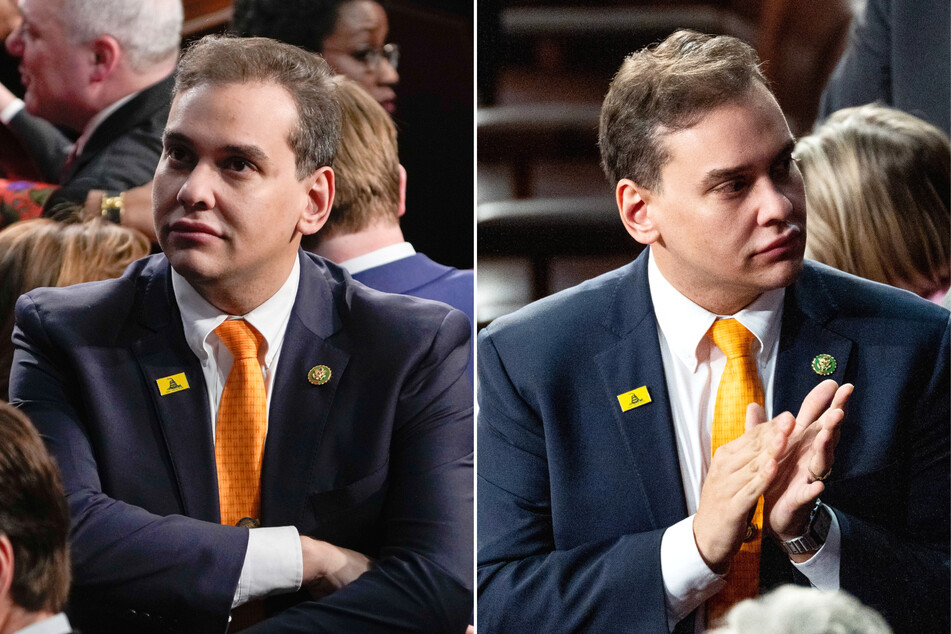 A report from The New York Times released on Monday found $365,399.08 – which amounts to 12% of his total recorded funding – in unexplained spending within the Republican's campaign records that were submitted to the Federal Election Commission.
Election experts note that while the missing funds aren't exactly illegal, it does suggest "a pattern of remarkable sloppiness, if not an attempt to cover up improper spending that violated campaign finance laws."
To put things into further perspective, the outlet reports that his fellow New York House members "failed to itemize between zero and 2% of their expenses this past cycle," compared to Santos' 12%.
The news follows a mountain of controversies that have been following Santos ever since it was discovered that he lied and fabricated parts of his resume and background to help him get elected to his current position as House member.

Santos has since been accused of everything from sexual harassment and being a competitive drag queen to having been charged with theft for writing bad checks worth $15,000 to dog breeders, all of which he has vehemently denied. All the while, he has also made several public vows that he would stop lying.
Multiple politicians from both parties have called for George Santos to resign, but he refuses to do so, while maintaining the support of House Speaker Kevin McCarthy.
Cover photo: Collage: IMAGO / USA TODAY Network & ZUMA Wire