George Santos responds to claims he competed in drag queen contest
Washington DC - Controversial New York Representative George Santos ended his long silence to deny an old acquaintance's claims that he competed in drag queen competitions while in Brazil.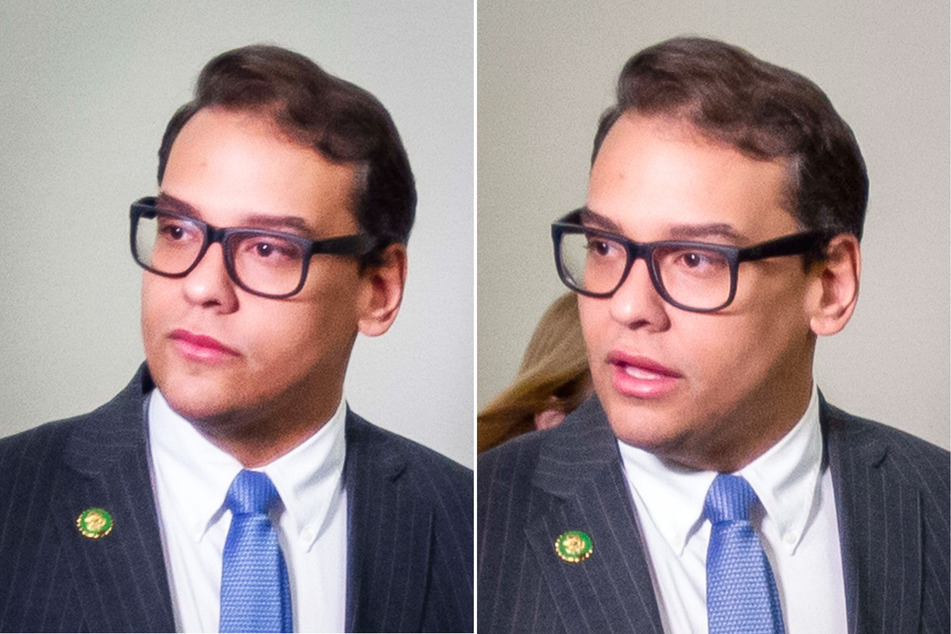 Santos has remained quiet as a plethora of controversies and scandals have plagued his brief time as a congressman, but on Thursday, he took to Twitter to clarify one thing.
"The most recent obsession from the media claiming that I am a drag Queen or "performed" as a drag Queen is categorically false," he stated in a post.
"The media continues to make outrageous claims about my life while I am working to deliver results," he continued, adding, "I will not be distracted nor fazed by this."
His remarks came in response to a tweet from MSNBC reporter Marisa Kabas that includes a photo of two drag queens taken in 2008. A source says one of the queens is Santos, and claims he went by the name Anthony at the time, or Kitara Ravache, his drag name.
Reuters also published a story on Wednesday where two other former acquaintances of Santos make similar claims.
The openly gay politician has been under constant fire ever since he admitted to fabricating details on his resume, which helped him win his role as congressman back in November. He has been caught lying multiple times, and has refused to step down from his position.
Santos responds to claims that he stole GoFundMe money from a dying dog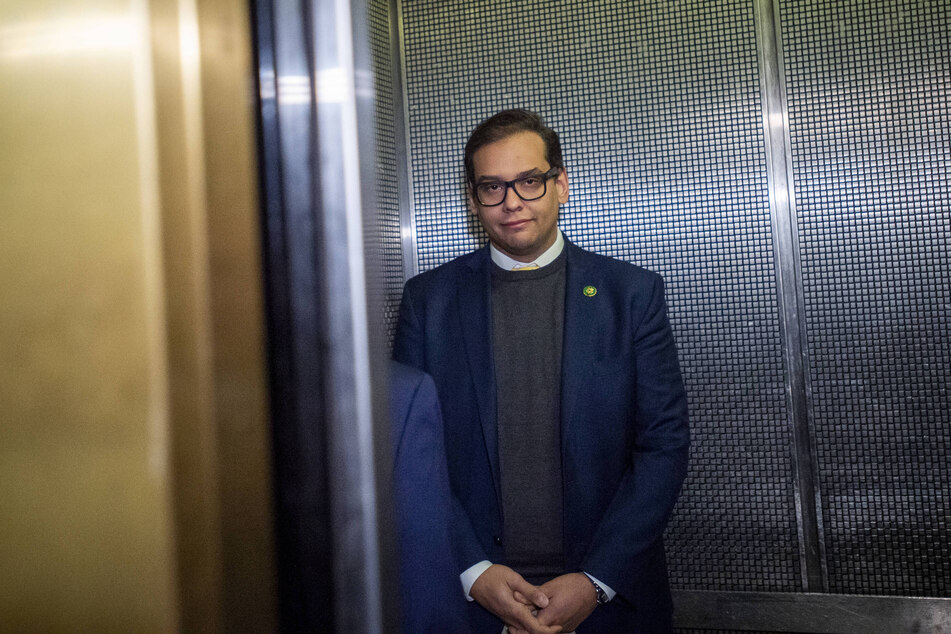 In a follow-up tweet, Santos also addressed recent allegations made by a New Jersey veteran that the congressman ran off with the money he helped the vet raise for his dying dog.
"The reports that I would let a dog die is shocking & insane," Santos explained. "My work in animal advocacy was the labor of love & hard work. Over the past 24 [hours] I have received pictures of dogs I helped reduce throughout the years along with supportive messages."
"These distractions won't stop me!" he added.
Santos, who went by the name Anthony Devolder throughout his interactions with the vet, allegedly deleted the GoFundMe account the money was raised through, and little can be found about his now defunct Friends of Pets United charity, leaving the vet with very little evidence, besides texts, to back up his claims.
While Santos insists the media is lying to destroy him, social media users aren't buying it.
"You've lied about everything else, why would anyone believe you this time?" one user asked.
Another sarcastically wrote: "Don't you let the MEDIA lie about you. You survived Pearl Harbor, invented the wheel, went to the moon 13 times, married Betsy Ross, parted the Red Sea, and you have 7 Super Bowl Rings."
Santos is currently facing investigations into campaign finance violations, as well as the fabrications he made while he was running.
Cover photo: Collage: IMAGO/ZUMA Press