GOP congressman slammed for referring to Black Americans as "colored people" on House floor
Washington DC - Arizona Congressman Eli Crane is facing intense backlash after referring to Black servicemembers as "colored people" on the House floor.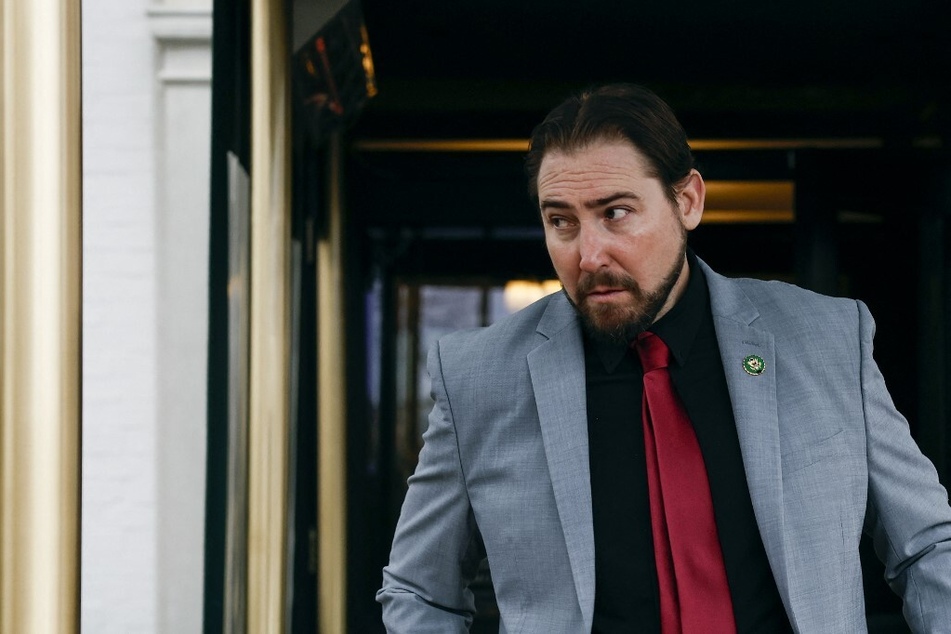 "My amendment has nothing to do with whether or not colored people or Black people or anybody can serve," the first-term Republican said. "It has nothing to do with any of that stuff."
Crane's comments came during debate on the National Defense Authorization Act (NDAA), the annual military budget bill.
The Tucson native had proposed an amendment to the NDAA that would ban consideration of race, gender, religion, political affiliations, or "any other ideological concepts" in military recruitment, training, education, or promotion decisions.
"The military was never intended to be, you know, inclusive. Its strength is not its diversity. Its strength is its standards," the 43-year-old combat veteran claimed.
"I'm going to tell you guys this right now: you can, you can keep playing around these games with diversity, equity, and inclusion. But there are some real threats out there. And if we keep messing around and we keep lowering our standards, it's not going to be good," he added.
Black lawmakers lead push to strike Eli Crane's words from the official record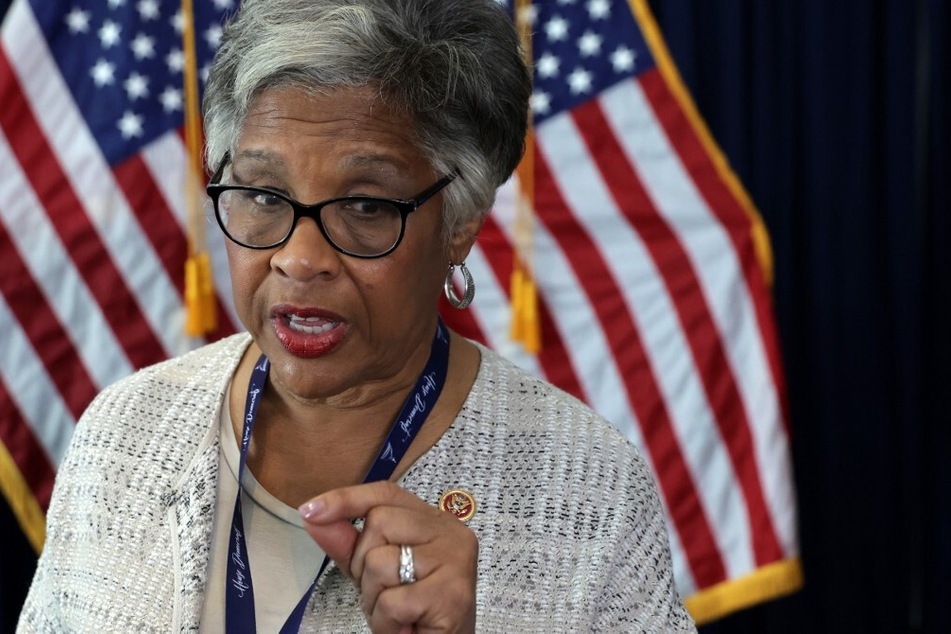 Representative Joyce Beatty immediately stood up after Crane's remarks to have the derogatory phrase stricken from the record.
"I find it offensive and very inappropriate," Beatty said. "I am asking for unanimous consent to take down the words of referring to me or any of my colleagues as colored people."
The Ohio Democrat characterized Crane's amendment as an effort to "undermine the freedoms for us to learn about one another, for us to hire one another, for us to understand our cultures."
The Congressional Black Caucus stood firmly behind Beatty, calling Crane's word choice "unconscionable."
"The GOP fights against diversity, equity and inclusion training and prove everyday why it's necessary," the caucus added on Twitter.
The incident occurred just days after Alabama Senator Tommy Tuberville suggested it's just "some people's opinion" that white nationalists are racist.
The Republican-controlled House voted 214-210 to adopt Crane's amendment even after his use of an archaic, racist term to refer to Black people.
Cover photo: Collage: ALEX WONG / GETTY IMAGES NORTH AMERICA / Getty Images via AFP & Anna Moneymaker / GETTY IMAGES NORTH AMERICA / Getty Images via AFP