Hunter Biden hits Rudy Giuliani with a bombshell lawsuit!
Los Angeles, California - Former NYC mayor Rudy Giuliani has been hit with yet another lawsuit – this time from none other than President Joe Biden's son, Hunter Biden.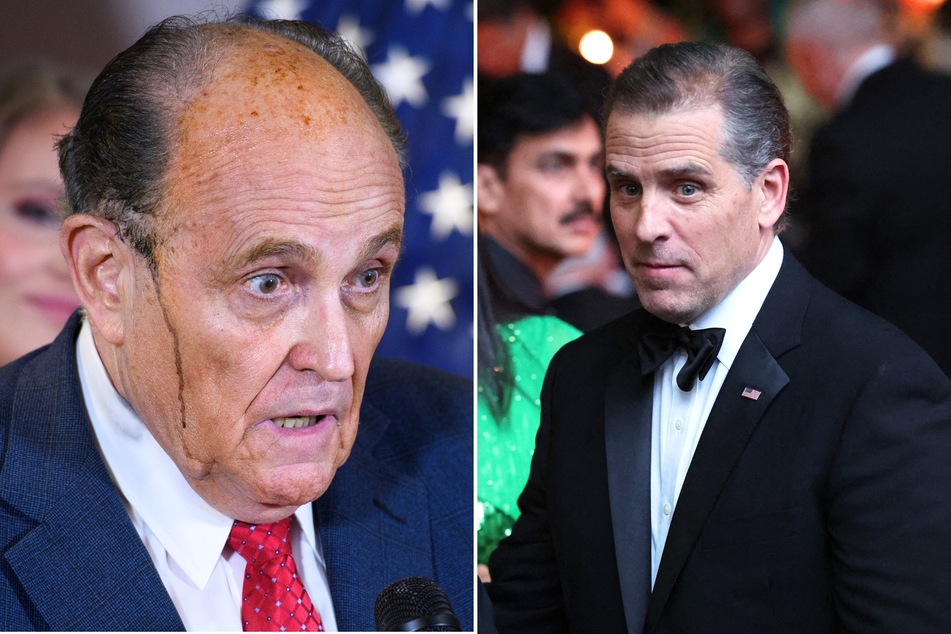 On Tuesday, Biden filed the suit with the Central District Court of California accusing Giuliani and his former lawyer Robert Costello of "hacking into, tampering with, manipulating, copying, disseminating, and generally obsessing over data that they were given, that was taken or stolen from" him.
"Plaintiff has demanded Defendants Giuliani and Costello cease their unlawful activities with respect to Plaintiff's data, and return any data in their possession belonging to Plaintiff, but they have refused to do so," the suit states.
Giuliani served as an attorney to former President Donald Trump, and helped orchestrate the narrative that the 2020 election was stolen.
According to the lawsuit, he also led a charge to defame the president's son by sharing data that he later "bragged about downloading" from the hard drive of Hunter Biden's private laptop. He openly shared the data amongst right-wing circles, publicly sharing information about alleged sexual activity and drug use.
"Defendants' statements suggest that their unlawful hacking activities are ongoing today and that, unless stopped, will continue into the future, thereby necessitating this action," the suit adds.
Both Hunter Biden and Rudy Giuliani are facing serious legal issues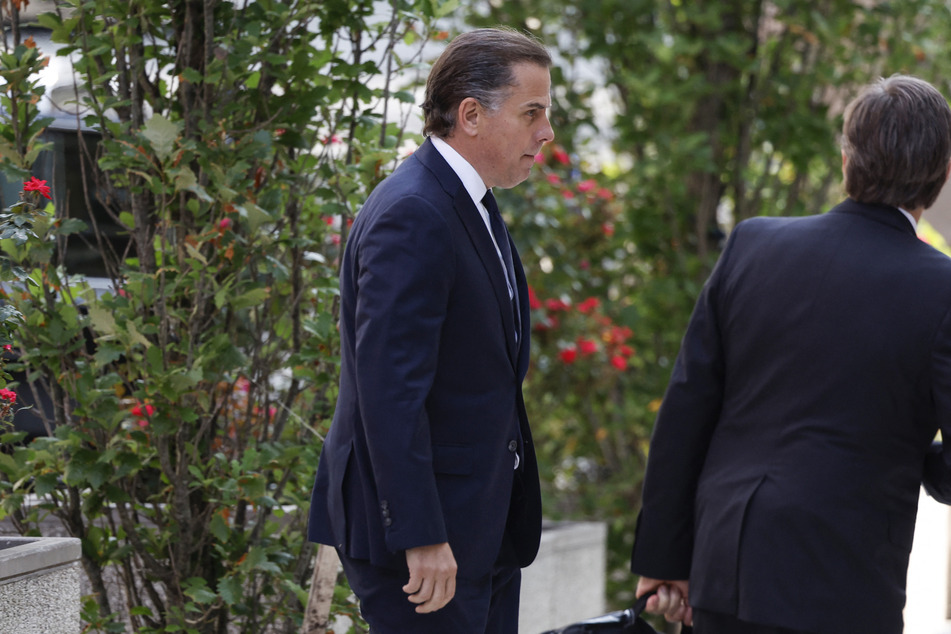 The lawsuit comes as both Biden and Giuliani are facing some serious legal issues.
On September 14, the president's son was indicted for illegally buying a gun five years ago at a time when he admits he was using drugs heavily. He may also be facing tax related charges, and is suing the Internal Revenue Service for illegally releasing his tax records.

Giuliani is currently facing numerous legal issues which he claims has made him broke. He was recently indicted alongside Trump in the Georgia 2020 election case, is being sued for $10 million by a former employee for sexual assault, and also by Costello for unpaid attorney fees.
Hunter's suit argues that Giuliani and Costello broke state and federal laws with their actions, and is seeking a jury to decide on the matter.
Cover photo: Collage: ALMOND NGAN / AFP & Anna Moneymaker / GETTY IMAGES NORTH AMERICA / Getty Images via AFP