Biden launches raft of new measures for Transgender Day of Visibility
Washington DC - March 31 is Transgender Day of Visibility and President Joe Biden is commemorating it with new measures supporting transgender Americans.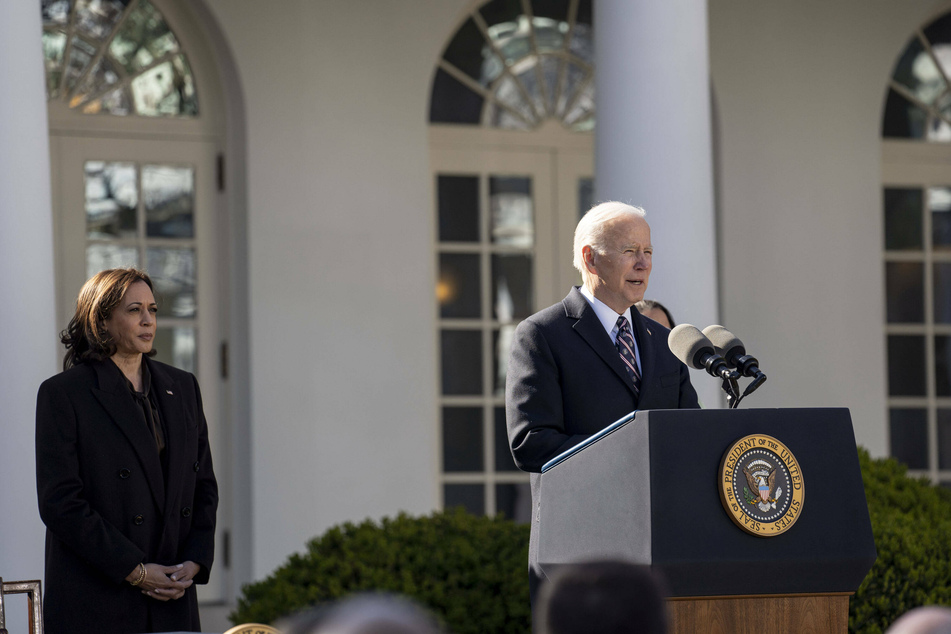 The batch of new actions is meant as a counterweight to anti-transgender legislation that has recently passed throughout the country.
"In the past year, hundreds of anti-transgender bills in States were proposed across America, most of them targeting transgender kids. The onslaught has continued this year. These bills are wrong," Biden said in a presidential proclamation published Wednesday.
As multiple news outlets noted, the measures Biden will announce aim to make the federal government more inclusive of transgender people and advocate for transgender youth.
One such measure adds the gender marker "X" as an option to new US passport applications starting April 11. Another adds Transportation Security Administration scanners that are gender-neutral. And a further measure seeks to support the mental health of young transgender people by offering more resources.
"I want you to know that your President sees you," Biden said.
"Transgender people are some of the bravest Americans I know, and our Nation and the world are stronger, more vibrant, and more prosperous because of them. To transgender Americans of all ages, I want you to know that you are so brave. You belong. I have your back."
More measures to enhance visibility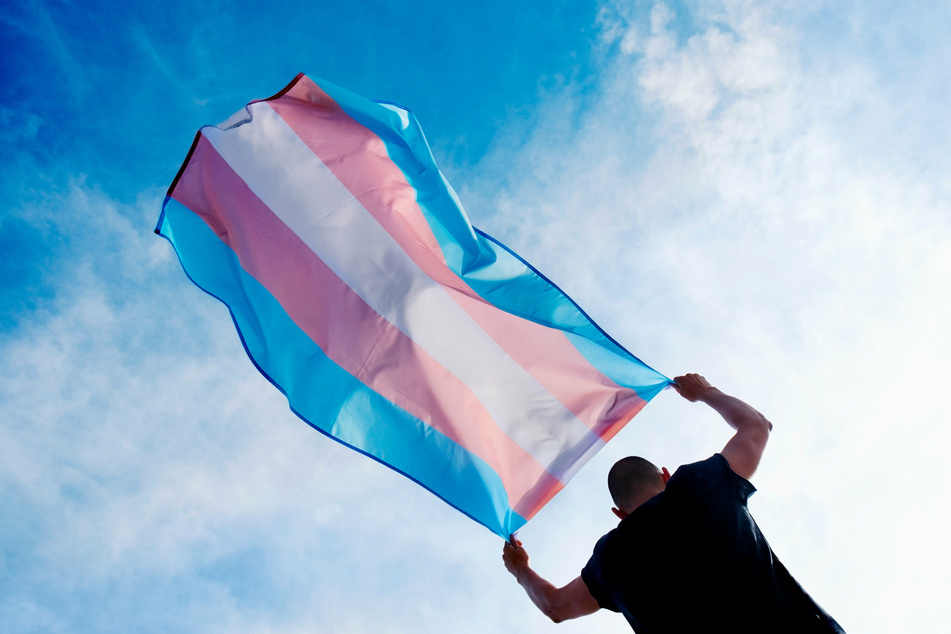 The Biden administration is also marking the day with talks and additional steps.
For the first time, the Department of Health and Human Services will fly a transgender pride flag, making it the first federal agency ever to do so.
Second gentleman Doug Emhoff will also meet with Jeopardy! champion Amy Schneider, the first openly transgender winner. Emhoff is set to host conversations with transgender youth and advocates from across the country with Assistant Secretary for Health Rachel Levine.
Biden was the first president to recognize the Transgender Day of Visibility, in 2021 with a presidential proclamation. The day is about celebrating the accomplishments of transgender people and about raising awareness about the ongoing issues transgender people face.
It is also celebrated internationally both in person and on social media, and it was treading early Thursday morning on March 31.
Cover photo: Collage: 123RF/nito500 & IMAGO / Xinhua