Biden's Covid-19 stimulus package will be "trillions of dollars"
Wilmington, Delaware - On January 20, Joe Biden will become the next US president. With big plans ahead, the day couldn't come sooner for him.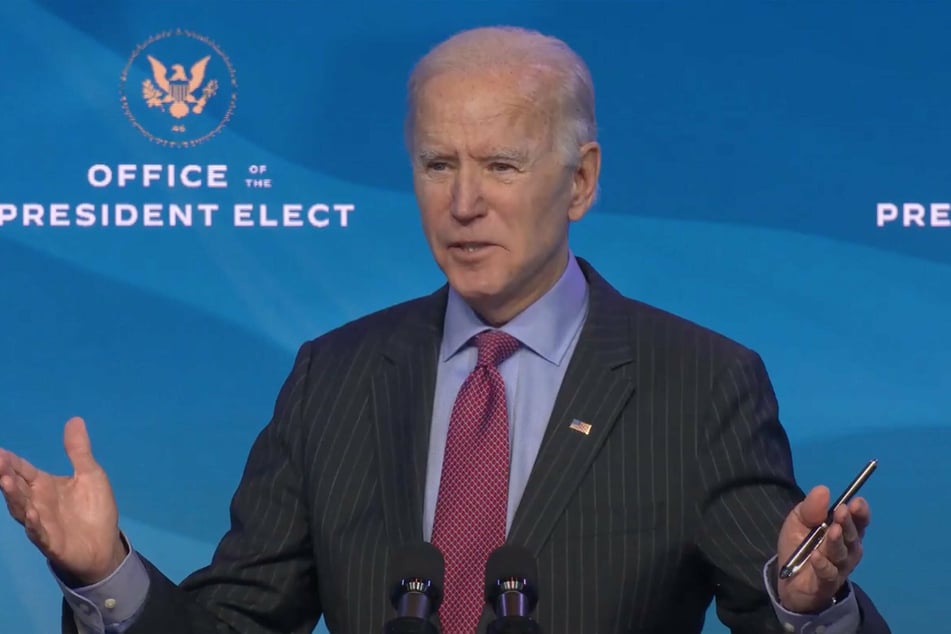 Donald Trump's decision to stay away from his successor's inauguration was "one of the few things we agree on," Biden said last week.
Outgoing Vice President Mike Pence, on the other hand, would be "welcome to come" to his inauguration, Biden said, adding that he'd "be honored to have him there."
During the election campaign, Biden had made climate change one of his central priorities. But the first 100 days of office will most likely be overshadowed by an ongoing pandemic which has rampaged through the US unlike anywhere else.
A round of stimulus payments is part of Joe Biden's plan to help the US economy recover from damage caused by the coronavirus crisis, the president-elect said.
"It will be in the trillions of dollars," Biden said Friday about the cost of the next bill. "The price tag will be high."
The 78-year-old Democrat plans to reveal more details about the stimulus package Thursday.
"The overwhelming consensus among leading economists left, right and center is that in order to keep the economy from collapsing this year and getting much, much worse, we should be investing significant amounts of money right now to grow the economy," he said.
US Capitol attack: Joe Biden calls for investigation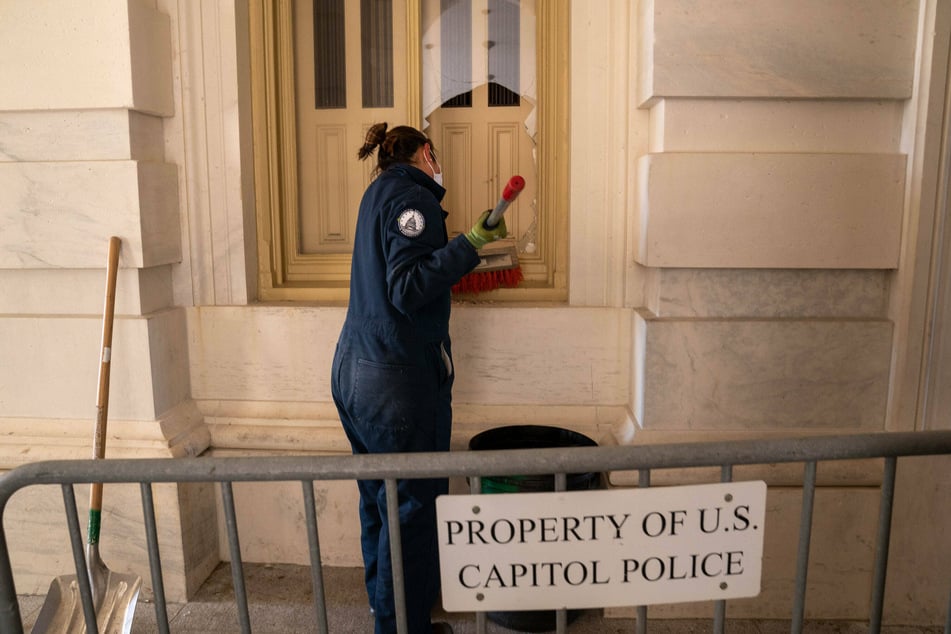 In the aftermath of the storming of the US Capitol by violent Trump supporters, Biden also called for a wide-ranging investigation into the unprecedented attack.
The authorities had to be held accountable for the failures that occurred, Biden said on January 8 in Wilmington.
He added, it had to be made sure that this could never happen again.
The violent mob was a "bunch of thugs, insurrectionist, white supremacists, and anti-Semites," and they should be prosecuted, he said.
He also slammed Trump for inciting the mob beforehand, saying his role should be investigated.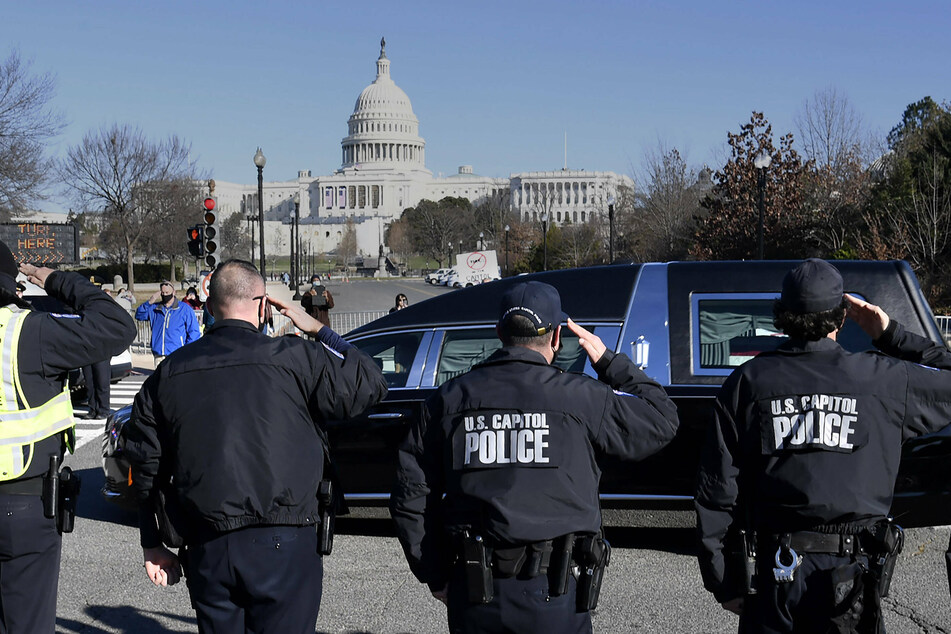 While he didn't endorse Trump's impeachment directly, saying that decision is up to the Congress to make, he told reporters he is looking forward to having the incumbent out of office.
"I have been saying for now well over a year he [Trump] is not fit to serve," Biden said.
The quickest way to get the Republican removed from office, he said, " is us being sworn in on the 20th"
Cover photo: imago images / ZUMA Wire