Government shutdown narrowly avoided as Biden signs 45-day funding bill
Washington DC - President Joe Biden signed off on a 45-day funding bill late Saturday night, narrowly making the deadline and successfully evading a government shutdown for the time being.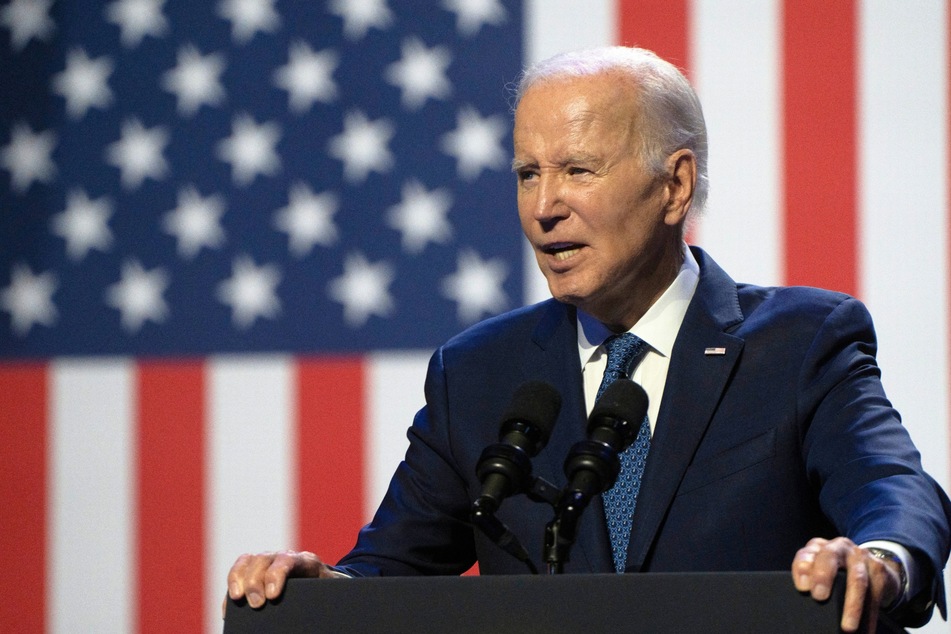 The temporary bill was proposed by the House of Representatives and House Speaker Kevin McCarthy.
According to NBC News, the Senate was given the stopgap measure at around 9 PM.
After voting to approve it, the measure was then sent to the desk of President Biden, who signed off on it with only moments to spare.

The shutdown crisis was largely triggered by a small group of hardline Republicans who had defied their own party leadership to sabotage various temporary funding proposals as they pressed for deep spending cuts.
On Saturday evening Biden shared a statement explaining that the vote prevented "an unnecessary crisis that would have inflicted needless pain on millions of hardworking Americans." He noted that "we should never have been in this position in the first place," blaming "extreme House Republicans" for the debacle.

Biden also shared that aid to Ukraine will continue, insisting that "we cannot under any circumstances" interrupt it.
The temporary measure will continue to fund the government until November 17.
Cover photo: Rebecca Noble/GETTY IMAGES NORTH AMERICA/Getty Images via AFP