President Biden has "no regrets" on handling of classified documents
Seacliff, California - President Joe Biden has finally broken his silence on his handling of recently discovered classified documents, assuring everyone that it's nothing to fret about.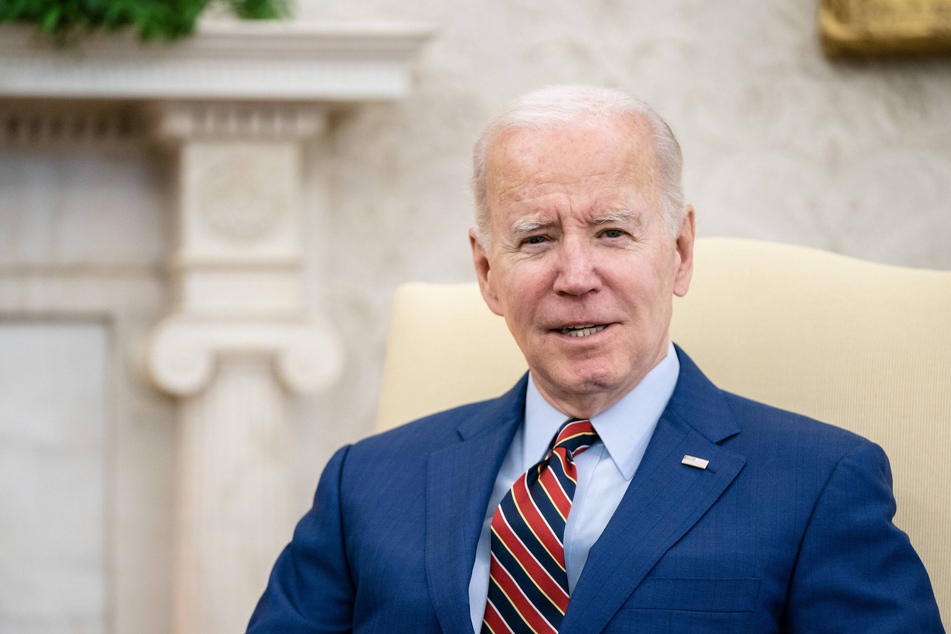 According to CNN, the president took a recent trip to California following extreme weather and storm conditions that killed at least 20 people and devastated parts of the state.
As he spoke to locals and reporters on Thursday, Biden was asked why he and his team did not reveal he was in possession of classified documents back when they were first found in November at his former office at the Penn Biden Center in Washington.
"We found a handful of documents that were filed in the wrong place," Biden responded. "We immediately turned them over to the [National] Archives and the Justice Department. We're fully cooperating, looking forward to getting this resolved quickly."
Another batch of records was discovered in a garage at his home in Delaware in December, making matters for Biden even worse.
"I think you're gonna find there's nothing there," he added. "I have no regrets."
President Biden has mixed response to classified documents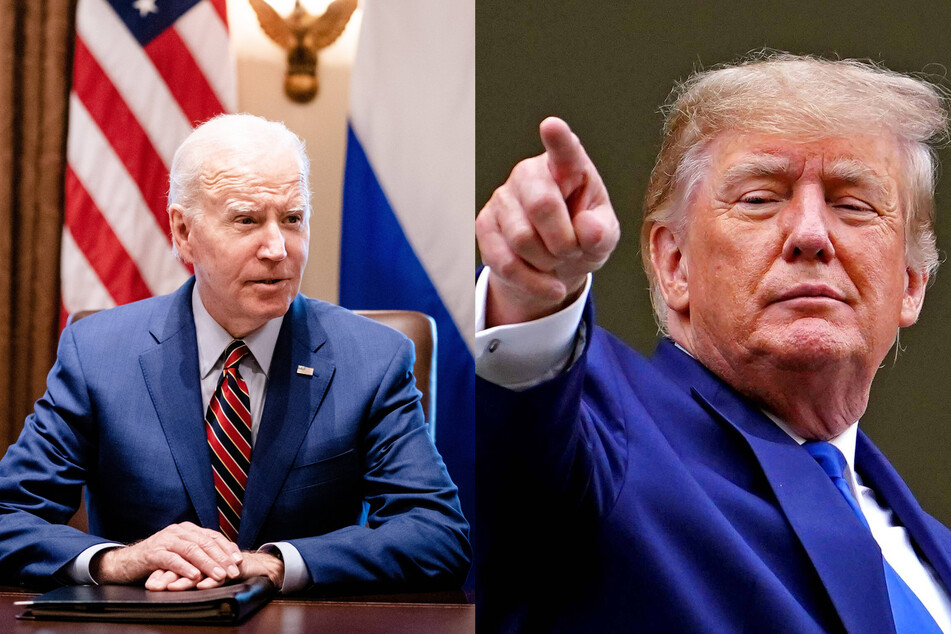 President Joe Biden's comments mark the first time he spoke on the subject since January 12. The White House and his administration have been redirecting any questions or concerns to the Department of Justice.
Prior to the reporter's question on Thursday, Biden blasted members of the media about asking questions he felt were not important or relevant to his visit to California.
"You know what, quite frankly, bugs me is that we have a serious problem here we're talking about," he stated. "We're talking about what's going on and the American people don't quite understand why you don't ask me questions about that."
Biden has also taken criticism for his response a year ago when former president Donald Trump found himself in a similar situation after the FBI raided his Mar-a-Lago estate, discovering hundreds of classified documents.
"How that could possibly happen, how anyone could be that irresponsible," Biden said at the time during an interview with 60 Minutes.
Trump is currently being investigated over the documents, and prominent Republicans are arguing that Biden should undergo the same level of scrutiny. Yet, Attorney General Merrick Garland has already responded to such outcries by appointing a special counsel to further review the docs found in Biden's possession.
Garland appointed Robert Hur as special counsel to investigate the president's handling of the classified docs.
Cover photo: IMAGO / ANP