Joe Biden meets with NYC mayoral candidate Eric Adams and lawmakers over gun violence
Washington DC – Eric Adams has yet to take the helm of the nation's largest city, but he is already being included in the national conversation on gun violence.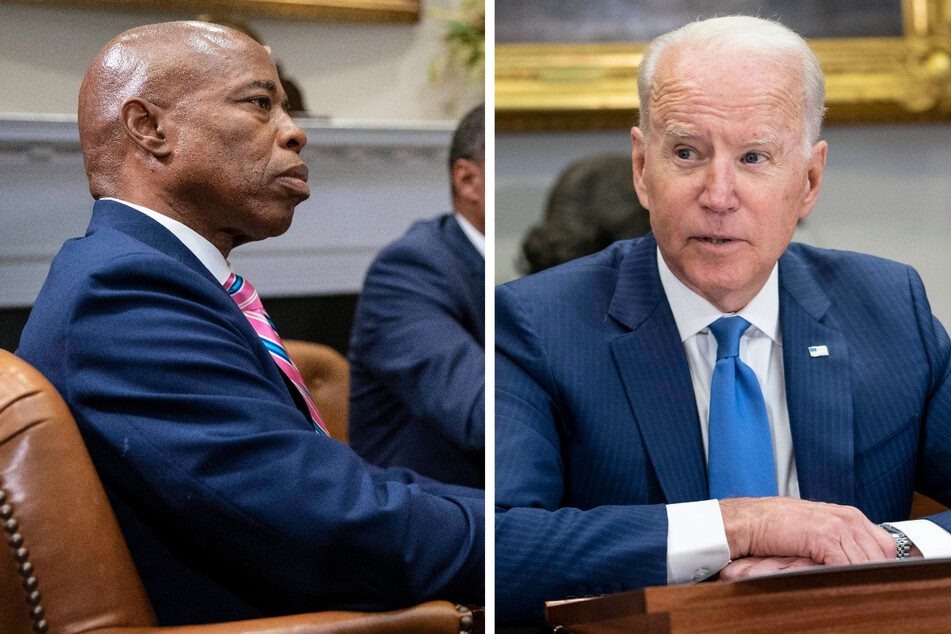 A group of the country's leaders came together at the White House on Monday afternoon to discuss the Biden Administration's plan to combat rising gun violence.
Around 12:45 PM, President Joe Biden met with Eric Adams, who has just won the New York City Democratic mayoral nomination and is all but certain to become the city's next leader in November.
The two were joined by the mayors of Washington DC and San Jose, Attorney General Merrick Garland, several police chiefs, law enforcement officials, and community-based violence experts, according to USA Today.
The leaders are said to have discussed a strategy to fight against violent crime following an uptick in illegal gun trafficking and multiple mass shootings earlier this year.
"While there's no one-size-fits-all approach, we know there are some things that work," Biden told reporters on Monday.
Last month, Biden announced a crime prevention plan that would allow cities to use Covid-19 relief funds to invest in more law enforcement and community policing efforts. He again highlighted the idea in his meeting on Monday, along with increased job training, mental health initiatives, and community outreach to deal with the problems.
"We know when we utilize trusted community members and encourage more community policing, we can intervene before the violence erupts," the president said.
Biden called gun violence "an American issue" as he announced his first recommendations for legislation on gun control in April.
Adams, a former police captain, told ABC News in a new interview this week that he has fought for public safety for 35 years and lost his childhood friend to gang violence.
"I wore a bulletproof vest to keep my neighbors safe," he tweeted as he celebrated his election win on Tuesday. "I'm honored to be the Democratic nominee to be the Mayor of the city I've always called home."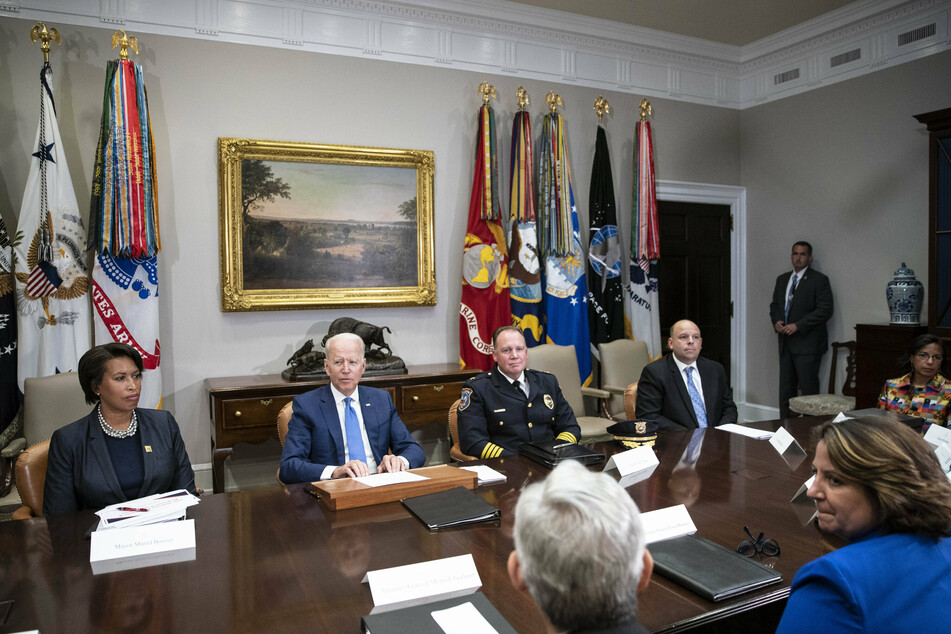 Cover photo: Collage: IMAGO / MediaPunch