Tyre Nichols' family and Monterey Park hero get special invite to Joe Biden's State of the Union
Washington DC - The family of Tyre Nichols and a man that disarmed a gunman during a recent mass shooting in southern California have been invited to attend president Joe Biden's upcoming State of the Union address.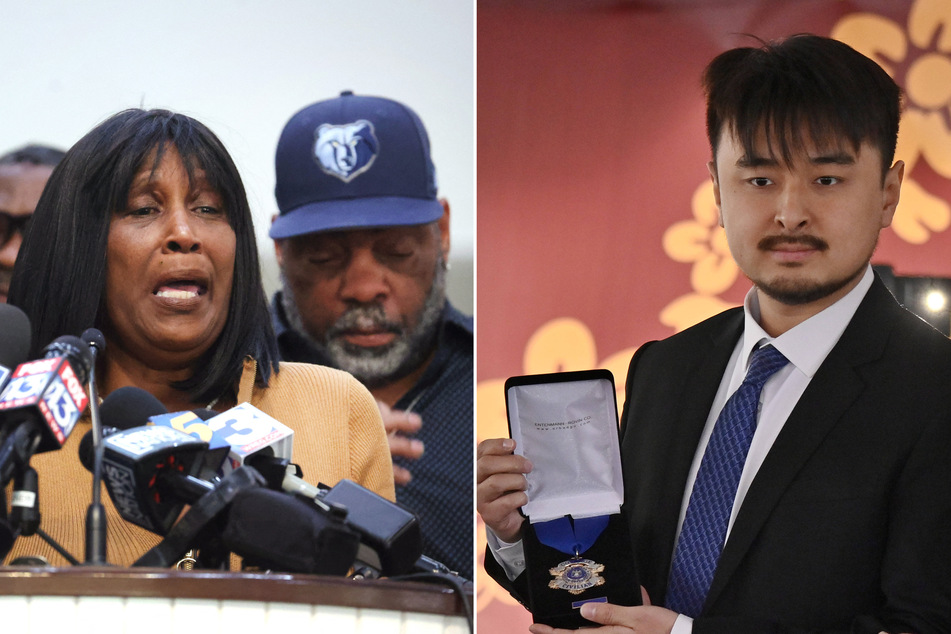 In the wake of two recent tragedies that have rocked the nation, there will be some important faces at the president's State of the Union address on February 7.
Congressional Black Caucus executive director Vincent Evans shared on Sunday that Nevada Rep. Steven Horsford, who is also chairman of the caucus, invited Tyre's family to the event in Washington DC. They confirmed they will attend.
Tyre Nichols (29) was pulled over for reckless driving on January 7 and police officers proceeded to beat him. Nichols died in the hospital three days later. Protests have erupted around the country as communities are demanding answers and calls for police reform. Five of the officers directly involved are all facing murder charges.
Tyre's family won't be the only visitor during the president's speech, as another VIP and everyday hero will also be on hand.
Brandon Tsay, a hero from the Monterey Park California shooting, will attend Biden's address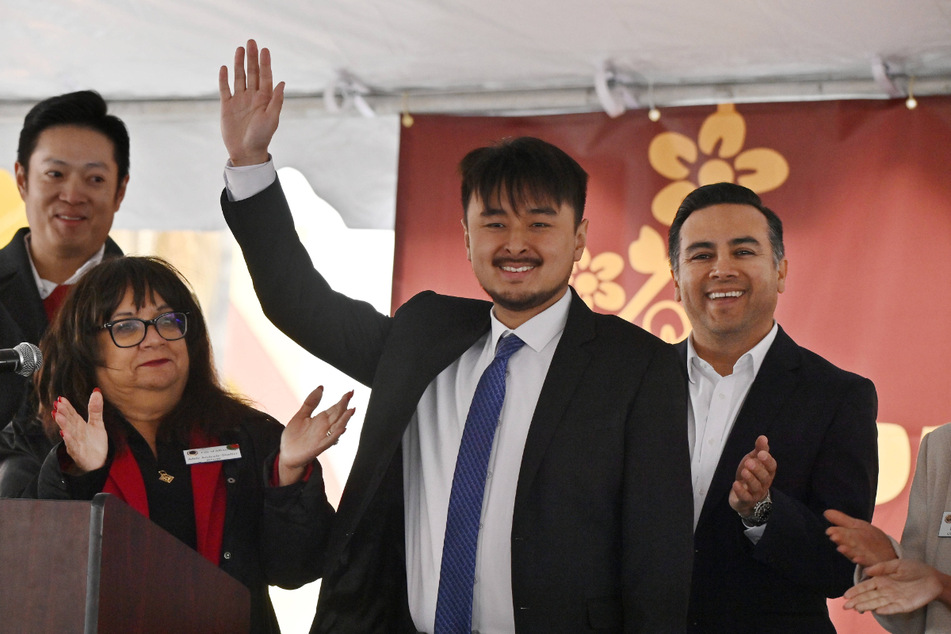 Brandon Tsay, the man who disarmed a gunman who had opened fire during a Lunar New Year celebration in Monteray Park, California earlier this month, was asked to attend Biden's speech by California Representative Judy Chu, according to CNN.
Tsay then received a call from president Biden himself, who also asked him to attend.
"Thank you for taking such incredible action in the face of danger," Biden told Tsay. "You have my respect. You are America."
The State of the Union is an annual address given towards the beginning of every year by the sitting president of the United States to a joint session of Congress. It gives the president the opportunity to discuss the biggest problems facing the nation, and their intentions in addressing them.
With the Nichols family and Tsay in attendance, many hope Biden will speak on police reform and gun violence, and offer more steps towards action.
President Joe Biden will deliver his State of the Union address on Tuesday, February 7.
Cover photo: Collage: SCOTT OLSON / GETTY IMAGES NORTH AMERICA / Getty Images via AFP & IMAGO / UPI Photo