Joe Manchin drops biggest hint yet about 2024 presidential bid
Goffstown, New Hampshire - West Virginia Senator Joe Manchin teased the possibility of a 2024 third-party presidential bid at a Monday town hall in the key primary state of New Hampshire.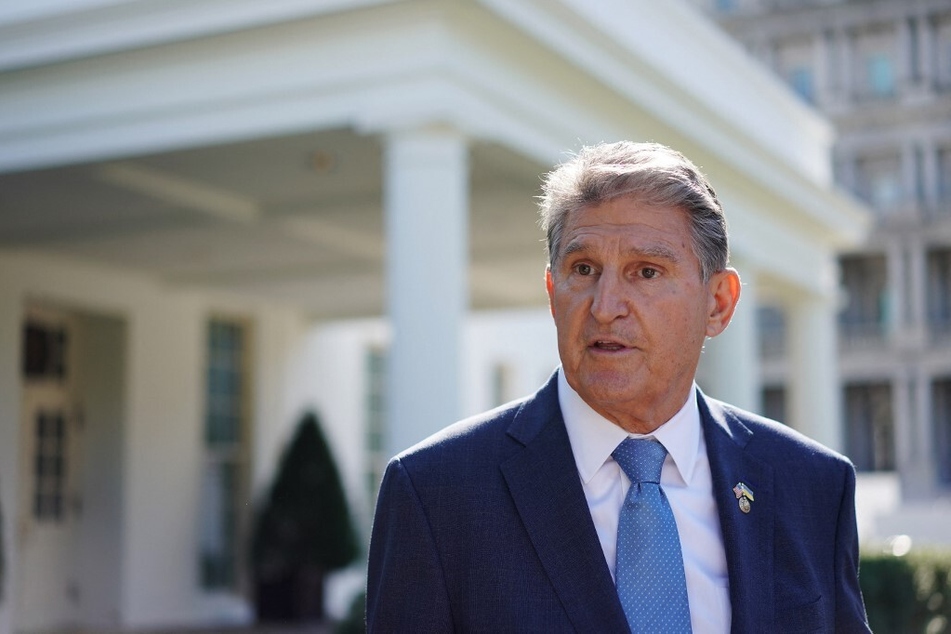 "The political parties have not delivered," Manchin told the audience at a town hall at Saint Anselm College, put on by the bipartisan organization No Labels.
Manchin, appearing alongside Utah's former Republican Governor Jon Huntsman, criticized former President Donald Trump for his baseless "stolen election" claims, while suggesting current President Joe Biden has been pushed too far to the left.
"We need options," Manchin insisted.
In the lead-up to the town hall, it was speculated that Manchin might use the event as an opportunity to announce a run for the White House on a No Labels ticket, but the senator declined to give a straight answer either way.
"Let's see what happens; it's too early," Manchin said. "If I get in the race, I'm going to win."
"I'm not here running for president tonight. I'm here to, basically, try to save the nation."
Joe Manchin and No Labels mull 2024 challenge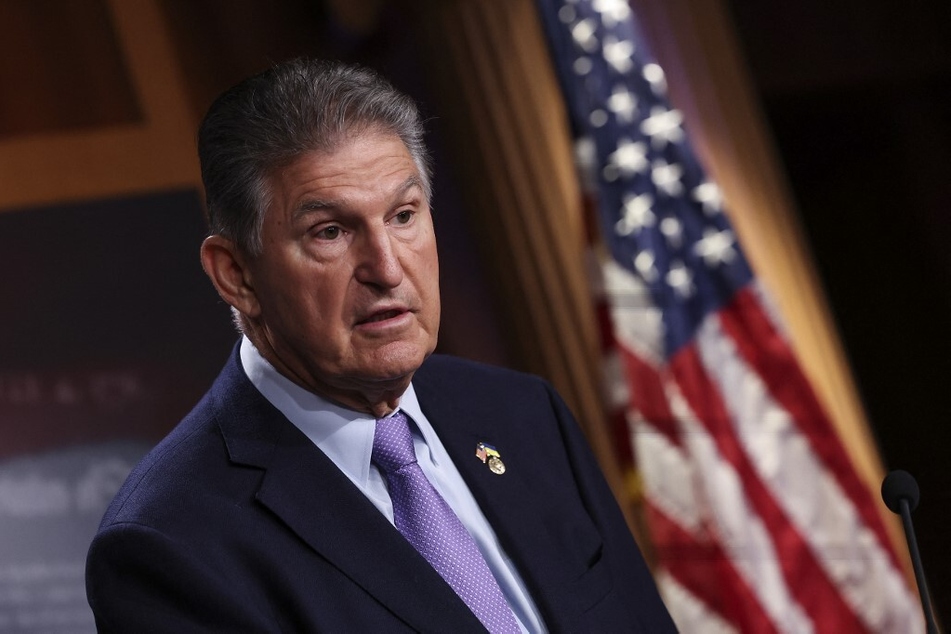 A potential Manchin candidacy is expected to excite opposition from many Democrats and progressives.
The conservative lawmaker has faced backlash for tanking his own party's efforts to pass signature voting rights and social spending legislation and to increase taxes for the ultra-wealthy. The coal brokerage company founder has also been targeted by climate activists for his pro-fossil fuel stances.
No Labels has already secured ballot access in Alaska, Arizona, Colorado, and Oregon, with plans to expand into more states. The group, which has raised concerns over its vague policy platform and unclear funding sources, said they will present presidential and vice presidential candidates by Super Tuesday 2024 if the country is moving toward a Biden-Trump rematch.
"That's not the choice we want. Hopefully, by shaping the agenda between now and then, things will change," said former North Carolina Governor Pat McCrory, a Republican and a No Labels co-chair. "But if it doesn't change, and if we do get on the ballot access, which we will, we will present a president and vice president candidate on the No Labels ticket."
"We plan to do that, but only if we see an opportunity to win," McCrory added.

Cover photo: MANDEL NGAN / AFP