Twitter reacts to The View cohosts leaving mid-show before Kamala Harris interview
New York, New York - The View cohosts Sunny Hostin and Ana Navarro left mid-air after testing positive for Covid-19 before Vice President Kamala Harris' interview.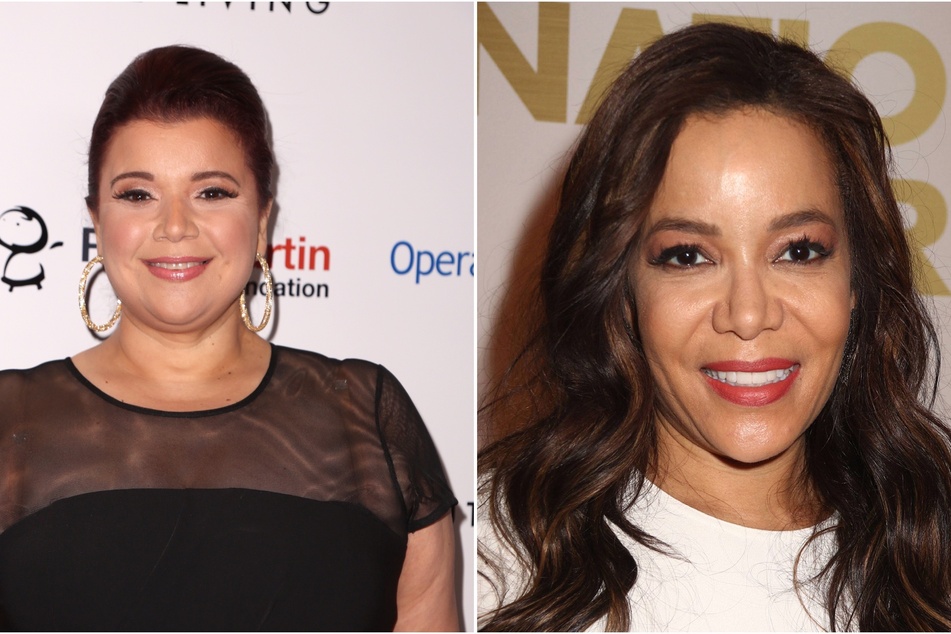 On Friday, the lawyer and the political-commentator were, at first, confusingly asked to leave the set.
When the show returned after a commercial break, acting moderator Joy Behar explained that both ladies had tested positive for Covid-19.
"No matter how hard we try, these things happen," Joy shared.
The host added that both ladies were fully vaccinated, but they probably contracted a "breakthrough case."
Because of the revelation, only Joy and fellow host Sara Haines were the only ones allowed to stay and conduct their interview with the vice president.
But further precautions were taken, and the interview with Harris was conducted remotely.
However, Twitter users had their own opinions on the matter since many found the timing of everything suspicious.
Both Ana and Sunny are very passionate about current issues surrounding Afghanistan, immigration, and voting rights – which the hosts invited the VP to discuss on Friday's episode.
"uhhhh Kamala Harris was about to come out on The View and two of the hosts just tested positive for COVID in the middle of the show and had to leave the stage...," one user questioned.
Other fans inquired about safety protocols on the set since the show continued despite Ana and Sunny's unexpected diagnosis.
"So why didn't The View just stop the show? Everyone on set was exposed… so why continue? And why didn't the results come back pre show? And were either of them symptomatic? And why mask the audience if everyone is vaxxed? So many questions…," a fan wrote.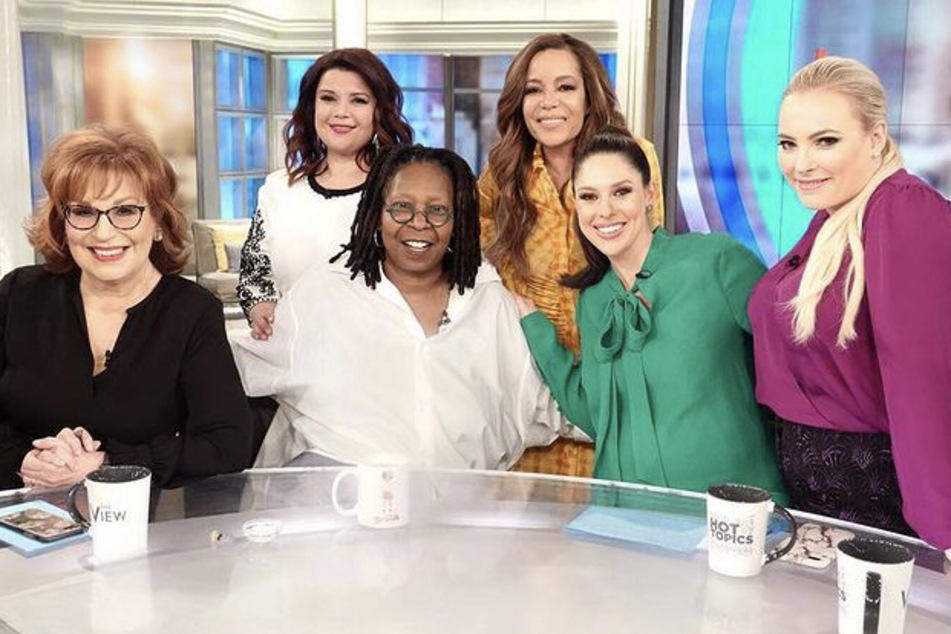 Despite the drama, hopefully both Ana and Sunny have a speedy recovery!
Cover photo: Collage: IMAGO/ZUMA Wire & ZUMA Wire