Lauren Boebert gets company in defamation lawsuit from Fox News hosts
Denver, Colorado - As House Representative Lauren Boebert battles an ongoing defamation lawsuit, some of her friends at Fox News will soon be added as defendants in the case.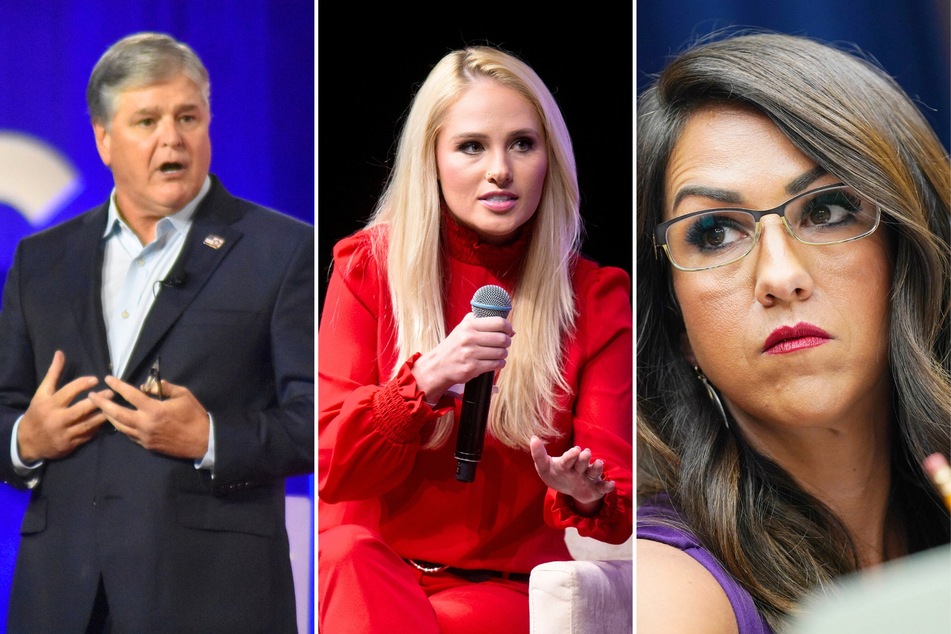 Back in June, Boebert was hit with a lawsuit from David Wheeler, the president of the American Muckrakers Political Action Committee, who alleges the congresswoman made "maliciously false statements" about him and his group to multiple media outlets.

According to the Colorado Newsline, Wheeler will soon add Fox TV personalities Sean Hannity and Tomi Lahren, both of which had Boebert on their shows, to those he's suing for also allegedly making defaming remarks.
Fox News, radio syndication service Premiere Networks, and 10 others, which include members of Boebert's campaign staff, will also be added.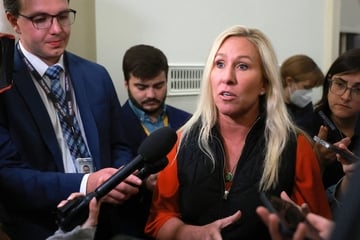 "They conspired with Lauren Boebert to defame me," Wheeler said on Monday. "I repeatedly asked to go on their news shows to discuss the allegations she was making against us, and was either ignored or told 'no' over and over again while she continued to go on their shows bashing me."
Wheeler is seeking money for damages, arguing that Boebert violated his and his groups' First Amendment rights and damaged their reputation.
Lauren Boebert sees damning allegations from David Wheeler and the American Muckrakers
American Muckrakers has led a campaign called Fire Boebert, which aims to build opposition to her re-election efforts by focusing on lies she has told about her policies and her personal life.
The group has claimed Boebert previously had two abortions, used to be a paid escort and stripper, and has used methamphetamine.
Though the allegations are still being disputed, Wheeler continues to stand by them.
Cover photo: Collage: IMAGO / TheNews2, ZUMA Wire, & UPI Photo