Lauren Boebert sued by activist who alleged she had an abortion and was an escort
Denver, Colorado - Far-right Representative Lauren Boebert is being sued by an activist who says she repeatedly defamed him and his organization.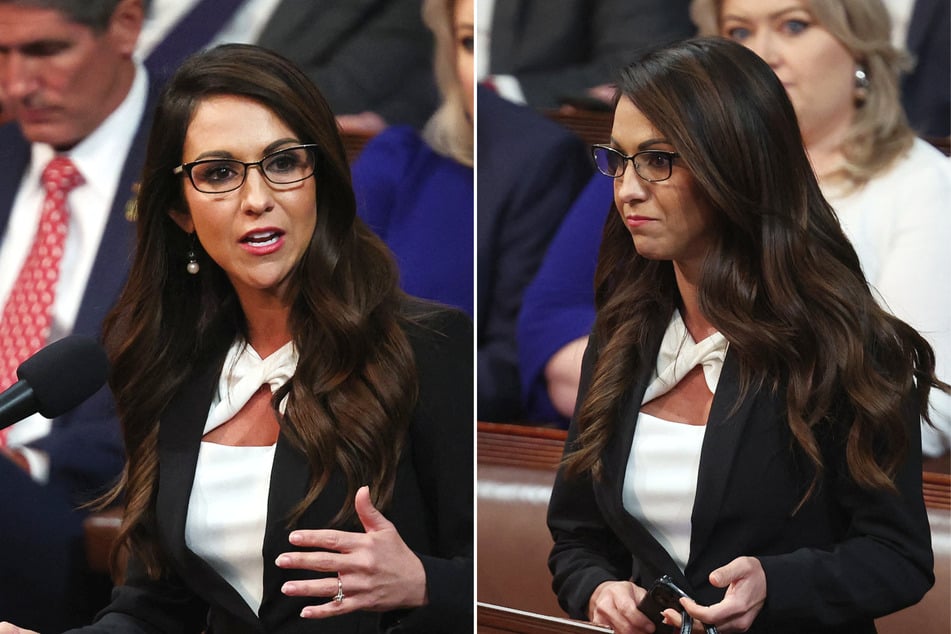 David Wheeler, the president of the American Muckrakers Political Action Committee, filed the suit last week with the US District Court of Colorado.
Last year, American Muckrakers began a campaign called Fire Boebert, which aimed to build opposition to her reelection efforts by focusing on lies she has told about policies and her personal life.
On June 14, Wheeler and the group published a press release alleging that Boebert, who is a vocal pro-life advocate and devout Christian, previously had two abortions, used to be a paid escort and stripper, and has used methamphetamine in the past.
The suit also claims that following the allegations, Boebert made "maliciously false statements" about Wheeler and the group to multiple media outlets.
Lauren Boebert accused of defamation in new lawsuit
In particular, the suit points out an interview the politician did with Sean Hannity of Fox News, where Boebert said that she had planned to sue Wheeler but never followed through on it.
The group is seeking money for damages, arguing that Boebert violated the defendants' First Amendment rights and damaged their reputation. Her rhetoric also caused donations for American Muckrakers to take a large hit, and Wheeler says he has recieved death threats.
The allegations made by Wheeler are still being disputed, but he continues to stand by the claims.
Cover photo: Collage: Win McNamee / GETTY IMAGES NORTH AMERICA / Getty Images via AFP