Marjorie Taylor Greene gets laughed at on House floor: "Order!"
Washington DC - Representative Marjorie Taylor Greene was met with laughter after she called on her fellow politicians to conduct themselves with decorum while on the House floor.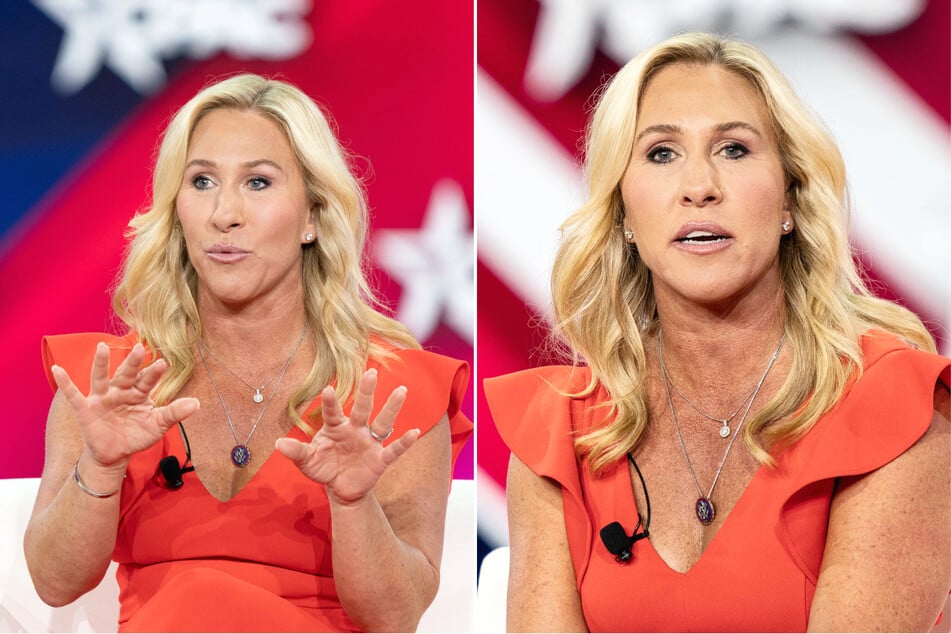 House Majority Leader Steve Scalise was sharing his thoughts on the debt ceiling on Wednesday, when he was rudely interrupted, according to The Hill.
"We are in fact the only body in this town who has actually taken steps to address the debt ceiling and the spending problem in Washington," Scalise said. "I would encourage the Senate to take up the bill, I would encourage the president to get engaged and address this problem, but we already have, the votes are on the board..."
An incoherent yell came from an unidentified lawmaker in the crowd, causing a tense exchange as Scalise tried to continue.
MTG, who was presiding over the chamber, said, "The members are reminded to abide by decorum of the House."
Her request was met with an eruption of laughter from Democrats, which Green responded to by banging her gavel in frustration several times and calling, "Order" as it continued.
Marjorie Taylor Greene gets a small dose of her own medicine
The reaction came as many see MTG as the Republican Party's queen of trollish behavior, as her own lack of decorum seems to be an inherent part of many of her political strategies.
In April, she was shut down by her fellow GOP members after she went on a tirade insulting Democratic Rep. Eric Swalwell. She is also well known for pushing conspiracy theories, and infamously heckled President Joe Biden during his State of the Union address back in February.
Cover photo: Collage: IMAGO / Pacific Press Agency