Marjorie Taylor Greene grilled for hours in historic disqualification hearing
Atlanta, Georgia - Georgia Representative Marjorie Taylor Greene took the stand on Friday to defend herself against an attempt to disqualify her from holding office.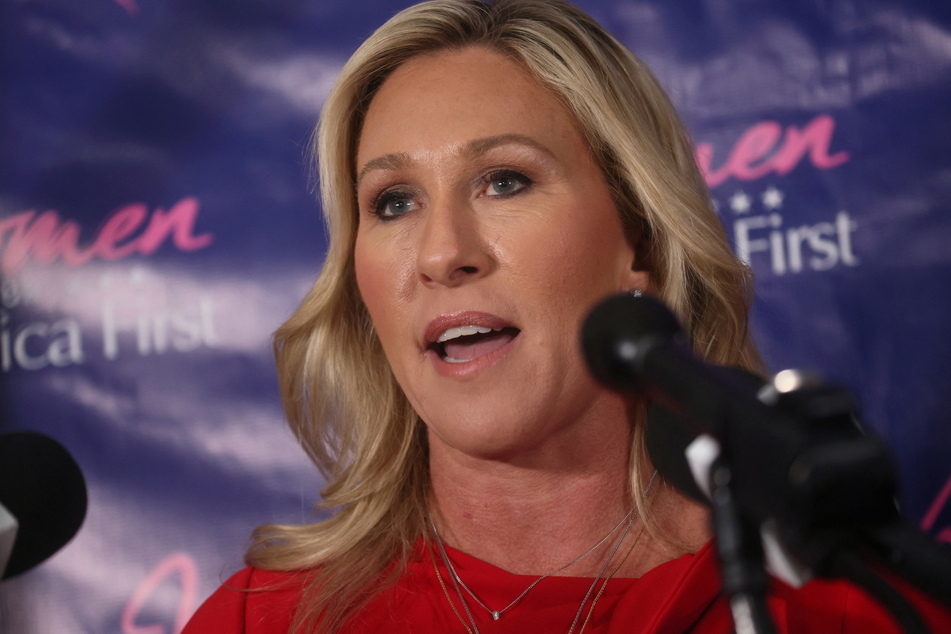 The far-right congresswoman is the subject of a historic legal challenge by Georgia voters, activists, and constitutional scholars, backed by the Free Speech for People advocacy group.
They argue that Greene should be barred from running for reelection because of her alleged role in the January 6 Capitol attack.
Specifically, the case rests on the 14th Amendment, which says that those who break their oath to uphold the Constitution by engaging in or supporting "insurrection or rebellion" should be disqualified from public office.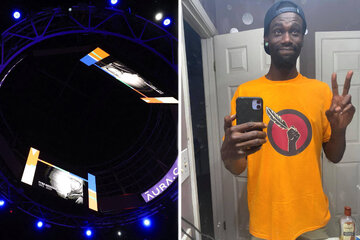 As such, Friday's testimony saw Greene focused on denying claims that she was in any way involved in the violence that took place at the Capitol on January 6, 2021.
"I was asking people to come for a peaceful march, which is what everyone is entitled to do under their First Amendment, but I was not asking them to actively engage in violence or any type of action," the 47-year-old insisted, referring to the Save America March that eventually devolved into the full-blown riot.
Greene also repeated lie that the 2020 presidential elections, in which Donald Trump lost to Joe Biden, were fraudulent.
Extreme views on display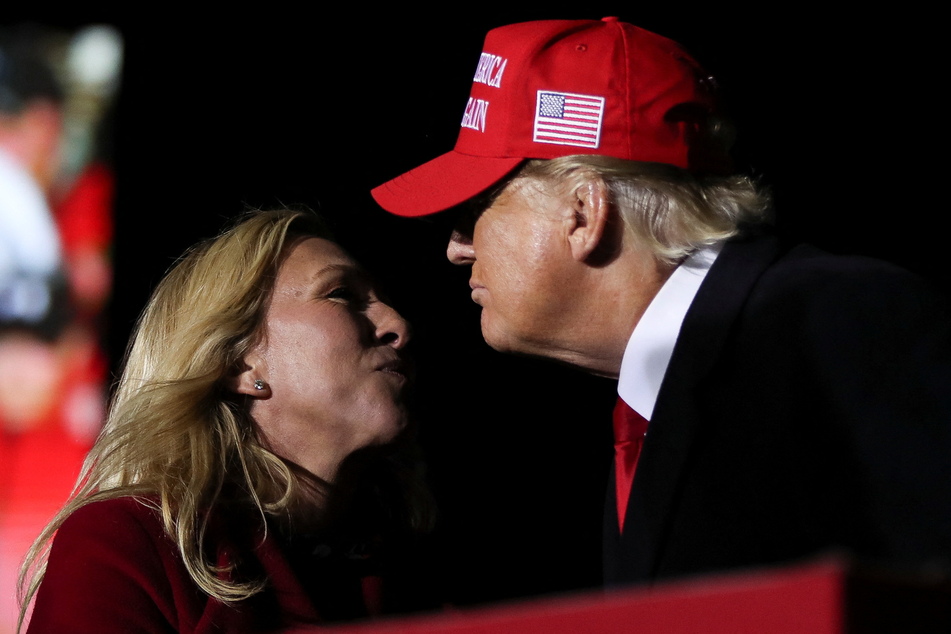 Lawyers didn't present any direct evidence of Greene coordinating with those who stormed the Capitol building, but there was plenty of material that showcased her extreme views.
From being in close contact with groups on the far right, to liking a Facebook post calling for the murder of House Speaker Nancy Pelosi, she was questioned from all possible angles during the 3-hour hearing.
At one point, Greene had to partially walk back her denial that she had ever called Pelosi a "traitor".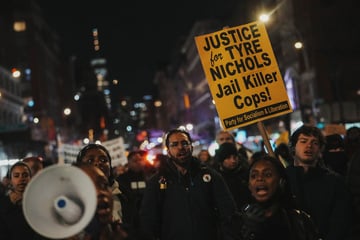 "Oh no, wait, hold on now. I believe that by not securing the borders, that that violates her oath of office," she quickly added, once it became obvious that a clip of her using the word was about to be played.
Friday was the first time that a US lawmaker testified under oath about their possible involvement in the January 6 riot.
The decision on whether to disqualify Greene from running for reelection is expected in the coming weeks.
Cover photo: REUTERS