Melania Trump "disappointed and disheartened" after Capitol violence
Washington DC - First lady Melania Trump on Monday broke her silence on last week's violence when rioters loyal to her husband, outgoing president Donald Trump, stormed the Capitol.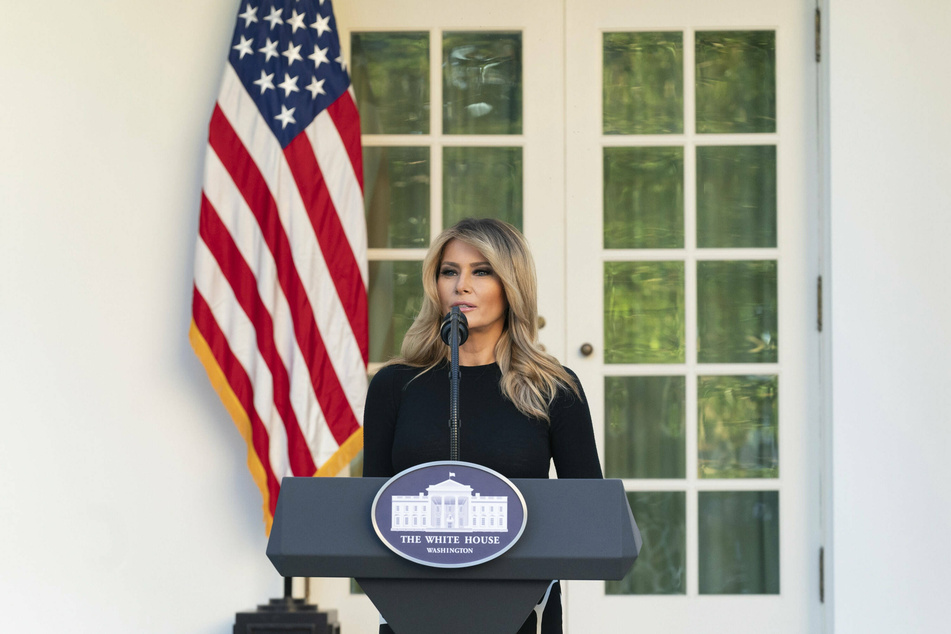 "I am disappointed and disheartened with what happened last week," she said in a lengthy statement.
"It is inspiring to see that so many have found a passion and enthusiasm in participating in an election, but we must not allow that passion to turn to violence."
She added that her heart went out to those who had died since the attack, first naming the deceased rioters and then the two Capitol police officers.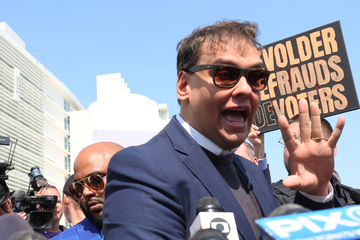 The first lady did not reference her husband's role in riling up supporters with false claims of election fraud and egging them on to march to the Capitol.
"I absolutely condemn the violence that has occurred on our Nation's Capitol. Violence is never acceptable," Mrs. Trump (50) wrote.
Her statement was released on the same day that the US House of Representatives was expected to proceed with steps to impeach Donald Trump for an unprecedented second time.
"In protecting our constitution and our democracy, we will act with urgency, because this president represents an imminent threat to both," House Speaker Nancy Pelosi said on Sunday.
Last Wednesday, pro-Trump rioters breached security and broke into the Capitol building, halting a joint session of Congress and forcing lawmakers to go into hiding.
Cover photo: imago images / ZUMA Wire