Mike Pence blasted for homophobia after Pete Buttigieg joke
Washington DC - Former Vice president Mike Pence is taking a lot of heat for jokes he made about Pete Buttigieg during a recent speech, with many accusing him of homophobia.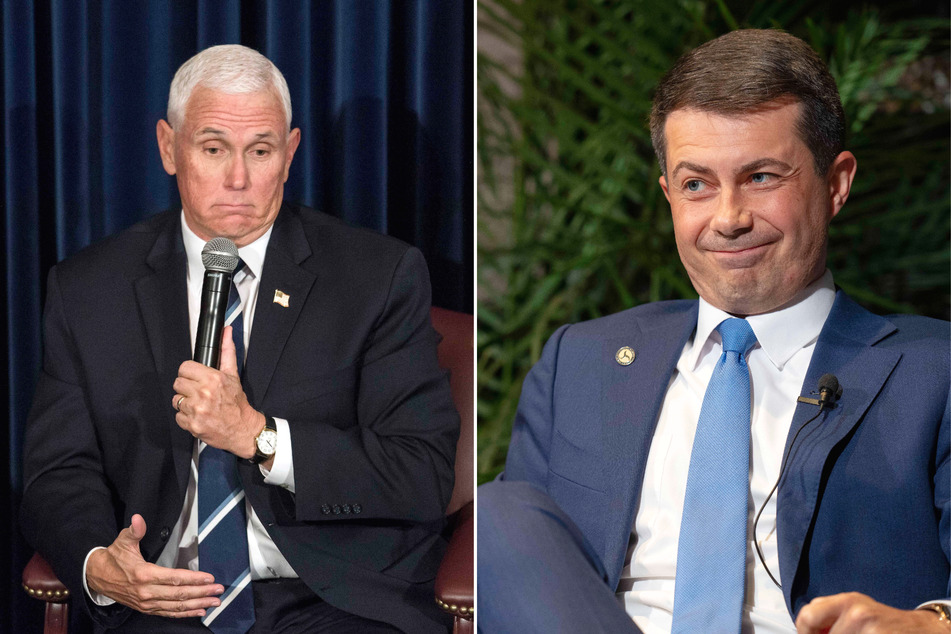 On Saturday, Pence attended the annual Gridiron dinner in the nation's capital, giving a speech where he mostly took swipes at his former boss Donald Trump and other Republicans.
But the Republican reportedly decided to take a few jabs at a fellow politician from across the aisle, stating that if president Joe Biden decides not to run for reelection in 2024, "there's Pete Buttigieg, who's an old friend of mine."
"When Pete's two children were born, he took two months maternity leave, whereupon thousands of travelers were stranded in airports, the air traffic system shut down, airplanes nearly collided in midair," Pence mocked.
"I mean, Pete Buttigieg is the only person in human history to have a child and all the rest of us get postpartum depression."
Pence was referencing an incident in October 2021 when Buttigieg was forced to take leave from office to care for one of the twins he shares with husband Chasten.
While Pence's entire speech was something like a sub par stand up set from the last person on Earth anyone would expect to be funny, that particular joke struck a nerve with a handful of critics, including the White House.
Critics respond to Mike Pence's joke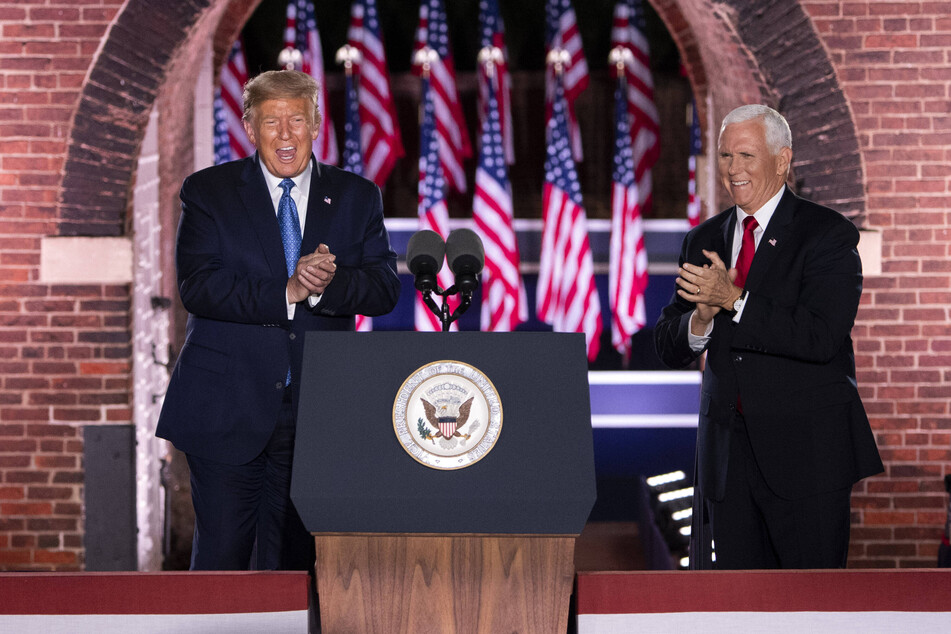 Pete Buttigieg was appointed to the Biden administration as Transportation Secretary, making him the first ever openly gay politician elected to a presidential cabinet in the nation's history.
During his tenure as a politician and while he ran for president back in 2020, Buttigieg has had to face criticism about his sexuality from right-wing and religious leaders, including Pence.
While various politicians told jokes during the dinner, some believe Pence went too far. According to The Associated Press, the joke was being criticized by attendees "even before the dinner was over."
On Monday, White House press secretary Karine Jean-Pierre called out Pence for his remarks, demanding he apologize.
"The former vice-president's homophobic joke about Secretary Buttigieg was offensive and inappropriate, all the more so because he treated women suffering from postpartum depression as a punchline," she explained.
"He should apologize to women and LGBTQ+ people, who are entitled to be treated with dignity and respect," she added.
Chasten Buttigieg also responded with a Twitter post condemning the joke.
"An honest question for you, Mike Pence, after your attempted joke this weekend," he shared. "If your grandchild was born prematurely and placed on a ventilator at two months old – their tiny fingers wrapped around yours as the monitors beep in the background – where would you be?"
Mike Pence has not yet announced his run for president in 2024, but is expected to soon.
Cover photo: Collage: IMAGO / ZUMA Wire