Mike Pence may get off scot free in classified documents probe
Washington DC - Former Vice President Mike Pence will not face criminal charges following an investigation into classified documents found in his possession, according to media reports.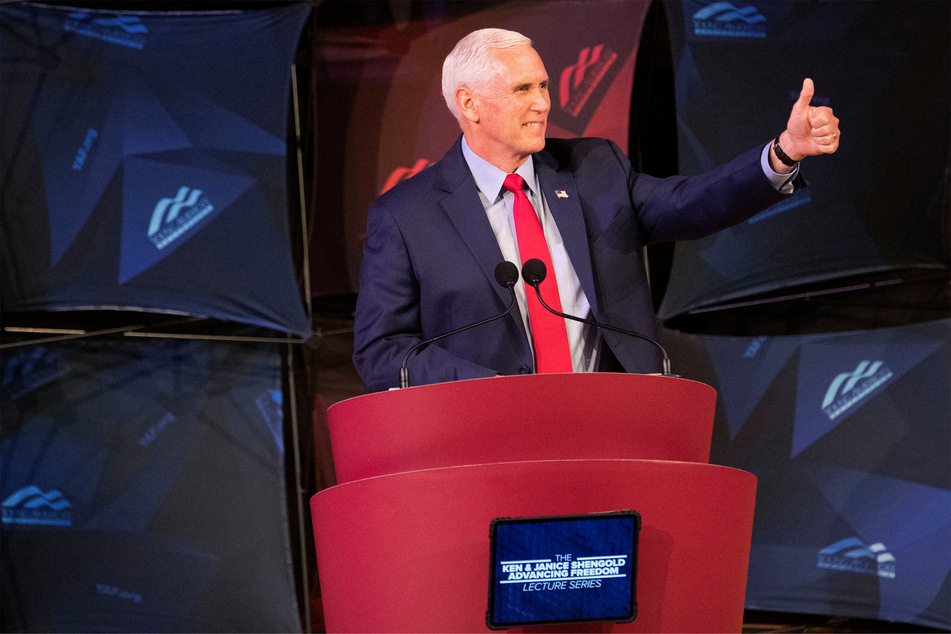 The investigation was completed and no charges will be brought against Pence, NBC and CNN quoted from a US Justice Department letter to Pence's lawyers.
The timing is favorable for the 63-year-old as he is expected to announce his bid for the Republican presidential nomination next week.
Pence admitted earlier this year that classified documents from his time as vice president under Donald Trump surfaced in his home. Investigators from the Federal Bureau of Investigation (FBI) then searched his property.
Documents with classified markings from President Joe Biden's time as vice president also turned up in his private residence.
Findings at the home of former president Trump caused a stir last summer.
Both cases are being investigated by independent special investigators.
The results are still pending.
Cover photo: RYAN M. KELLY / AFP