When will Mike Pence join the 2024 presidential race?
Carmel, Indiana - Former Vice President Mike Pence is expected to announce his 2024 presidential campaign next week, when he will go on to challenge his former boss Donald Trump.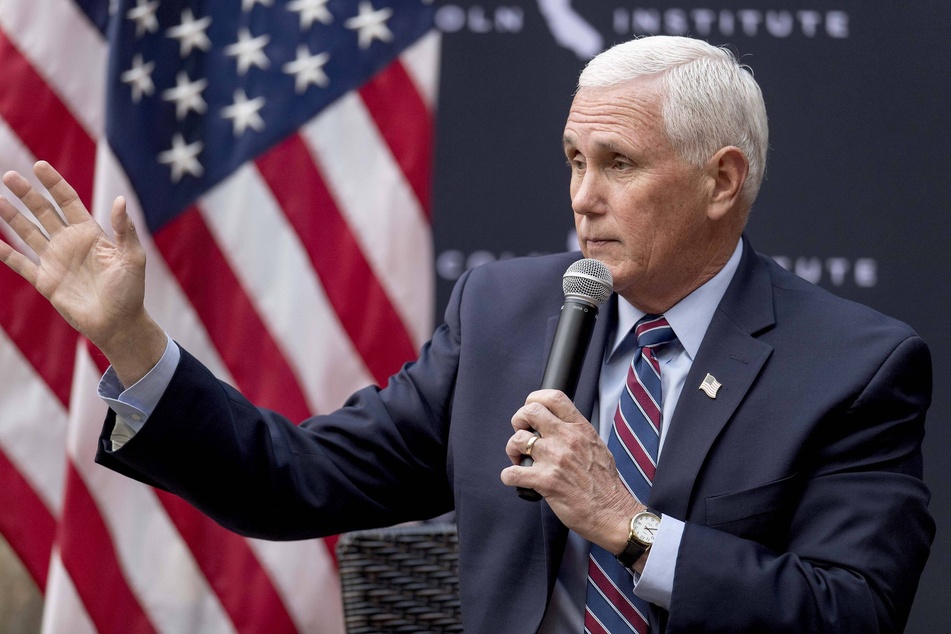 According to Axios, a source familiar with the plan said Pence will jump in the race on Wednesday, June 7.
The announcement has been expected for some time now, but Trump continues to maintain himself as the face of the party with a considerable lead in polls.
Pence served as vice president for both of Trump's former presidential campaigns. Things went sour between the two after Trump lost the 2020 election, and Pence certified the results after Trump put pressure on him not to.
The MAGA base quickly turned on Pence, with some Trump supporters carrying nooses and calling for his execution as they stormed the Capitol building on January 6, 2021, to stop him from certifying.
Where do Donald Trump and Mike Pence stand?
While he has refused to publicly criticize his former boss, he did take a swipe at him in March while discussing the riots, where he boldly stated "history will hold Donald Trump accountable."
"President Trump was wrong," he explained. "I had no right to overturn the election and his reckless words endangered my family and everyone at the Capitol that day."
He went on to testify before a grand jury investigating Trump's role in the riots, the details of which have been kept secret.
Cover photo: IMAGO/ZUMA Wire