Republican congressman attends gay son's wedding after voting against same-sex marriage bill
Washington DC - Republican Congressman Glenn Thompson has come under fire for the hypocrisy of celebrating his son's same-sex marriage just days after voting against protecting same-sex marriage rights for all Americans.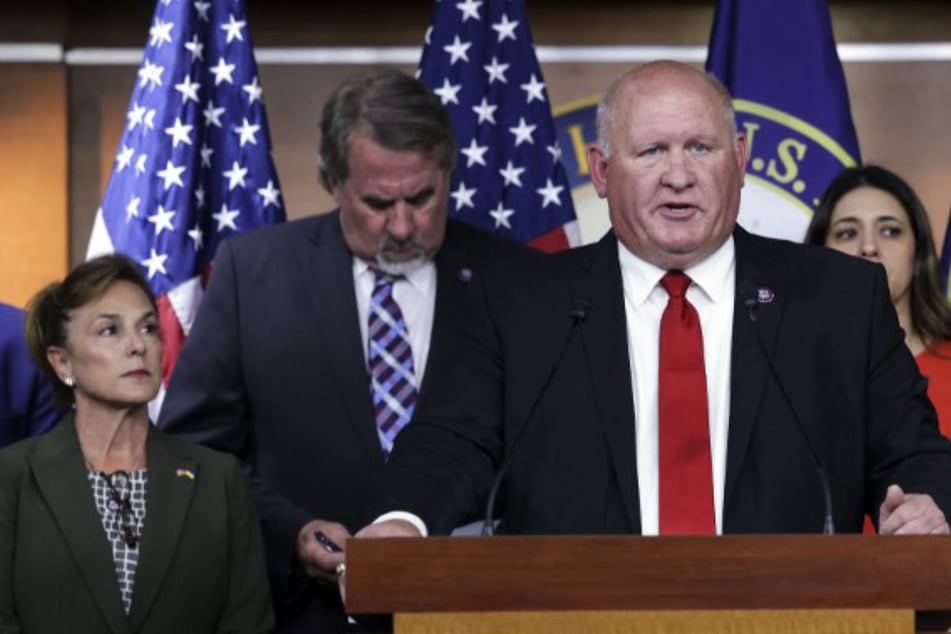 Thompson was one of 157 Republicans who last week voted against the Respect for Marriage Act, which would protect marriage rights for LGBTQ+ and interracial couples, but that didn't stop him from celebrating his son's own gay marriage on Friday, the Guardian reported.
"Congressman and Mrs Thompson were thrilled to attend and celebrate their son's marriage on Friday night as he began this new chapter in his life," the Pennsylvania representative's spokesperson, Maddison Stone, said in a statement on Monday. "The Thompsons are very happy to welcome their new son-in-law into their family."
The Respect for Marriage Act passed in the US House with all 220 Democrats and 47 Republicans in support. The legislation was introduced amid fears that same-sex and interracial marriage rights could be overturned.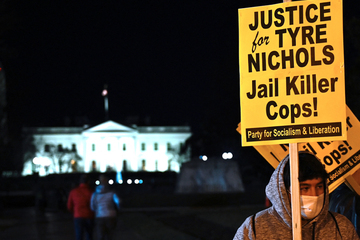 After the Supreme Court's decision to nix Roe v. Wade, conservative Justice Clarence Thomas issued a concurring opinion indicating that gay marriage could be next on the chopping block.
Despite the very real threat to same-sex marriage, Thompson told the Centre Daily Times that the Respect for Marriage Act is "nothing more than an election-year messaging stunt for Democrats in Congress who have failed to address historic inflation and out of control prices at gas pumps and grocery stores."
The bill now heads to the Senate, where at least five Republicans have indicated their support. Democrats still need to win over at least five more of their GOP colleagues for a chance of passage.
Cover photo: Kevin Dietsch / GETTY IMAGES NORTH AMERICA / Getty Images via AFP