Texas Governor Greg Abbott tests positive for Covid-19 after banning local mask mandates
Austin, Texas – Texas Governor Greg Abbott revealed on Tuesday that he had tested positive for Covid-19.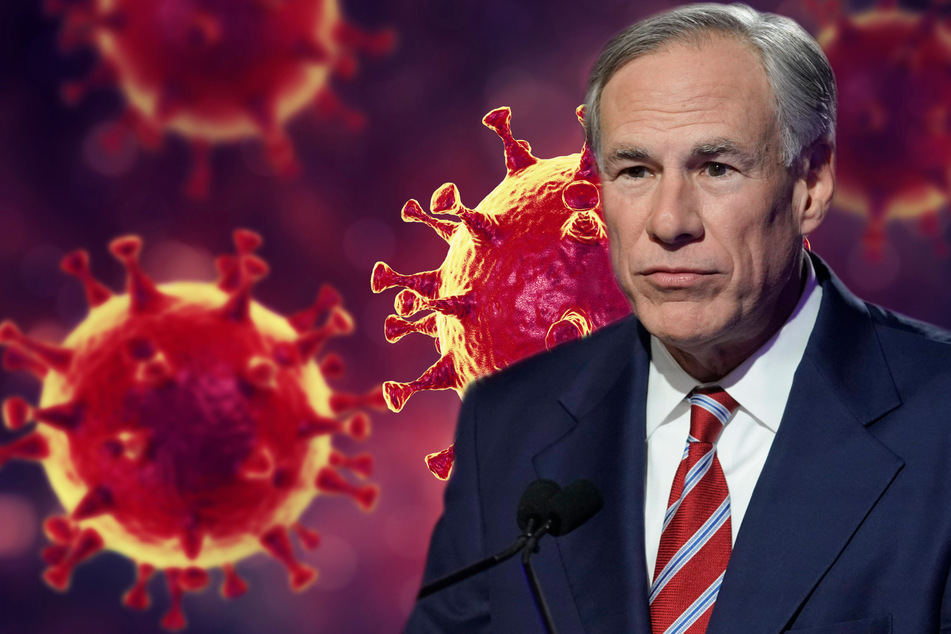 Abbott is fully vaccinated, which may account for the fact that he is currently not experiencing any symptoms, he said, as reported by the Texas Tribune.

The Republican politician has been making a lot of public appearances lately, with videos showing him speaking and mingling on Monday night with a large crowd of maskless Republican supporters.
The news of Abbott's infection comes as the governor has doubled down on his local mask mandate ban. As Texas public schools prepare to reopen, many school districts are requiring masks in defiance of the governor's order.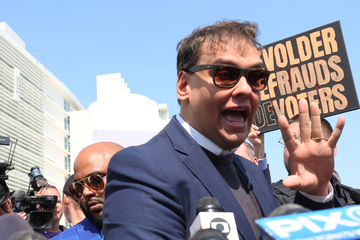 Meanwhile, many critics have pointed out the glaring fact that Abbott contracted the virus while loosening coronavirus protective measures in the state.
"Governor Abbott has put his own Republican primary politics before the public health since day one. I hope he recovers quickly. I also hope he will act more responsibly on behalf of Texas children and families," said former San Antonio Mayor Julián Castro, a Democrat.
Abbott treating himself with Regeneron antibodies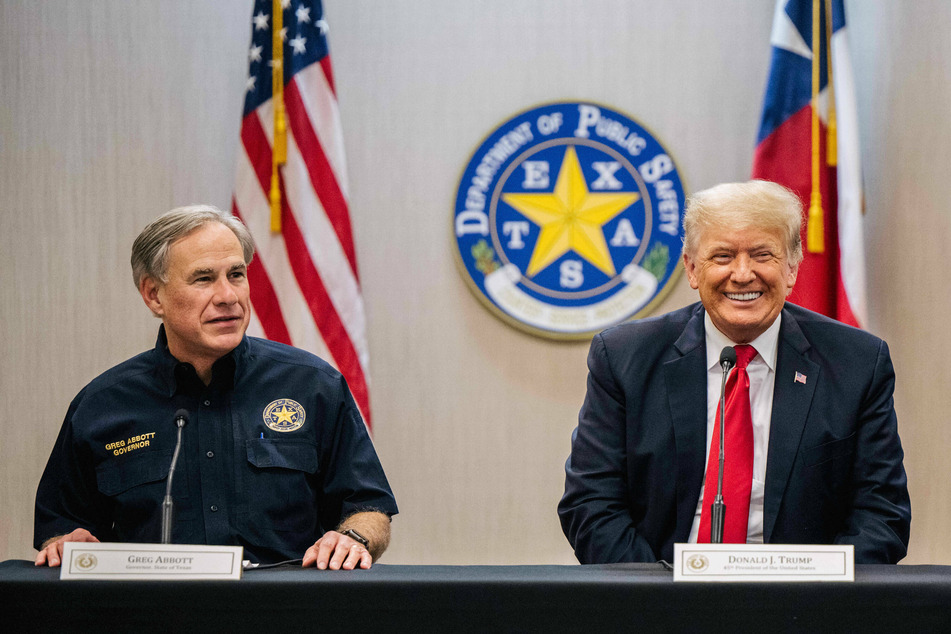 Texas is having a particularly difficult time as the delta variant rages across the country.
Hospitalizations are up as only 45.3% Texans are fully vaccinated, much less than the national average of 50.8%, according to NPR.
Abbott, who is currently isolating at the Governor's Mansion, said he is treating himself with a Regeneron antibody cocktail, the same method used by ex-president Donald Trump.
Some Twitter users have pointed out the irony that Abbott is promoting the Regeneron treatment while maintaining strict anti-abortion stances. In fact, as the MIT Technology Review reported, the antibody cocktail Abbott is taking was developed using cells derived from an abortion.
Will Abbott's infection make him rethink some of his Covid policies? Knowing the Republican governor, it's probably best not to hold out hope.
Cover photo: Collage: 123RF/drmicrobe, IMAGO / ZUMA Wire