Texas primaries: Progressive candidates to watch out for in 2022
Austin, Texas - Texas may have a reputation as a bastion of conservatism, but the Lone Star State also has its own homegrown progressive champions looking to shake things up in the US House next year.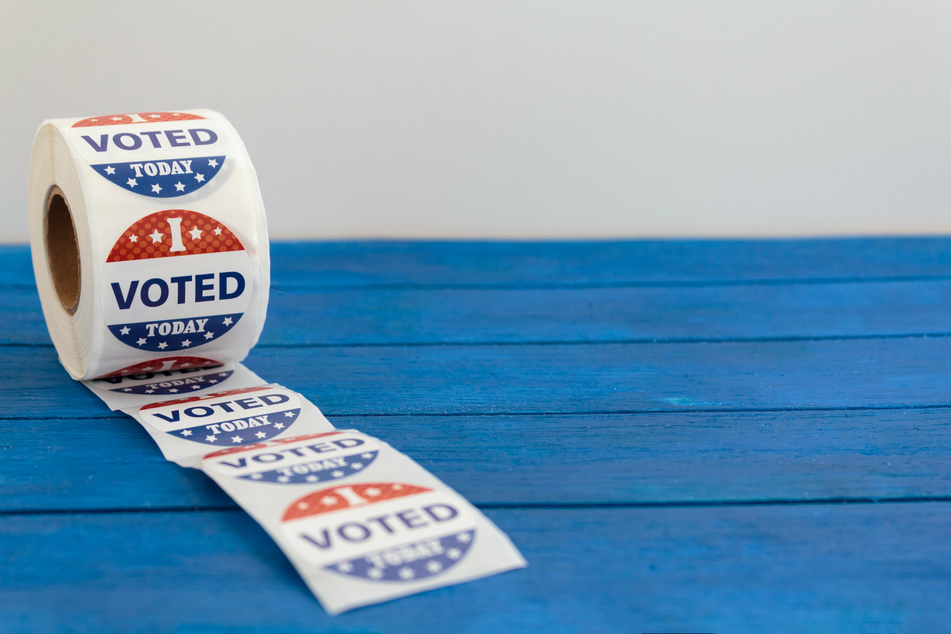 As 2021 comes to a close, politicians across the country are gearing up for a grueling midterm election year.
Democrats are facing tough odds, and their narrow control of the US House and Senate hangs in the balance.
The fate of elected officials isn't all that's on the line in 2022, though.
With voting rights under attack, reproductive choice being threatened, and the Build Back Better Act effectively dead, the future can start to look pretty grim for many everyday Americans – especially in Republican-led states like Texas.
But the outlook isn't all dark. There are several up-and-coming candidates looking to bring a bright new future to the state and the nation as a whole.
TAG24 put together a list of some of the most exciting Texas candidates for US Congress to bring you some much-needed hope for the holidays.
Jessica Cisneros (TX-28)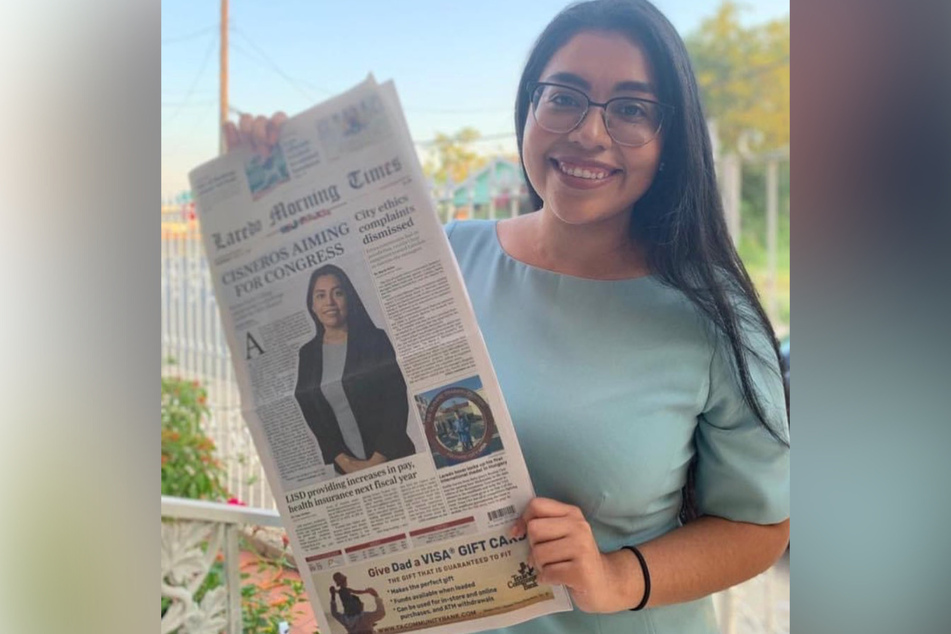 Jessica Cisneros, a 28-year-old immigration and human rights attorney from Laredo, is running to replace corporate Democrat Henry Cuellar in Texas' 28th congressional district.
Cuellar, who has held his seat since 2005, is considered one of the most conservative Democrats in the US House.
In 2020, Cisneros ran for the same seat, narrowly losing to Cuellar in the primary by just three percentage points.
She shot to the national spotlight in that race with big endorsements from Bernie Sanders, Elizabeth Warren, AOC, and more.
Now Cisneros, a former intern in Cuellar's office, is back for another shot at the veteran politician's seat.
Cisneros' campaign, which is run on small-dollar donations, calls for Medicare for All, a Green New Deal, reproductive freedom, a $15 minimum wage, and campaign finance reform.
The daughter of migrants from Mexico, she is also a huge proponent of immigrants' rights, including providing a pathway to citizenship, boosting family reunification, and creating a just border policy.
"Jessica is the fighter we need to make sure we take a humane approach to immigration justice as well as social justice issues overall," New York Rep. Jamaal Bowman said in an endorsement video earlier this month.
Cisneros has called out Cuellar for accepting large donations from oil companies and other big money interests, setting up another familiar fight between a grassroots progressive and corporate-backed conservative.
Jessica Mason (TX-30)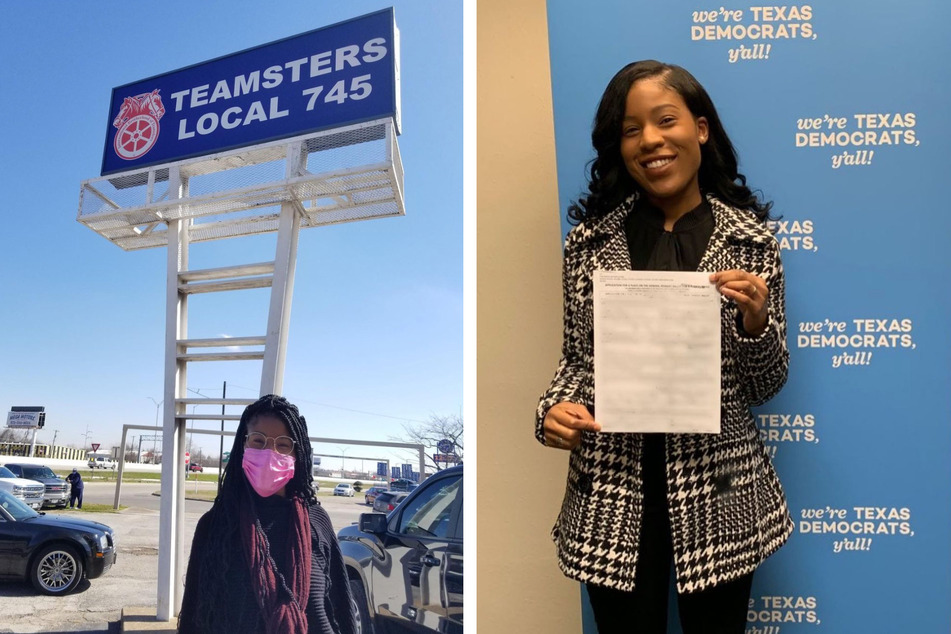 After Democratic Rep. Eddie Bernice Johnson announced she plans to retire, 29-year-old Jessica Mason jumped in the race to represent Texas' 30th congressional district.
Unable to afford her college education, Mason was forced to drop out and attend community college instead. Eventually, the Dallas native enlisted in the Navy to fund her degree.
After getting her Master in Public Administration and serving as a legislative aide in the Virginia State Legislature, Mason returned to South Dallas to work as an affordable housing coordinator and anti-poverty activist.
Now she is running on a platform of Medicare for All, bold climate action, universal pre-K, tuition-free college, affordable housing, labor protections, and sweeping criminal justice reforms.
Mason has already received an endorsement from progressive leader Nina Turner, who said, "Jessica's willingness to challenge the status quo is a testament to her leadership. In a Congress where the interests of the top 2% are being heard more loudly than the bottom 98%, it is time we have those closest to pain and hardship legislating policies designed for the success of all of us."
Mason is running an entirely grassroots-funded campaign with no donations from corporate PACs.
Greg Casar (TX-35)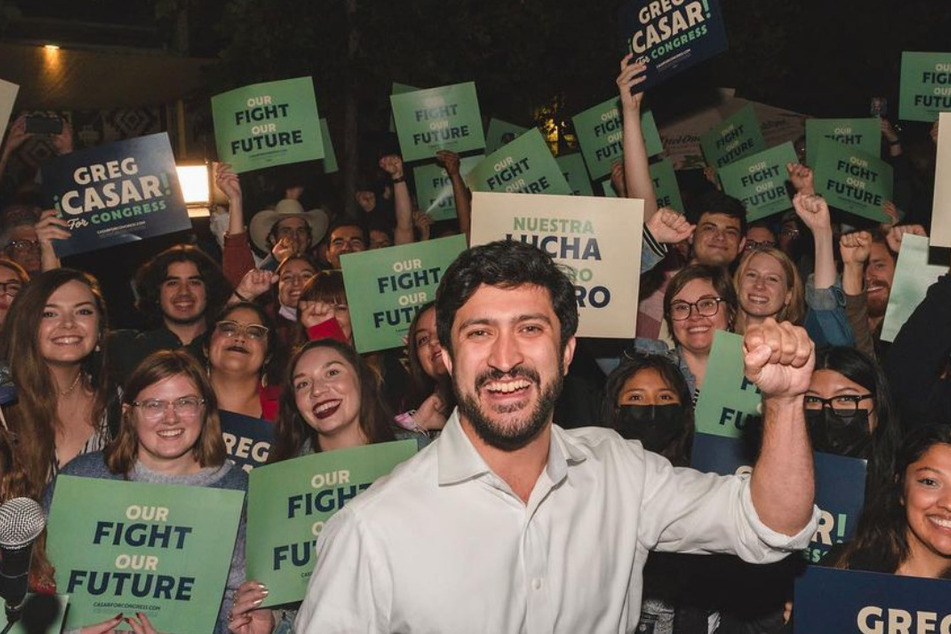 Greg Casar grew up in Houston as the son of Mexican immigrants. He was the youngest person ever elected to the Austin City Council in 2014.
The 32-year-old was reelected to his position in 2016 and 2020.
A member of the Democratic Socialists of America, Casar represents Austin's most diverse district, which is also the city's poorest.
During his time in office, he has fought for living wage increases, paid sick leave, affordable housing opportunities, cities' authority to declare sanctuary status, and police department budget cuts – among other achievements.
Before joining the city council, Casar worked as the policy director for the Workers Defense Project, where he successfully campaigned for water and rest breaks and living wage requirements for local construction workers.
Now he's looking to bring his organizing and political experience to the US Congress.
Casar's policy platform includes fighting for Medicare for All, reproductive freedom, and a functioning electric grid in Texas. He also supports a host of other progressive policies.
In a statement of support, New York Rep. Jamaal Bowman said, "I am proud to endorse progressive Democrat and Texas native, Greg Casar. He has shown us his leadership abilities, and I am confident will continue to demonstrate them in Congress."
Casar's campaign is also entirely small-donor funded.
Michelle Vallejo (TX-15)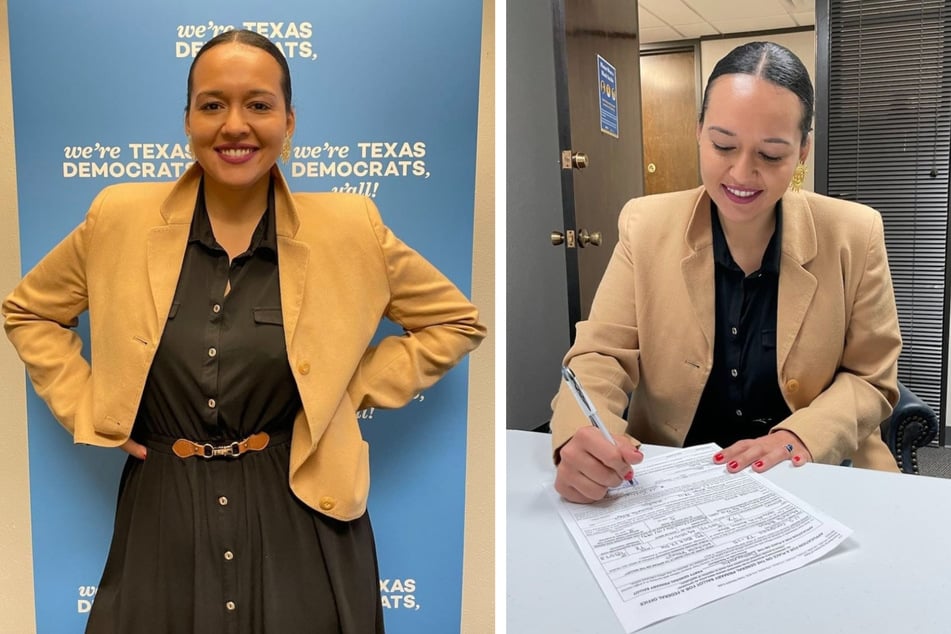 Michelle Vallejo is running to replace Democratic Rep. Vicente Gonzalez in Texas' 15th Congressional district.
Gonzalez was one of nine Democrats in the US House who refused to vote on the $3.5-trillion social spending budget before approving the Bipartisan Infrastructure Framework.
Due to redistricting, Gonzalez announced he will now be running to represent Texas' 34th district.
Meanwhile, in TX-15, Vallejo says she is fighting to bring the voices of working-class residents to the halls of Congress.
The 30-year-old progressive is the co-owner of a local flea market in Alton, Texas – a place she describes, first and foremost, as a community.
As many residents in her area are forced to cross the border to get affordable healthcare, Medicare for All is a central pillar of Vallejo's platform.
She also supports humane border policy, a federal jobs guarantee with a focus on green energy, and a $15 minimum wage.
Claudia Zapata (TX-21)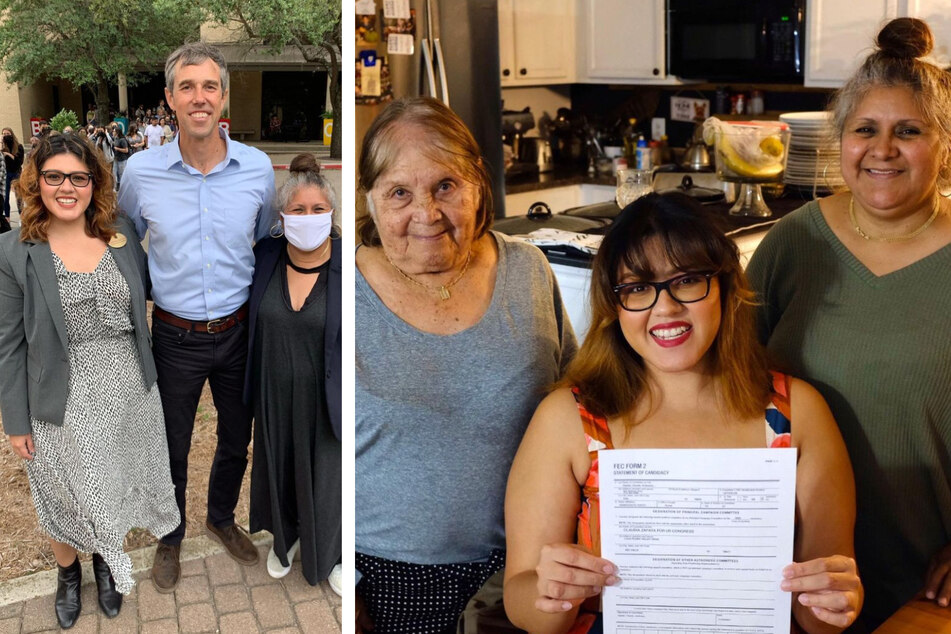 Claudia Zapata is a progressive out of Kyle, Texas, looking to unseat Republican Rep. Chip Roy in the state's 21st Congressional district.
The daughter of working-class Texans of Mexican descent, Zapata says she "grew up scrubbing floors" at the University of Texas at Austin, where her grandmother worked as a custodian for over four decades.
She herself later graduated from that same university before working as a legislative aide at the Texas State Capitol and as a workforce and budget analyst at the Texas Health and Human Services Commission.
If elected to Congress, Zapata says she will fight to improve access to affordable food and housing, as well as build more hospitals in her district.
She has pointed out that many rural Texans, including residents in her own district, live more than 20 miles away from the nearest grocery store – a problem she's looking to fix.
Zapata also supports campaign finance reform, a Green New Deal, Medicare for All, and other progressive priorities.
She is the only female candidate in the TX-21 Democratic primary race.
The Texas primaries, the earliest of any state, are slated for March 1, 2022.
Cover photo: Collage: Screenshot/Instagram/jcisnerostx_ & Screenshot/Instagram/jessicamasontx30