Texas Governor Greg Abbott is now sending buses of migrants to Philadelphia
Philadelphia, Pennsylvania - Texas Governor Greg Abbott sent a bus of migrants and asylum seekers to Philadelphia as he continues using people to make his point about border control.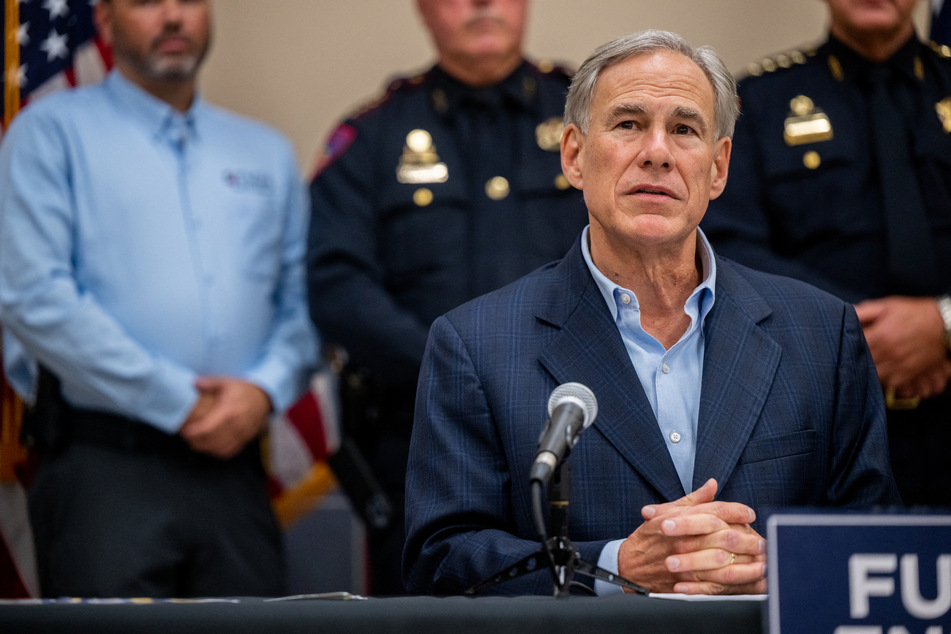 On Tuesday, Abbott announced that the bus had left Austin, and was headed to Philly, where it arrived early Wednesday morning, reportedly dropping off 28 immigrants, two of which are infants. They came from countries including Columbia, Cuba, the Dominican Republic, and Nicaragua.
Local volunteers provided them with blankets and clothing, and City Council member Helen Gym was there to extend a welcome.
From there, some of the migrants were taken to a welcome center in North Philly, where they are being provided with a room to rest and meals.
Mayor Jim Kenney delivered a press conference, claiming that local officials learned of the arrival "without coordination or warning" from Abbott's office.
"It's not just unproductive and disappointing, but downright irresponsible and callous," he said, adding that the move shows "blatant disregard for human lives."
He also described it as "cruel and racist," and accused Abbott and Republicans of using immigrants "as pawns to shamelessly push their warped political agenda."
Greg Abbott has continued to sent migrants to Democratic states
Governor Abbot began sending buses to cities with Democrat leaders in April, saying it was a protest against President Joe Biden's "continued refusal to acknowledge the crisis caused by his open border policies."
The grim tactic has been described as promoting human trafficking by the archbishop of San Antonio.
Abbott has sent so many buses to New York City since then, that it forced mayor Eric Adams to declare a state of emergency back in October.
In a statement released Tuesday, he claimed the busing strategy "has successfully provided much-needed relief to our border communities."
Cover photo: Brandon Bell / GETTY IMAGES NORTH AMERICA / Getty Images via AFP