Cenk Uygur, creator of The Young Turks, drops big 2024 bombshell
Washington DC - Cenk Uygur, creator of the online news show The Young Turks, has said he is considering entering the 2024 Democratic Party primary for president.
Uygur, a prominent political commentator in the online media landscape, dropped the news during a recent appearance on the show Breaking Points, where he was discussing his new book, Justice Is Coming: How Progressives Are Going to Take Over the Country and America Is Going to Love It, with hosts Krystal Ball and Saagar Enjeti.
The 53-year-old Justice Democrats co-founder said he is concerned for the future of democracy if Donald Trump wins the presidency again in 2024, and doesn't think Joe Biden has the popular support to stave him off.
"Guys, he barely won last time! There's no way he's going to win now," Uygur said of the incumbent Democrat.
The news host went on to suggest that if he were able to gain enough traction in the race, it might shake things up and inspire another Democrat with better chances of winning to enter the fray.
"For God's sake, don't make me do it! Like, have someone else run. Right? But I can't get anyone to do it," Uygur lamented.
Cenk Uygur calls out corporate media and outlines potential campaign plans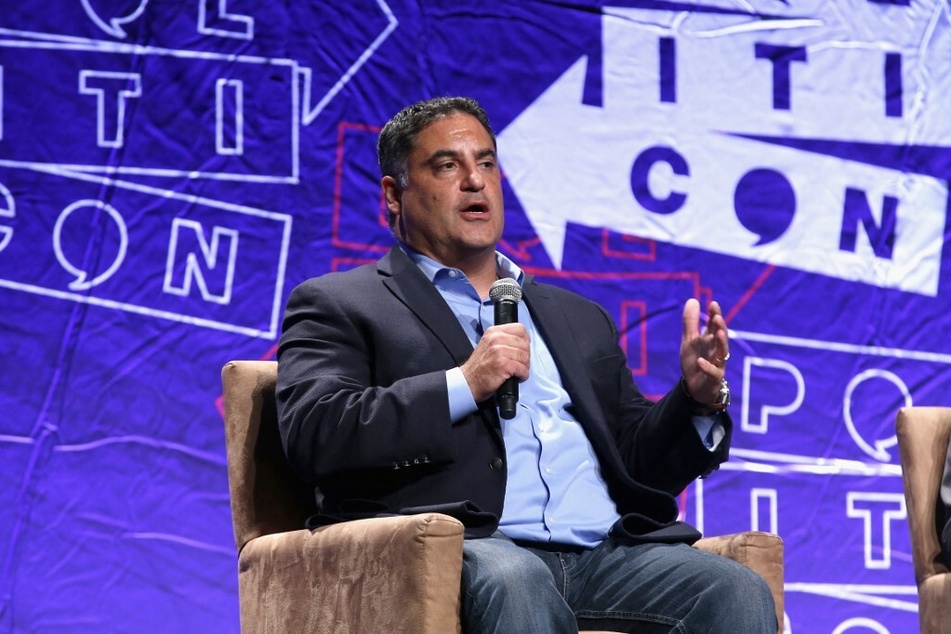 Uygur voiced a theory about why a progressive who would poll highly hasn't picked up Senator Bernie Sanders' mantle in the 2024 Democratic primary race.
"Look, if we're being honest, the number one problem is mainstream media," he said. "Mainstream media is the shock troops of corporate politicians, both corporate Democrats and corporate Republicans. Their job is to eviscerate any outsider."
"Why do you think progressives aren't running? I've talked to at least half a dozen progressives and tried to convince them to go in the race. And they're like, I don't want my life ruined. Who's going to ruin their life? Joe Biden? He's in a bunker somewhere," he continued. "No, it's going to be ABC and NBC and CBS and CNN, MSNBC, New York Times, Washington Post. They're going to go at any outsider and shred them to pieces."
When pressed by Ball to clarify where he is in the process of launching a campaign, Uygur replied that he has already begun reaching out to potential staff members. He added that he plans to keep his staff and website "threadbare" with the hope of activating a "grassroots tsunami" and preventing a Trump takeover.
"I'm not going to go quietly into that goodnight," he said. "So somebody better announce before I do."
Cover photo: IMAGO / ZUMA Wire