Kyrsten Sinema gets 2024 challenger in Arizona Democrat Ruben Gallego
Phoenix, Arizona - After alienating her Democratic base, Kyrsten Sinema already has a potential challenger for her Senate seat in 2024.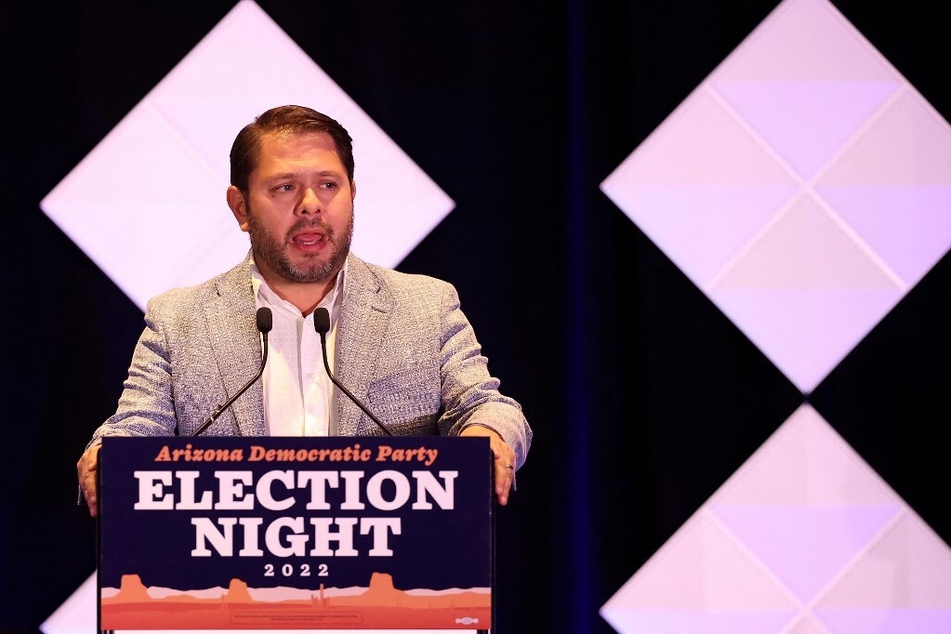 Arizona Rep. Ruben Gallego, a Democrat, on Monday announced his bid to unseat Sinema in 2024.
"Growing up poor, the only thing I really had was the American Dream," Gallego says as he opens his first Senate campaign video. He goes on to describe his family's struggle with poverty, his Harvard education, his time as a Marine in Iraq, and his struggles with post-traumatic stress disorder.
"The rich and the powerful, they don't need more advocates. It's the people that are still trying to decide between groceries and utilities that need a fighter for them," Gallego says.
"There is no lobbyist for working families," he continues.
"At the core, if you are more likely to be meeting with the powerful than the powerless, you're doing this job incorrectly."
Ruben Gallego takes a dig at Kyrsten Sinema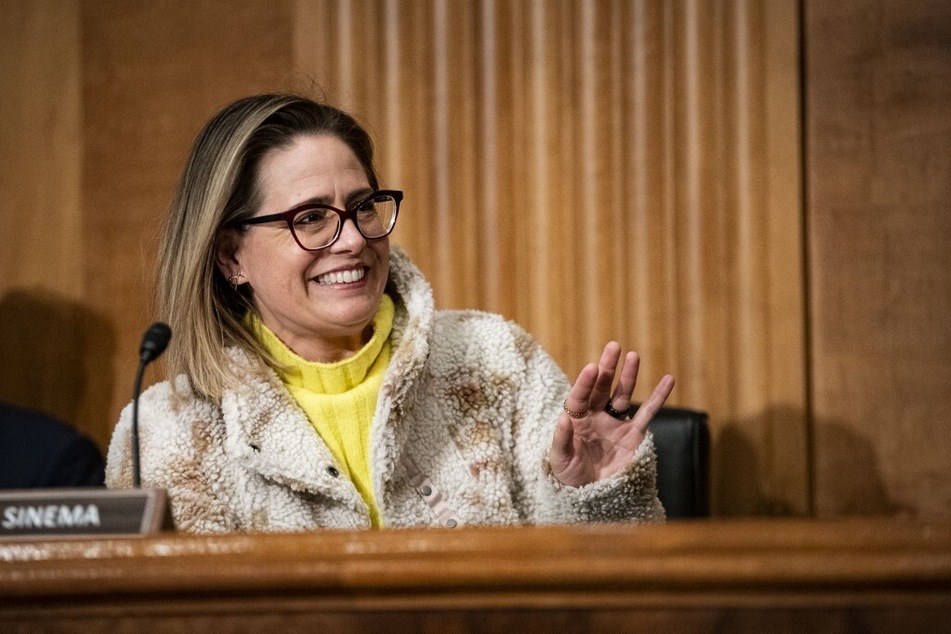 Gallego's statements are a dig at Sinema, who was first elected to the US Senate in 2018.
She officially switched her affiliation from Democratic to Independent in December after spending the previous two years tanking her former party's agenda – from voting rights to the Build Back Better Act.
All the while, Sinema has been seen to consistently act in the interest of her big-money backers. Just this month, she was spotted high-fiving West Virginia Sen. Joe Manchin over their refusal to change Senate filibuster rules to advance voting rights and economic justice measures.
The meeting took place before top business execs and CEOs at the World Economic Forum in Davos, Switzerland.
Gallego, who has served as a Phoenix-area representative in the US House since 2015, is hoping to win back the seat for the Democratic Party, as Arizona shapes into one of the most hotly contested battleground states in the country.
Cover photo: Collage: POOL / GETTY IMAGES NORTH AMERICA / GETTY IMAGES VIA AFP & CHIP SOMODEVILLA / GETTY IMAGES NORTH AMERICA / GETTY IMAGES VIA AFP