Mary Peltola defeats Sarah Palin in Alaska race for US House seat
Anchorage, Alaska - Alaska Representative Mary Peltola was projected to defeat former Republican vice presidential candidate Sarah Palin to retain her seat in the US House of Representatives, according to US broadcasters on Wednesday.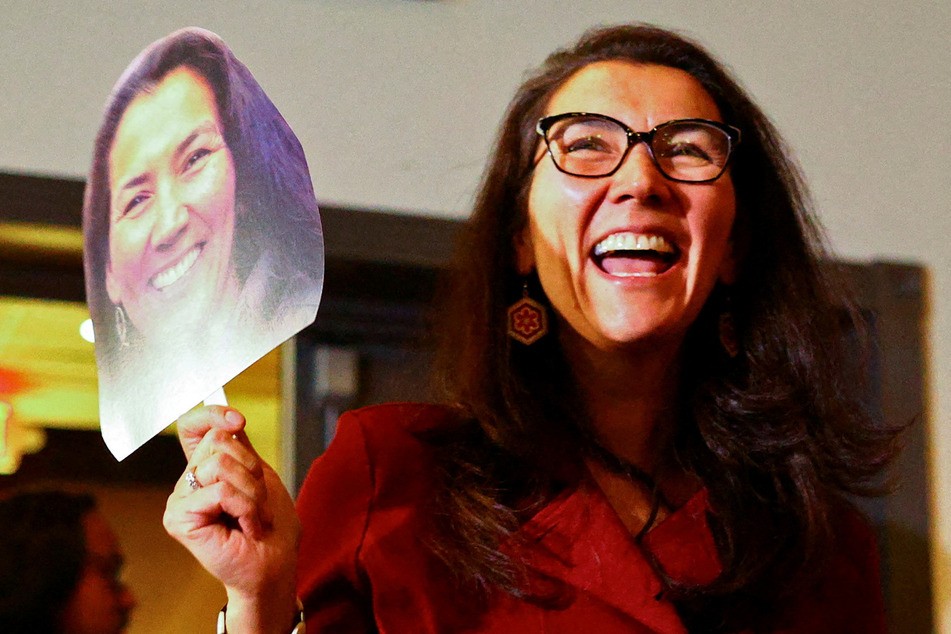 The 49-year-old Democrat had already caused a stir when she defeated Palin in a by-election for the lower chamber of the US Congress in August after a seat was vacated following the death of long-time Republican Representative Don Young.

However, the seat was up for grabs again in this month's midterm elections. The result of the race was delayed because none of the candidates, which included Republican Nick Begich, achieved an absolute majority.
Peltola is the first woman and first Alaska Native to represent the state in the US House. She was also the first Democrat to enter the chamber for the north-western state in half a century. Young had held the seat for 49 years.
The renewed defeat is a bitter disappointment for Palin, who was governor of Alaska from 2006 to 2009 and had gained some notoriety as a former poster child of the radically conservative and populist Tea Party movement and as a Republican vice presidential candidate.
The result in Alaska will not affect which party controls the House, as the Republicans are already projected to have won enough seats to retake the chamber.
Cover photo: REUTERS