NRA convention begins in Texas, but several big names drop out
Houston, Texas - Just days after a deadly school shooting left 19 children and two adults dead in Uvalde, Texas, the National Rifle Association (NRA) annual convention opened on Friday in Houston.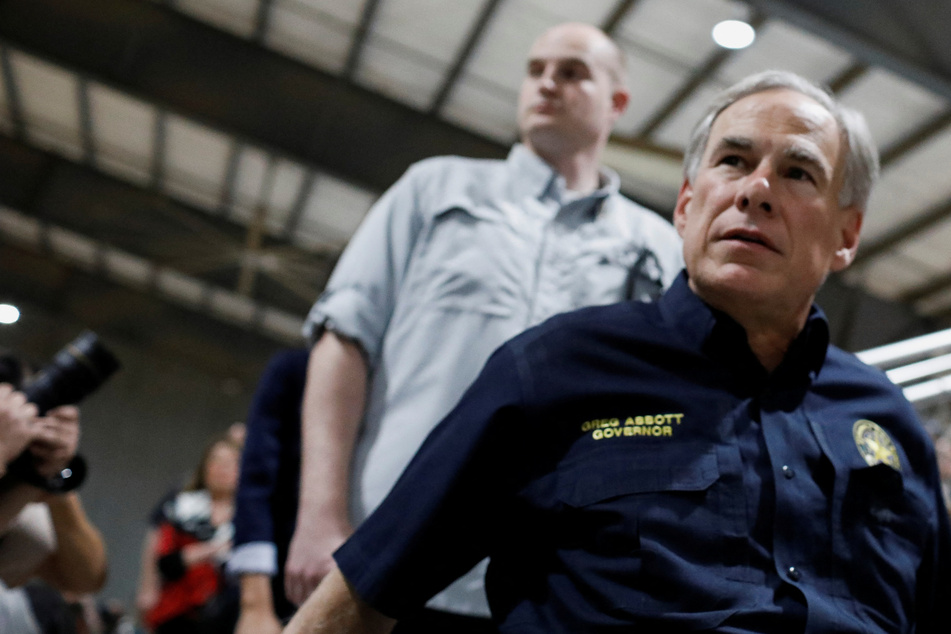 Ex-president Donald Trump, Texas Senator Ted Cruz, and other notable Republicans are set to appear at the gun lobby group's three-day convention, but other big names have already dropped out.

Texas' far-right Gov. Greg Abbott announced that he will no longer attend as scheduled. Instead, he will travel to Uvalde to speak on the shooting and address the convention with a video message recorded in advance, the Associated Press reported.
Sen. John Cornyn and Rep. Dan Crenshaw suddenly had scheduling conflicts and are no longer able to make the event.
Don McLean, singer of the hit American Pie, has also canceled his performance, saying "it would be disrespectful" to continue as if nothing had happened. Country singers Larry Gatlin, Lee Greenwood, and Larry Stewart also withdrew.
The NRA and many GOP allies have claimed that better mental health care – not stricter gun laws – is what's needed to curb gun violence in the US. Nevertheless, those same Republican politicians refuse to support Medicare For All or any meaningful health care expansion.
Governor Abbott himself cut $211 million in funding for mental health programs, according to NBC News.
Protesters push back
Protesters are set to gather at noon in a park directly across from the convention, led by Beto O'Rourke, Texas' Democratic nominee for governor.
Black Lives Matter Houston, Indivisible Houston, Moms Demand Action, FIEL Houston, the Texas American Federation of Teachers, the Houston Federation of Teachers, March for Our Lives, and the Harris County Democratic Party are also co-sponsoring the protest.
Houston Mayor Sylvester Turner, a Democrat who has held the office since 2016, said the convention could not be canceled because the contract was signed two years ago. The event is being held at the George R. Brown Convention Center, which is owned by the City of Houston.
Cover photo: REUTERS