Olivia Julianna of Gen Z for Change calls out Texas GOP: "Our lives do not matter"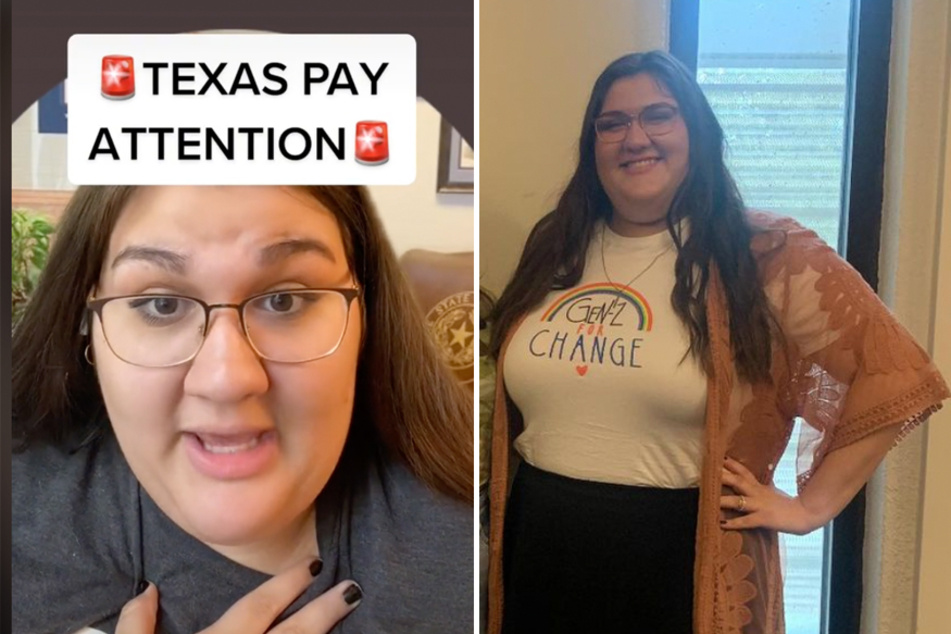 One day before Senate Republicans successfully blocked a domestic terrorism bill that would've opened the floor up for debate about current gun laws following Tuesday's mass shooting in Texas, Julianna took part in a "rapid response" call to discuss the tragedy.
"As someone who was born and raised in this state, every time a tragedy like this happens," Julianna continued, "I am especially hit hard because I know what it's like to be a kid in any given school in this state."
While many are scratching their heads at how another mass shooting took place, Julianna seems to have a reasonable answer.
"I can tell you exactly why [gun violence is] happening: it's because our lives do not matter to a lot of the politicians making these laws, like Governor Greg Abbott."
She made it very clear that it's not just Abbott she takes issue with.
Deaths caused by inaction of elected officials "are inherently political"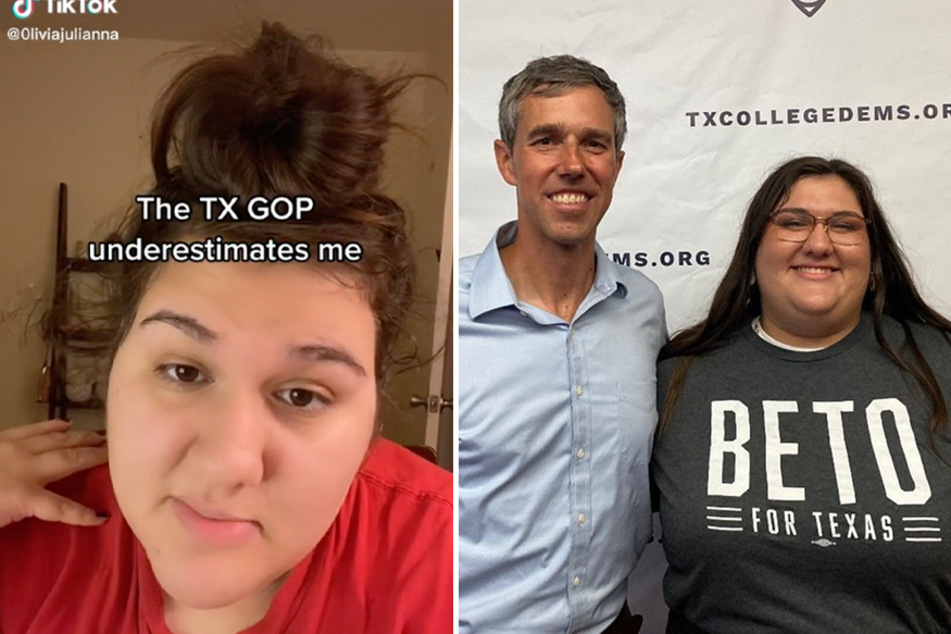 Texas' Lt. Gov. Dan Patrick, Attorney General Ken Paxton, Sen. Brian Hughes, and Speaker of the Texas House Dan Phelan were named by Julianna as "some of the 90-plus Republicans in the state legislature who have passed extremely reckless and dangerous laws here in Texas."
As someone who was in elementary school when the tragic Sandy Hook shooting took place, Julianna noted it wasn't until her high school years following the Parkland shooting that her school brought in a state representative to address the students.
"That was the first time I saw an auditorium full of high schoolers begging a politician to care about our lives."
Instead of offering up solutions, this representative, who she didn't name, went on to lecture the students about how gun safety is "about personal responsibility and it's about mental health."
The political activist then shifted gears to address the GOP's distaste for gun violence being politicized, which was on full display when Beto O'Rourke crashed Abbott's press conference on Thursday.
"They're gonna tell you that we should not politicize this event so that they can shirk responsibility from their policy failures and policy inaction, but deaths that are caused because of those failures and inaction are inherently political, and we must take action."
Together anything is possible so long as those outraged by yet another senseless act of gun violence don't take their feet off the pedal.
Cover photo: Collage: Screenshot/TikTok/0liviajulianna/Instagram/0liviajulianna