Democrats unveil $3.5-trillion budget, setting up Senate debt ceiling drama
Washington DC – Senate Democrats released a $3.5-trillion budget on Monday to fund a variety of social programs, with Republicans expected to make trouble over the approaching debt ceiling.
After a bipartisan group of senators announced a trimmed-down $1.2-trillion infrastructure deal, far reduced from Biden's original American Jobs Plan, many Democrats said they planned to pass a separate, larger bill addressing various social programs stricken from the bipartisan version.
Progressives, in particular, were upset about the removal of key climate action and health care measures.
On Monday, the $3.5-trillion budget was released. According to The Hill, the budget will provide funding for universal pre-K, tuition-free community college, health care and public housing expansion, clean energy, climate research, and green cards for some migrants, among other programs.

Senate Budget Committee Chair Bernie Sanders has called the plan "the most consequential piece of legislation for working people, the elderly, the children, the sick and the poor" since Franklin D. Roosevelt's New Deal more than 80 years ago.
But the budget does not reference the debt ceiling, even though the limit is approaching in the next weeks, likely setting up a coming conflict with Republicans this fall when the senators return from their recess, Politico reported.
The debt ceiling refers to the US government's maximum spending limit, as determined by Congress.
Once that limit is reached, the Treasury Department can only cover spending using tax revenues as they come in.
Democrats need perfect unity to pass the budget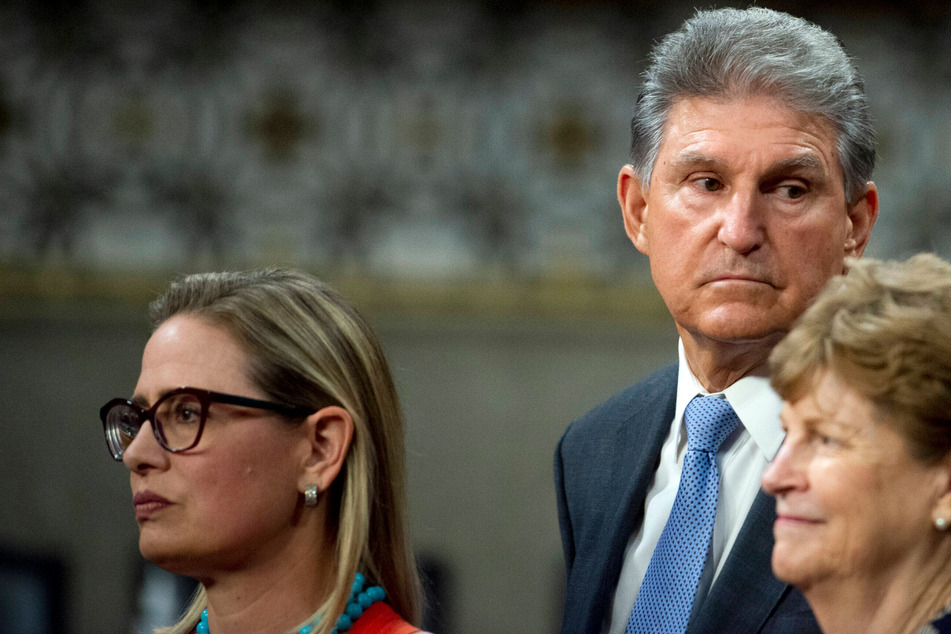 Democrats have argued that raising the debt ceiling is unnecessary to fund their $3.5-trillion plan, as they plan to generate the funds by raising taxes on corporations and the very wealthy.
They also say that savings from other policies as well as the economic growth stimulated by the programs will generate the revenue to cover the budget.
But Republicans are unlikely to accept those responses and will likely go out of their way to put as many obstacles as possible in the way of passage.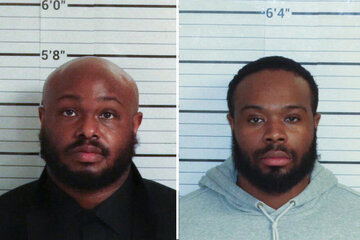 Democrats are planning to pass the budget through a special process that will not require any Republican votes, but in order to be successful, they will need perfect unity within their own ranks.
That means they will need to make concerted efforts to win over hesitant moderates like West Virginia Senator Joe Manchin and Arizona Senator Kyrsten Sinema, who have already said they are not fully convinced by such a large spending package.
Meanwhile, the $1.2-trillion bipartisan deal on Sunday night received enough votes to end debate. A vote on the bill is expected to take place on Tuesday.
Cover photo: IMAGO / ZUMA Wire