Senate passes mammoth spending bill that cuts pandemic aid
Washington DC - A massive spending bill for the fiscal year that began over five months ago is headed to President Joe Biden's desk after the Senate cleared it for his signature late Thursday, putting an end to a frenzied stretch of negotiations in both chambers this week.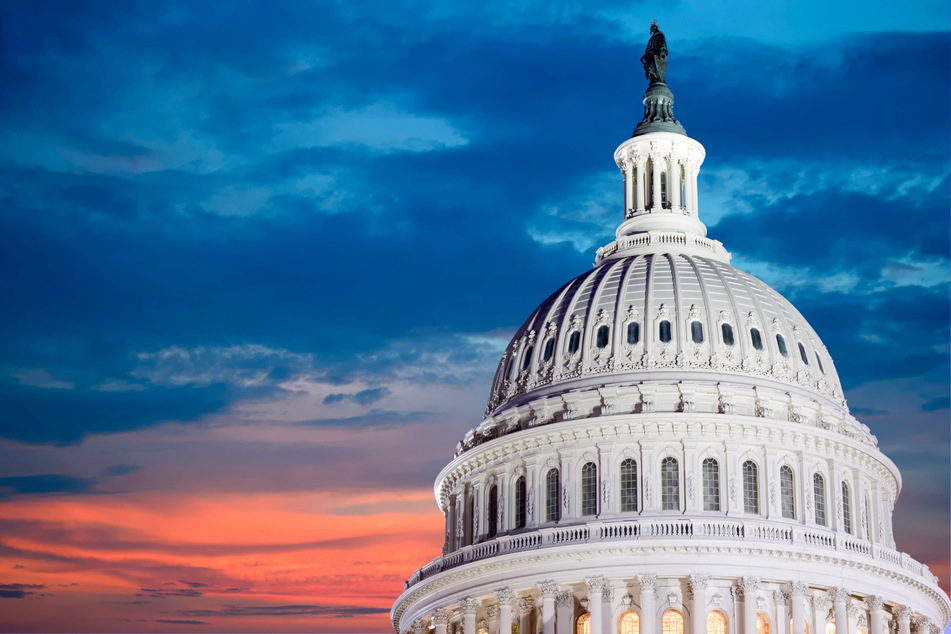 In an overwhelmingly bipartisan vote of 68-31, the Senate passed the 2,700-page, $1.5-trillion omnibus containing all 12 fiscal 2022 spending bills, $13.6 billion in supplemental appropriations to address the war in Ukraine, and a lengthy list of unrelated measures fortunate enough to ride on the must-pass vehicle.

As Republicans sought, the omnibus allows for almost equal increases in defense and non-defense spending from last year's levels, with a $46 billion or 6.7% boost for non-defense programs and a $42 billion, 5.6% increase in defense accounts. Democrats had sought roughly double that amount for non-defense programs, but got nowhere near that.
Leaders in both parties spent hours Thursday negotiating with GOP senators, trying to reach an agreement on amendments they were seeking that would allow for a unanimous consent agreement to proceed to the bill quickly.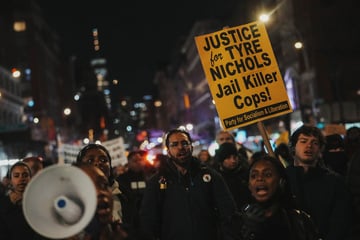 After resolving final concerns from Senator Dan Sullivan, R-Alaska, over how fast the process was moving, Senate Majority Leader Charles E. Schumer announced an agreement around 8 PM, and votes began shortly after.
As expected and designed, the three GOP amendments leaders agreed to hold votes on did not pass. These included extra hurricane relief for Louisiana and an attempt to overturn Biden's vaccine-or-test mandates still in place.
Covid-19 aid slashed to make way for bipartisan agreement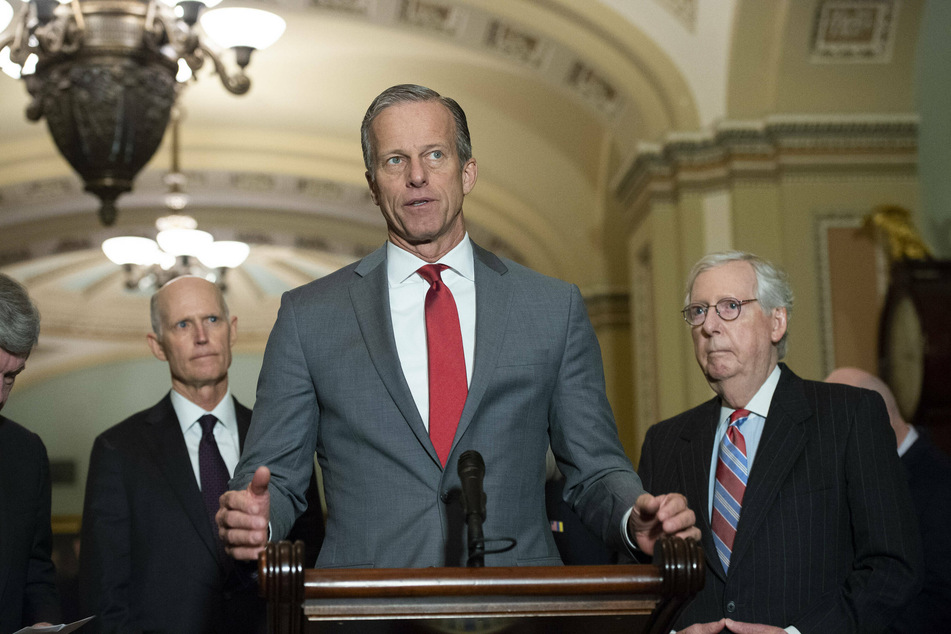 The chamber also passed a four-day continuing resolution that would extend stopgap funding through March 15. The Senate cleared that very short-term bill, which is intended to provide time for the omnibus to be enrolled and sent to Biden to sign, by voice vote late Thursday.

Despite various GOP demands, it was relatively smooth sailing overall for the huge package. Earlier in the day, Senate Minority Whip John Thune, a Republican from South Dakota, said removal from the package of $15.6 billion in new coronavirus pandemic aid made it easier for more Republicans to support the measure.
House Democratic leaders were forced to strip the pandemic aid from the omnibus after weathering a rebellion from members who objected to how the money would be offset. The bill had called for clawing back unspent funds from previous relief laws, including $7 billion in aid to state governments. Some Democrats said their states would have been unfairly targeted for cuts.

House leaders said they would take up separate legislation next week for the pandemic aid – without cutting the $7 billion from state governments.
But the additional deficit spending assumed in that bill could sink its chances in the evenly divided Senate.
Cover photo: 123RF/mesutdogan