Ted Cruz threatens to impeach Joe Biden after 2022 midterms
Washington DC - Depending on the results of the 2022 midterms, there could be a chance President Joe Biden will face an impeachment inquiry, according to far-right Texas Senator Ted Cruz.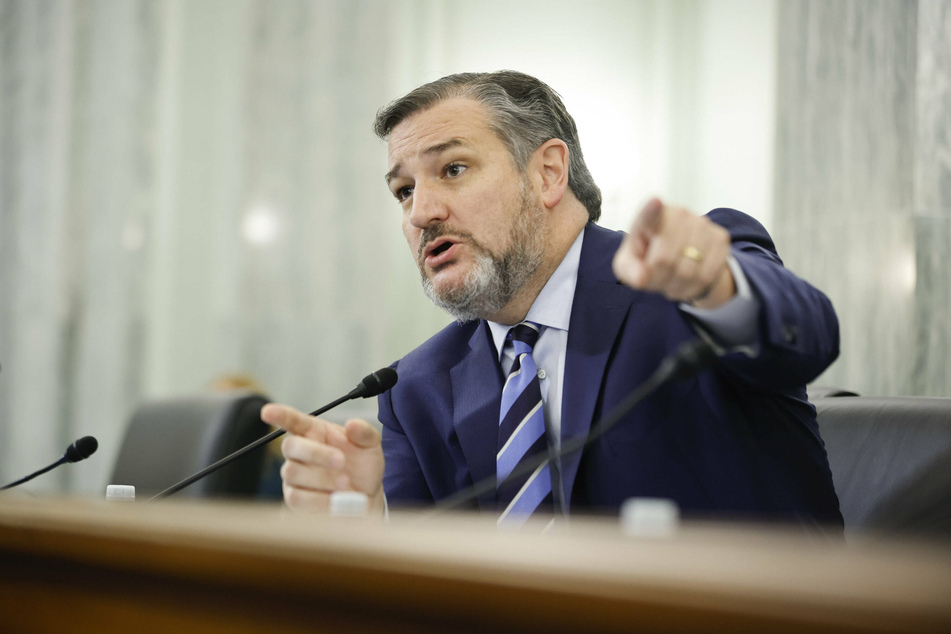 If the GOP takes back the House, the president may very well face his own impeachment proceedings, the Republican senator said on his podcast, Verdict with Ted Cruz.
"Democrats weaponized impeachment. They used it for partisan purposes to go after Trump because they disagreed with him," Cruz said.
"The more you weaponize it and turn it into a partisan cudgel, you know, what's good for the goose is good for the gander," he insisted.
Congressional Democrats twice sought to remove Trump from office.
The first impeachment inquiry concerned Trump's request that Ukrainian President Volodymyr Zelensky dig up dirt on 2020 Democratic contender Joe Biden and his son, Hunter Biden.
The second revolved around President Trump's alleged incitement of the January 6 riot.
Cruz's latest ramblings came just days before Congress is set to commemorate the violent events that took place at the Capitol just one year ago.
As for Biden, Cruz argued that there were "multiple grounds to consider for impeachment."
"Compelling" grounds, wrong numbers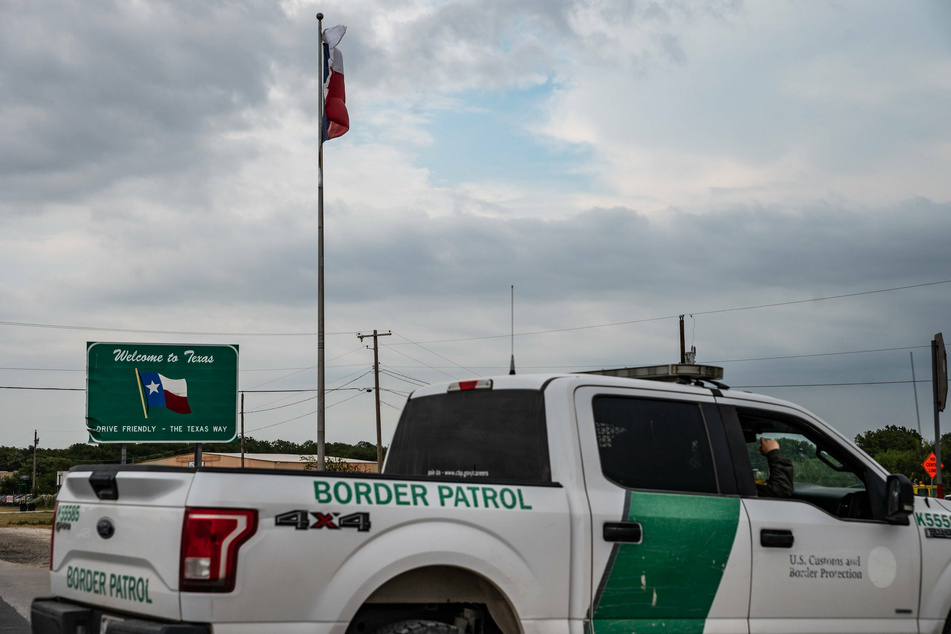 Cruz named one ground for impeachment he considered the strongest.
"Probably the most compelling is the utter lawlessness of President Biden's refusal to enforce the border. His decision to just defy federal immigration laws and allow two million people to come here unimpeded in direct contravention of his obligation under Article 2 of the Constitution to take care that the laws be faithfully executed," he said.
By any measure, this is not true. At most, US Customs and Border Protection encountered people trying to illegally cross the Southern border 1.66 million times in the fiscal year 2021, according to an article published by the Migration Policy Institute. Since many made multiple attempts, that means "far fewer than 1.7 million unique individuals crossed the border without authorization."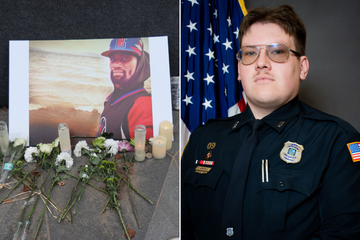 The same article puts the number of "successful entries" at under 550,000.
Cover photo: IMAGO / UPI Photo