US promises full transparency to European allies on Russia talks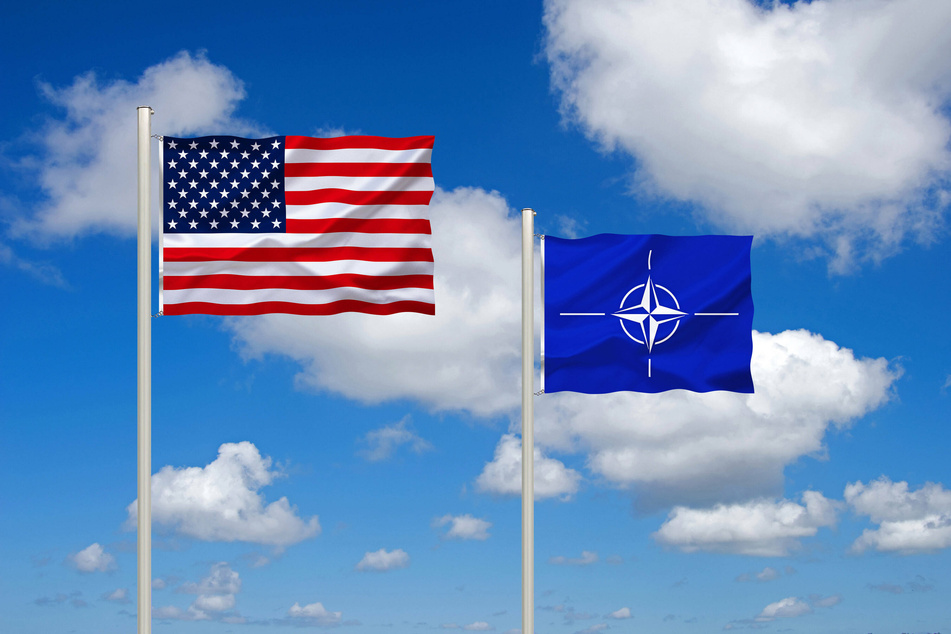 The dialogue would focus on "mutual goals," State Department spokesperson Ned Price told reporters.
He stressed that Washington would stick to the principle of "nothing about them without them" regarding any issues affecting US allies in Europe.
Nonetheless, Price said the "strategic stability dialogue" with Russia would take a bilateral format.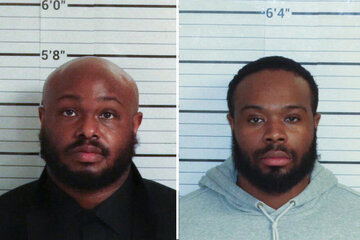 "We have always fully and thoroughly briefed our allies" following past meetings, he added.
"We are unified as a NATO alliance on the consequences Russia would face if it moves on Ukraine, but we're also unified in our willingness to engage in principled diplomacy with Russia," the official said.
Representatives from the United States and Russia confirmed they will come together in Geneva on January 10 to discuss the Ukraine tensions and security guarantees demanded by Moscow.
"The Russians know full well there are some things in those proposals that will be unacceptable to the United States and to our European allies and partners," Price said in reference to the security guarantees.
However, he said the US would be looking to "determine where there may be some potential for dialogue and discussion," amid efforts to de-escalate the situation on the Ukrainian border.
Washington says no decisions will be made without allies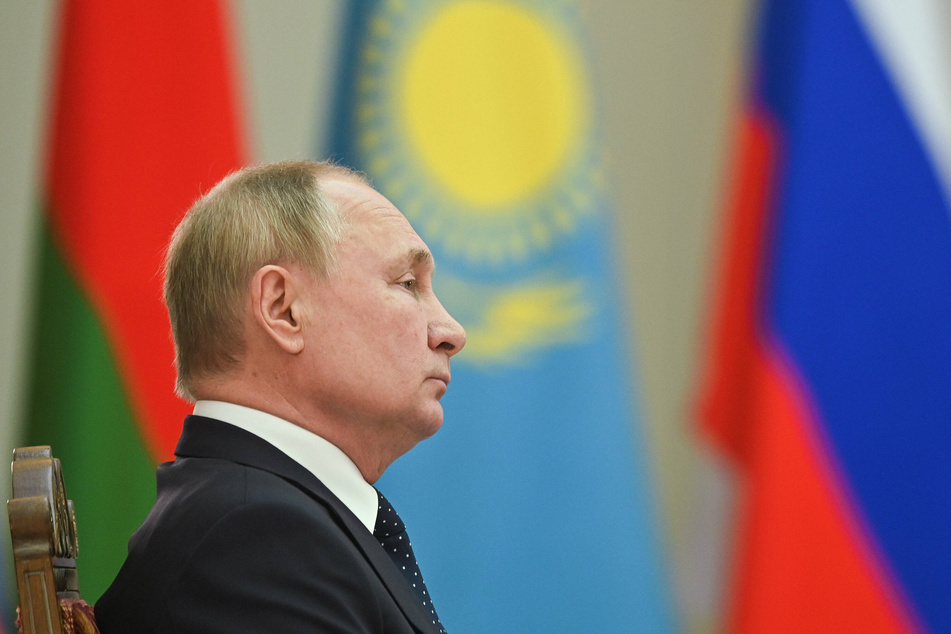 Under Russia's draft proposal to reduce tensions, Moscow wants NATO to promise a halt to its eastward enlargement and prevent Ukraine's membership, which it sees as a threat.
Washington has said that no decisions would be made over the heads of allies - including Ukraine - in its talks with Moscow.
For weeks, the West has been concerned about reports that Russia has massed tens of thousands of soldiers in areas not far from Ukraine.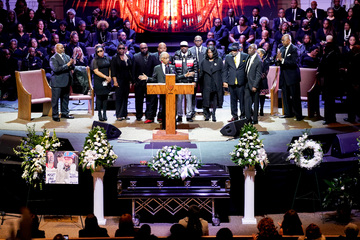 Parts of Ukraine are embroiled in a conflict between government forces and pro-Russian separatists.
The Defense Ministry in Moscow announced on Saturday that more than 10,000 soldiers would return to their bases after taking part in a military maneuver. It did not reveal how many of them had been on the border with Ukraine.
Moscow hopes that the January 10 meeting will lead to negotiations on a draft agreement on the security guarantees demanded from NATO by Russia, Russian Deputy Foreign Minister Sergei Ryabkov said, according to the TASS news agency.
Russia and NATO are planning to hold separate talks two days later, on January 12, according to the White House.
NATO officials had already said that the date was under consideration for a NATO-Russia Council meeting, the first in two and a half years.
According to the US administration, there will also be a meeting of the permanent council of the Organization for Security and Cooperation in Europe (OSCE) on January 13.
Cover photo: Imago/Blickwinkel