UN report on climate change is "survival guide for humanity" with time running out
Interlaken, Switzerland - The United Nations panel of climate scientists warned that without drastic reductions in greenhouse gas emissions before the end of this decade, the 1.5 degrees Celsius global warming limit will be exceeded in the 2030s.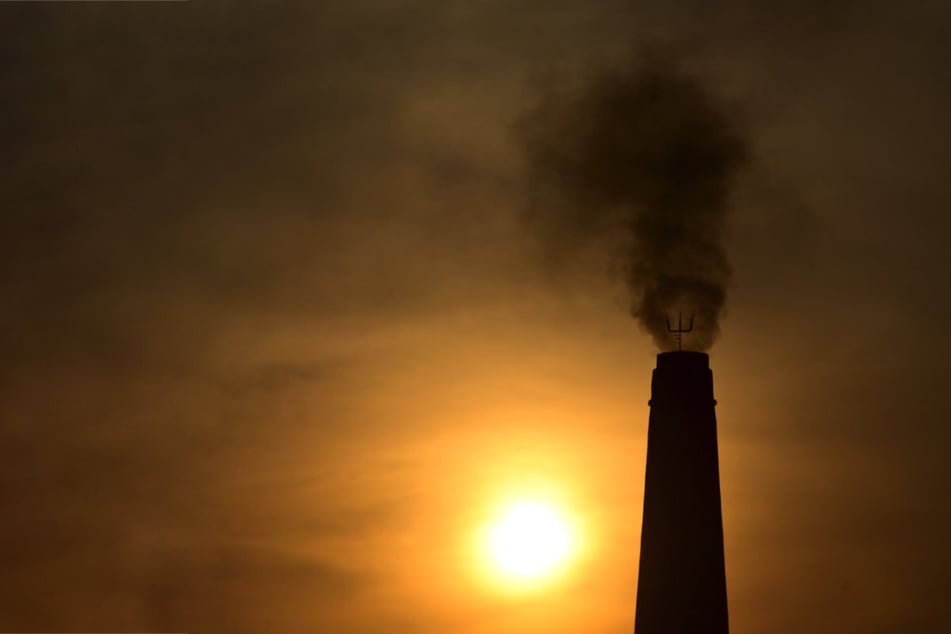 "There is a rapidly closing window of opportunity to secure a liveable and sustainable future for all," the Intergovernmental Panel on Climate Change (IPCC) wrote in the report published on Monday.

The so-called synthesis report summarizes the results of six previous assessments and encapsulates the state of scientific knowledge on human-caused climate change.
For the last week, 650 government representatives and scientists have been negotiating the precise wording of the report in Interlaken, Switzerland.
"The climate time-bomb is ticking. But today's IPCC report is a how-to guide to defuse the climate time-bomb. It is a survival guide for humanity," UN Secretary General António Guterres said during the presentation of the report on Monday.
Climate change is already affecting every region across the globe, the report stated. It named more intense heatwaves, heavier rainfall and other extreme weather events as risks for human health and ecosystems.
Vulnerable communities which have historically contributed the least to global warming are disproportionately affected, it pointed out.
IPCC issues target for 2035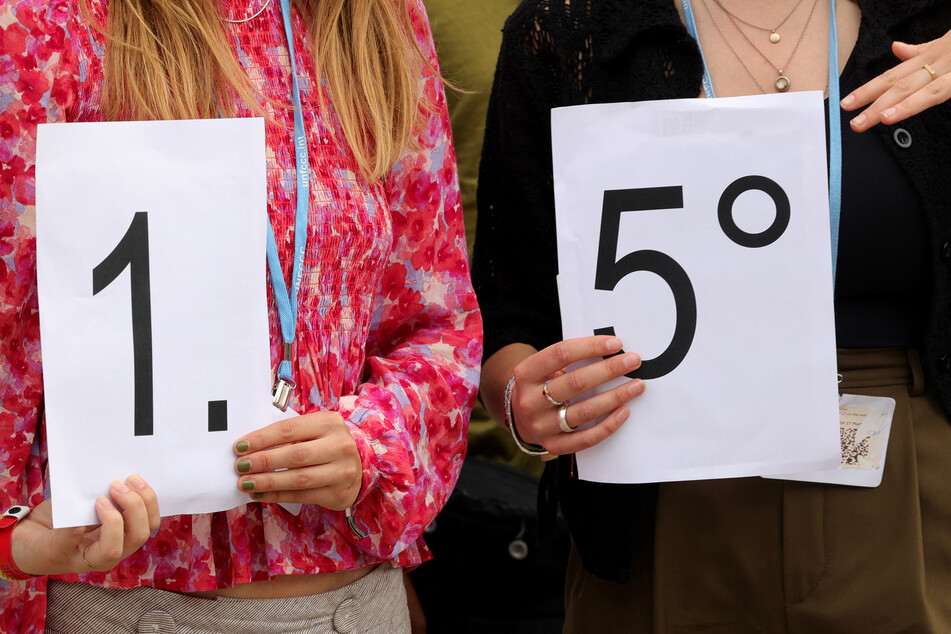 According to the IPCC, global emissions need to be reduced by 48% by 2030 compared to 2019 to keep warming below 1.5 degrees and prevent the worst consequences of climate change.
For the first time, the IPCC has also given a corresponding target for 2035: emissions need to be reduced by 65% compared to 2019.

There is sufficient global capital to rapidly reduce emission, but existing barriers are preventing it from being redirected for this purpose, the IPCC said.
Governments, through public funding and clear signals to investors, are key to reducing these barriers. Investors, central banks and financial regulators can also play their part.
Global warming is currently at 1.1 degree Celsius above pre-industrial levels, the IPCC reported.
Cover photo: SANJAY KANOJIA / AFP